Why buy AirPods and Airtags?
Choices made wise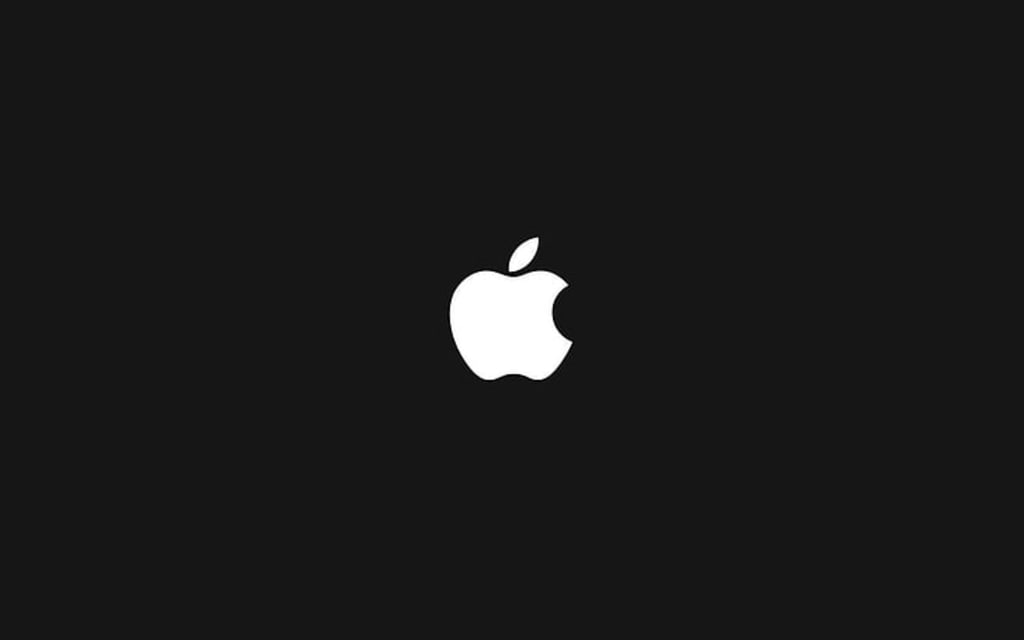 The introduction of Apple AirTags has revolutionized the way we keep track of our belongings. These compact, coin-sized trackers employ state-of-the-art technology, leveraging the power of the Find My network, to help us locate our valuables with unparalleled precision. Alongside AirTags, Apple offers a range of earbuds that have redefined our auditory experience. The Apple AirPods, with their iconic design and seamless integration, have set a new standard in wireless earbuds. For those seeking an even more immersive audio experience, the Apple AirPods Pro offer a host of advanced features, including active noise cancellation, ensuring an unparalleled level of audio clarity.
In this comprehensive exploration, we will delve into the functionalities and applications of Apple AirTags, AirPods, and AirPods Pro. By understanding the intricacies of these devices, we gain insight into the future of personal technology and the innovative strides Apple continues to make in enhancing our day-to-day experiences.
Overview of Apple AirTags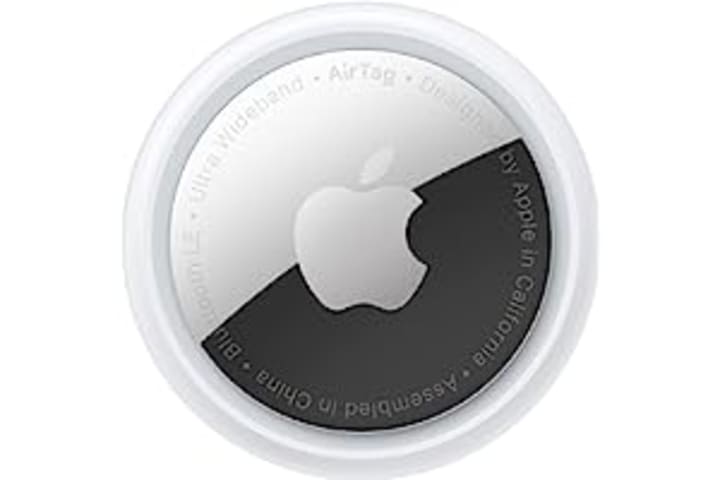 Apple AirTags represent a revolutionary addition to Apple's ecosystem, designed to address the common yet vexing problem of misplaced or lost items. These coin-sized, compact devices leverage a blend of cutting-edge technology and seamless integration with the Find My network to provide users with an intuitive and efficient solution for tracking their belongings.
Key Features:
Precision Tracking: AirTags employ a combination of Bluetooth technology and Ultra-Wideband (UWB) to deliver highly accurate tracking. This allows users to pinpoint the exact location of their tagged items with remarkable precision.
Seamless Integration: AirTags effortlessly integrate with the Find My app, a platform renowned for its reliability in locating Apple devices. This integration extends to a vast network of Apple devices, ensuring a widespread and robust tracking ecosystem.
Customizable: Users have the flexibility to personalize their AirTags by assigning names and icons to each device, making it easy to identify and differentiate between tracked items.
Lost Mode: In the event that an AirTagged item goes missing, the Find My app can be used to put the AirTag into Lost Mode. When another user with an Apple device comes into proximity, they can anonymously assist in locating and notifying the owner.
Privacy-Centric Design: Apple places a paramount emphasis on user privacy. AirTags have been engineered with a series of privacy features, including end-to-end encryption and audible alerts for nearby unknown AirTags.
Long-Lasting Battery Life: AirTags boast a replaceable battery that provides months of usage, ensuring they remain an unobtrusive yet reliable tool for keeping track of personal items.
Wide Range of Accessories: Apple offers a range of accessories such as keychains, loops, and holders that allow users to seamlessly attach AirTags to various items, from keys and bags to wallets and luggage.
Real-World Applications:
Apple AirTags have found their way into a myriad of everyday scenarios. From locating misplaced keys within the home to ensuring luggage arrives at its destination during travel, the applications are as diverse as the items we use in our daily lives.
Conclusion:
With Apple AirTags, the company has once again demonstrated its commitment to refining the way we interact with technology. This unobtrusive yet powerful tracking solution addresses a universal frustration, providing a seamless and intuitive means of keeping track of our most valued possessions. In doing so, Apple continues to set the standard for innovation in the realm of personal technology.
Overview of Apple AirPods and Apple AirPods Pro
Apple AirPods and AirPods Pro have revolutionized the way we experience audio. These wireless earbuds, designed by Apple, offer a seamless integration with Apple devices, delivering high-quality sound, intuitive controls, and a comfortable fit. Here, we'll explore the key features and differences between these two remarkable products.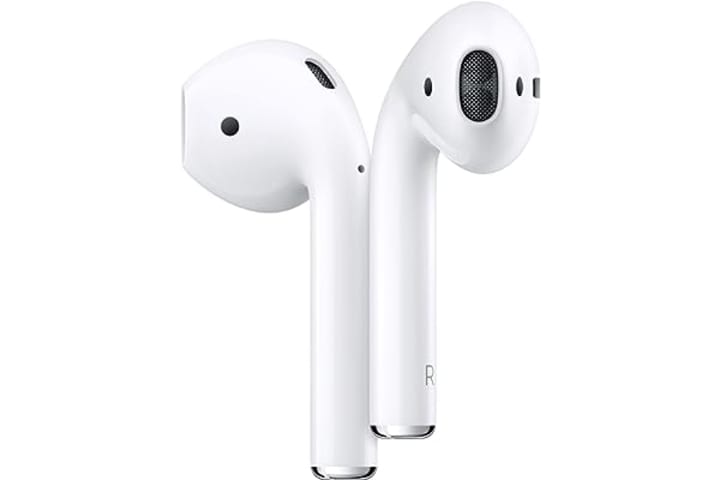 Design and Fit:
AirPods feature Apple's signature sleek and minimalistic design. They come with a compact charging case that provides additional battery life.
These earbuds have a universal fit that comfortably rests in the ears of most users.
Sound Quality:
AirPods offer clear and balanced audio quality for music, calls, and other audio content.
They are equipped with Apple's custom-designed H1 chip for improved sound performance and seamless connectivity.
Convenience and Controls:
AirPods are known for their effortless setup and automatic connection to all devices linked to the same iCloud account.
They come with built-in sensors that allow for intuitive gestures, such as play/pause with a double-tap and access to Siri with a voice command.
Battery Life:
AirPods provide up to 5 hours of listening time and up to 3 hours of talk time on a single charge. The charging case extends this to over 24 hours of total usage.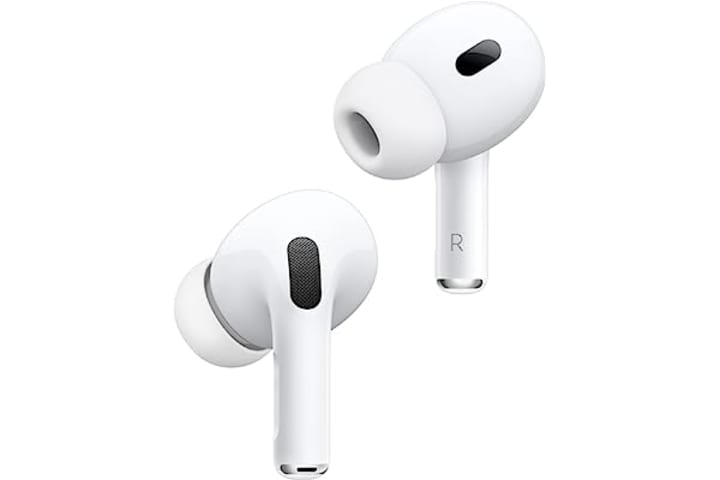 Design and Fit:
AirPods Pro feature a more advanced design with a customizable silicone ear tip that creates a secure and comfortable seal for noise isolation.
They come with a smaller, more compact charging case for enhanced portability.
Sound Quality:
AirPods Pro deliver immersive sound with Active Noise Cancellation (ANC) technology, blocking out external noise for an uninterrupted listening experience.
They also offer Transparency Mode, allowing users to hear and interact with the world around them even while wearing the earbuds.
Convenience and Controls:
AirPods Pro include the same seamless setup and device integration as the standard AirPods.
They feature force sensors on the stems, allowing for easy control of playback, calls, and switching between ANC and Transparency Mode.
Battery Life:
AirPods Pro provide up to 4.5 hours of listening time with Active Noise Cancellation enabled, and up to 5 hours without ANC. The charging case offers over 24 hours of total usage.
Conclusion:
Both Apple AirPods and AirPods Pro represent the pinnacle of wireless earbud technology, offering exceptional sound quality, convenient features, and effortless integration with the Apple ecosystem. The choice between them ultimately depends on individual preferences, with the AirPods Pro catering to those seeking advanced noise cancellation and a customizable fit, while the standard AirPods provide a reliable and universally comfortable option for everyday use.
Investing in AirTags and AirPods unlocks a world of seamless connectivity and elevated experiences. AirTags ensure you never misplace important items, while AirPods deliver impeccable sound quality and intuitive controls. Both devices exemplify Apple's commitment to innovation, making them essential companions for modern living. Elevate your day-to-day with these cutting-edge technologies.
About the Creator
In the hectic world of consumerism, the choices we make are as diverse as our preferences. Ive set out on a mission to dissect, compare, and present products in a way that empowers consumers to make informed decisions.
Reader insights
Be the first to share your insights about this piece.
Add your insights