Which Web Hosting Service Fits You? Best Tips
Web Hosting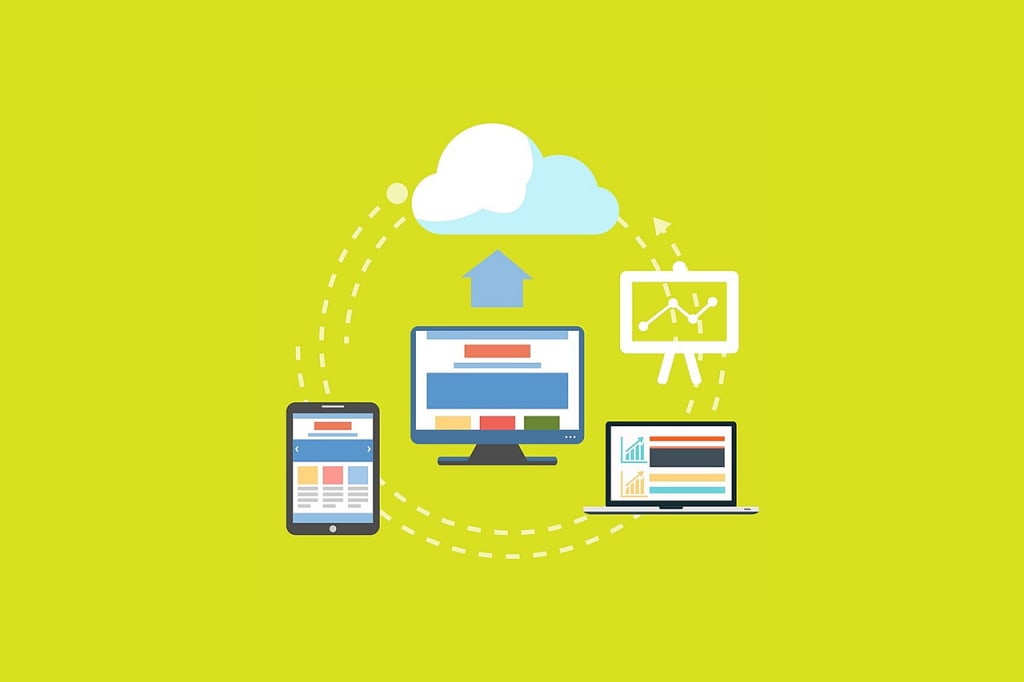 Once we have determined our domain name, we need to host it somewhere to make it available to the internet. There are important things we need to consider when choosing a VPS hosting service.
First, if you do not low budgeted, you have to use paid hosting. Not all free web hostings out there are mischievous, but there are more things to do than paid to host free one. If you however do not have much choice, I recommend WordPress.com or Blogger.com for free hosting services.
You also have the right to know that when your site grows and becomes better known, you will want to make modifications to your site and some of them may not be able to do. It will make you buy a paid hosting and a domain name that will be the host.
Hosting Location
Depending on your target market, you better choose a hosting server in the same area. For example, if the United States is your target market, then choose a list of hosting companies based in the US. Even if you are targeting internationally, you need to know where most of your visitors come from and then choose the host server of the same or a nearby location. Sometimes local web hostings expensive, but if you have a product only suitable in certain areas and have a promising future, more dough a few should not be a problem.
Disk Space
To make our site/blog is accessible from all over the world, we need to place our files on the host server site, using their disk space. There are many web hosting packages each offering a different quota space to store your files. If you begin to start a site from scratch, you will not need large disk space. 50 MB of disk space should meet your needs for one year. But along with the increase in the size of your site's content, you'll need a larger space for your site. There are two options for you, you can decide where to take based on your current budget. If your budget is limited, you can refer to a web hosting service that provides monthly packages. But if you have more to spend, it is better to take the long-term deals, such as an annual or bi-annual. They offer a lower monthly fee, but you must sign up for one or two full years.
Bandwidth
When visitors view your web pages, they have website files such as images, text, video, sound, etc. are stored in their temp folder. The amount of data transferred to your visitors' computers every time they look at your page is what you need to estimate how much of your quota will be reserve bandwidth for a month. If you are starting a new site, 200 to 500 MB per month should include the transfer of your data. To make the picture clear, common hit usually transfers 10-30 KB of data (can be exceeded if you use a lot of images or videos), so if you have 200 MB of bandwidth quota, your site can receive 6.000 to 20.000 hits per month, where the brand's website new usually gets (without discouraging you :)) lower than 6,000 visits per month. Therefore, you do not have to spend your budget on something you do not need anymore.
FTP Access
This is very important! Because you will need to upload new files to your site, edit or remove some of the contents. It is not advisable to choose a service that alternates FTP Access with their site builder unless they provide FTP Access as well, since they usually restrict the modifications you can make to your site. You can have more privileges and the wider region in the administration of your site using FTP Access.
Price
First, determine how much you will spend on web hosting per year. Then the list of web hosting you find on the internet. Then, look for the price for the entire year or two. As I suggested above, if you can afford to buy a long-term, do it! If you do not, pick an alternative package at a lower price. They usually come with a shorter period, less than the bandwidth of disk space.
Read more here for further information: https://www.wpoven.com/vps-hosting/
list
About the author
Reader insights
Be the first to share your insights about this piece.
Add your insights