Which Are the Best Mobile Phones Under Rs. 20000 in India
In this post, we are sharing the reviews of smartphones which are available in your budget of Rs.20,000 in India.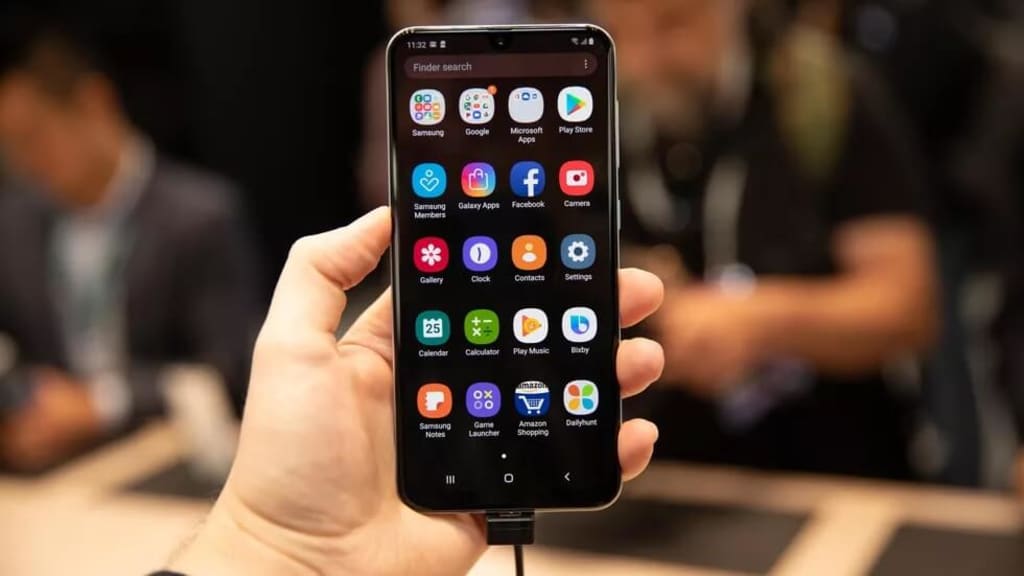 Before a few years buying a high end feature smartphone would cost you around 50 to 60 thousand. But, today the market of mobile phones drastically changed and new players entered. These new players totally changed the smartphone market in India. Nowadays, you can easily get the best feature mobile phones under Rs.20000 in India. You don't need to spend a lot more money to become an owner of a multi-feature smartphone.
Nowadays, the smartphone buyers not only consider the good camera as a primary feature but also consider a good battery backup, large screen size, maximum storage capacity and high end processor to run the online games as well as to access the work documents. If you have Rs.20,000 in your pocket or have a budget below 20,000 to buy the best mobile phone. In this article, we are covering the best mobile phones under 20000 in India are available with detailed specifications.
Let's Explore the List of Best Mobile Phones under Rs.20,000 in India
1. Samsung Galaxy A50S
The Samsung Galaxy A50S is launched with 6.4" HD Display along with 48 MP + 8 MP + 5 MP Rear and 31 MP Front camera. Samsung Galaxy is launched with 4 GB & 6 GB RAM options as well as 64 GB & 128 GB. The strong battery power of 4000 mAh and Android 9.0 makes this top on the list of best mobile phones under Rs.20,000 in India.
2. Realme X
The next in the list of best mobile phones below Rs.20,000 in India is Realme X. Realme X launched with 6.5 inch HD Display along with 4 GB & 8 GB RAM option as well as 128 GB storage space. This smartphone comes with 48 MP + 5MP Rear & 16 MP Front cameras. The Qualcomm Snapdragon 710 SoC processor is best to perform multi-feature and could be used as a gaming phone.
3. Redmi K20
The Redmi K20 is another best smartphone below Rs.20,000. 6.4" Full HD & Amoled Display is providing the best experience while watching videos on this smartphone. This smartphone launched with 6 GB RAM and 64 GB / 128 GB storage options in india.
4. Oppo K3
The next smartphone under Rs.20,000 is from Chinese brand Oppo K3, which is directly cometiting one of the rivals and has similar features to Realme X. This phone comes with 6 GB & 8 GB RAM options along with multiple storage options of 64, 128 & 256 GB. This smartphone comes with 16 MP + 2 MP Rear and 16 MP front camera.
5. Samsung Galaxy M40
The last one in the list of top mobile phones below Rs.20,000 is Samsung Galaxy M40. This phone has two variants 4 GB with 64 GB storage and 6 GB RAM with 128 GB storage space. This smartphone has 4 cameras, 3 on the rear side and one on the front side. This Samsung mobile phone has 6.3" HD LCD Display and Snapdragon 675 processor.
The Verdict
In this series of best smartphones below Rs.20,000 budget we are talking about 5 top recommended smartphones. But, now it's your call if you want good performance you go with Samsung Galaxy A50S and if you stretch the budget a little bit you can opt for a 6 GB RAM version of this mobile phone. Otherwise, you can choose one from the other four options. The above mentioned all mobile phones are offering the best hardware and built quality.