What Twitter Has Taught Me Over The Years
The good & the bad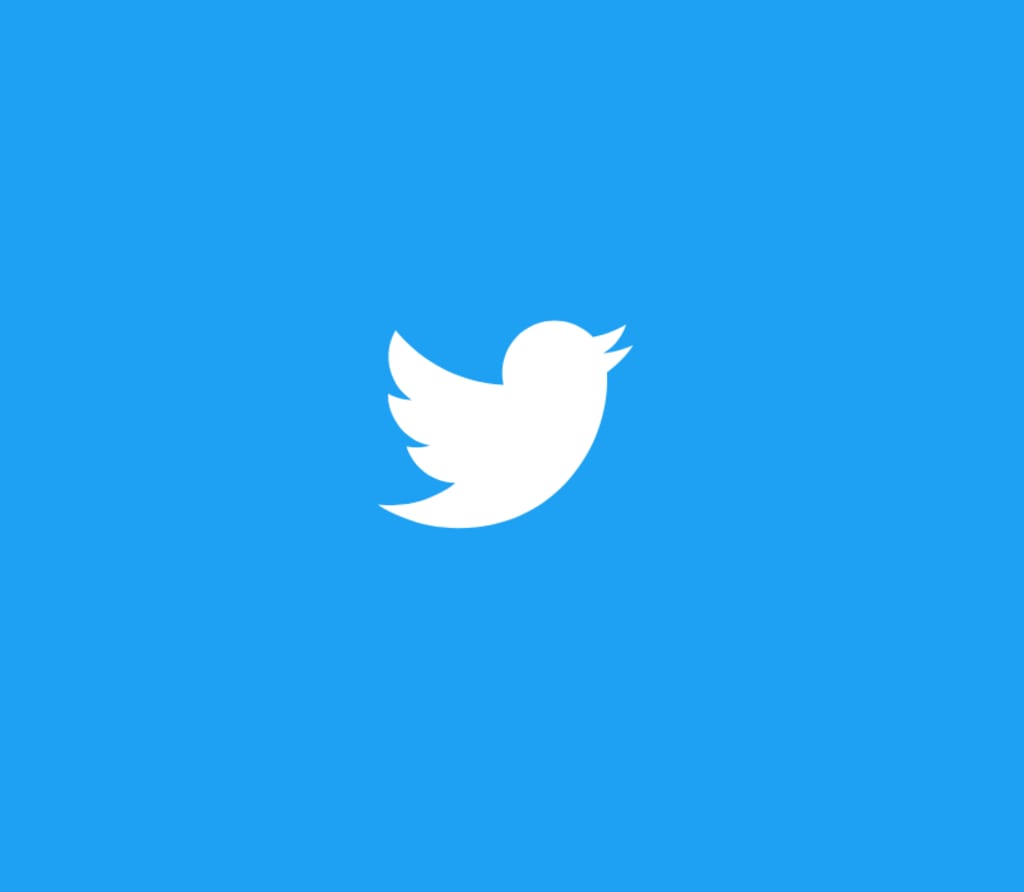 Bih, you know what it is.
Unless you don't pay attention to any major celebrity, our president, or live under a rock, you've probably heard of Twitter. It's is a pretty great social media tool where you can be your authentic self without making your mother question the things you find funny. It opens a world of possibilities where you can meet all kinds of people from all kinds of backgrounds online and maybe even in person if your card right. It has its good sides, and it has its bad sides, but over the years of being an avid user, it has taught me a lot.
Back in 2010, when Facebook was officially popin', I signed up for twitter because Ellen told everyone that watched her show to follow her. So of course, I signed up for twitter and followed her. I persuaded a few friends to sign up and magic begun. For a couple years, I used my account to purely vent to myself about crazy things going on at parties or little irritants at work but from just saying anything and everything I wanted, I gained random followers. After a while, twitter changed, and my tweets changed along with it, but one things stayed the same, I always felted comfortable being my authentic self.
Through the Hunter Moore phase to the current Twitch and creatives phase, twitter will always have one thing remain, you can always apologetically you. But, as we already know, being yourself doesn't always mean everyone will like you. Most people on twitter will be indifferent to you and will simply not follow you at all. But others will feel the need to make you feel self conscious about being your authentic self. From petty arguments to political debates to personal outbursts that seemingly come out of nowhere, someone will try to rein on your parade...just like in real life. Twitter teaches you to understand that these people are also flowing through their own freedoms of their authentic selves. And although they abject to you, it doesn't take away from you or your own authenticity. It's a hard lesson to learn, and a lesson you can learn just about anywhere, but a twitter teaches you this lesson better than anywhere else.
Among all of the things you will come along on twitter, don't be surprised if you occasionally come across some nudity once in while. From self expression to sex workers drumming up new business. So scroll in public with caution or just turn on the necessary filters to protect yourself, also make sure you aren't following any 18+ or NSFW accounts if that makes you uncomfortable. You'll see it all honestly, and most welcome it. Creativity comes in all shapes and sizes, just like we do, and learning to love your own skin is something that is apart of being your authentic self. Learning to love the skin that you are in is a powerful feeling, regardless how comfortable being nude makes you feel. The number one things women struggle with is learning to love the skin that they are in. Knowing this, the network of women who are willing to uplift each other is powerful. But with positivity comes negativity. Not everyone is going to love your creative process to your authentic self, and it doesn't matter. Twitter teaches you that personal journey isn't left up to anyone's interpretation.
So is twitter toxic? Most people say it is. And really, its all about what you allow to flow in your subconscious. Will twitter help you solve your problems or cure your depression? No, and if necessary seek professional help. Just like in real life, it really is about who you follow. I wont tell you that if you don't have a twitter account that that's the number one thing missing in your life. But this is what I have learned over the past 10 years on twitter that have helped me.
social media
The fit isn't about fitting in with anything or anyone; or any style or trend. Its about fitting in with yourself and fitting in with your own person, discovering yourself. Learn who you you are, fit within yourself.