What to Look for in an IT Company
Deciding on a managed services provider can be difficult. Here's how to pick the best IT company for your business.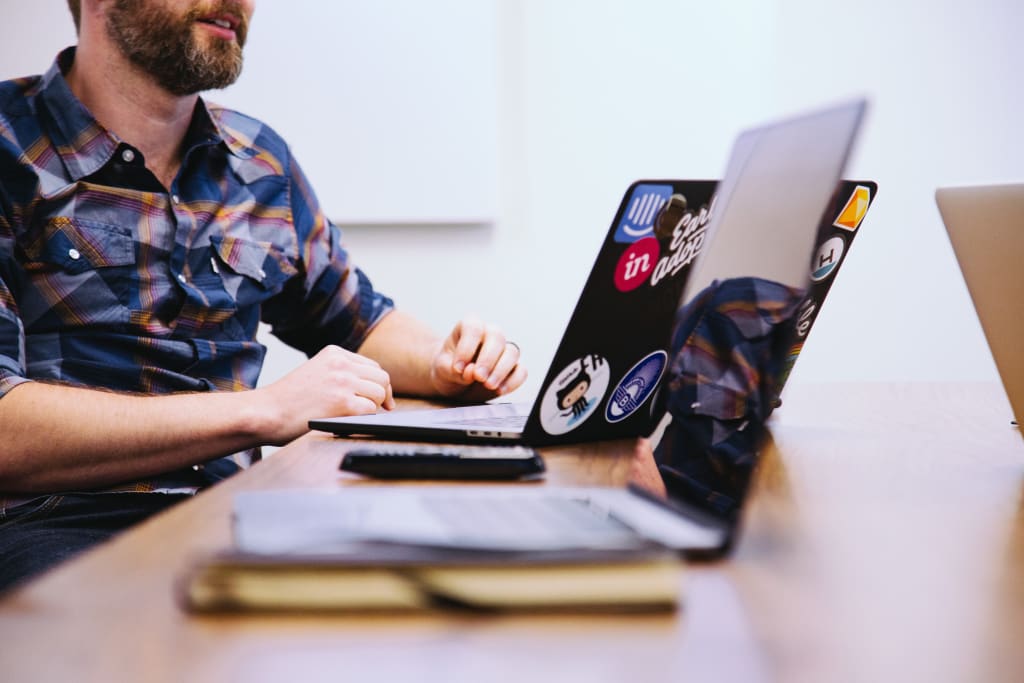 So, you're searching for an IT company. Perhaps you've had trouble with outages. Perhaps you have finally reached a point where your resident tech expert can't keep up. Or perhaps you've recently suffered a data breach- which can cost your company thousands or even millions. Either way, you've decided that it's time to find an IT company to look after your business.
What should you look for in an IT company? An IT company should have experience, education, and expertise. They should also provide quick and efficient service. There are also a few other ways to choose an IT company if all else fails. Read on to learn more!
An IT company should have experience, education, and expertise
The trick with looking for an experienced IT company is to look at more than just how long their company has been around. Inquire about the average experience of the individual employees, and of the founders and management. How long they've been around as a company is important, too, but the experience of the employees is most important.
Technology is a constantly evolving field. Something else to ask about is how the business ensures its employees keep on top of industry best practices. Do they offer tuition reimbursement programs? Do Lunch n' Learns? Do they encourage the employees to continue learning on their own? You want to be sure to choose an IT company that stays on top of the latest developments in their field.
Another, smaller consideration is industry experience. When selecting an IT company, you'll want to select one that has experience operating in your field. This is particularly true if you are in a field that has compliance requirements. You want to pick an IT company that is capable of meeting those requirements.
Finally, another question to consider is whether the IT company that you are considering has experience using your particular tools, such as your PoS or other elements of your technology stack. If not, consider the complexity of your tools and whether it's worth searching for a company that has specific experience with them.
An IT company should have fast service
No one has time to wait around for tech support, especially if the issue is critical. In the case of a data breach, every minute that passes increases the amount of damage. When considering an IT company, ask them what their typical response time is. Not just them, either- but other clients of theirs if you're able to get in touch with them.
Another important consideration is the normal length of time that it takes to solve a problem. Is the problem normally fixed the first time or does it sometimes take three or more calls to get to a resolution? While it's expected that an IT company be busy, it's also important that they have the necessary resources to ensure quick and efficient resolution of any problems that may arise.
It's a good idea to pick an IT company that aims for same day resolution of problems when possible.
Other considerations when choosing an IT company
If all else is equal, there are still a few other things you can consider when choosing an IT company.
• Are their values equal to or compatible with yours?
• Would you like working with them?
• Do they make their clients a priority?
• How are their reviews?
In closing, there is a lot to consider when choosing an IT company. The company you choose should have experience, education, and expertise. Their service should be responsive and aim for same-day resolutions where possible. There are other considerations such as the company's values, culture fit, client priority, and customer reviews. By taking all of this into consideration, you should have a clear idea of what IT company to choose.