What Technology Can We Expect In 2021
Many of the top technologies for the next decade are still relevant today, but a lot is changing. This is demonstrated by the fact that technology is constantly evolving and it is important to be aware of the latest technological trends that will shape the economy and careers.
Many of the top technologies for the next decade are still relevant today, but a lot is changing. This is demonstrated by the fact that technology is constantly evolving and it is important to be aware of the latest technological trends that will shape the economy and careers. Furthermore, I have noticed in the reports of various standard platforms and organisations that 2020 has paved the way for various technological transformations in the coming years, and with the global outbreak and its impact on business, 2021 is expected to show us the major impact of technological advances and their implementation.
It is therefore crucial to know the most sought-after technology trends. For example, technologists in the fields of Internet behavior, quantum computing, and automation will see a sudden increase in demand and popularity, topping the charts of favorable technology trends in 2021. In the future technological trends in 2021, we hope to see enormous demand due to the rapid development of artificial intelligence (AI) and modern industrial automation technologies.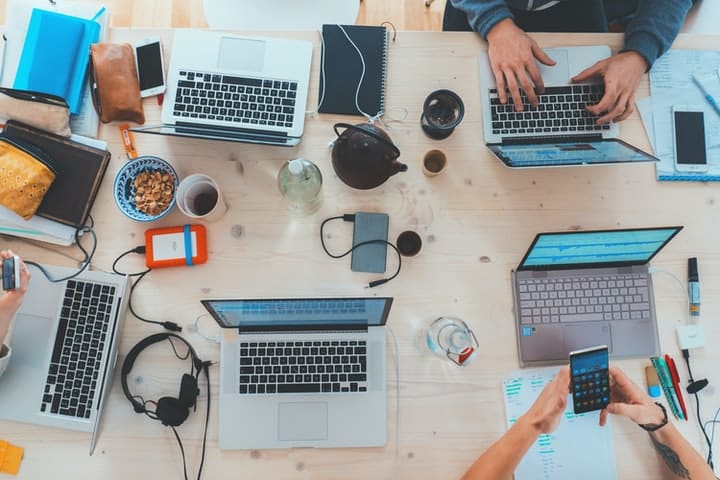 Whether you are using navigation maps, apps, online streaming services, personal assistants, smartphones or smart home devices, you are already using services with artificial intelligence. Today's AI tasks allow computers to read and study messages and reports, see facial recognition, hear Amazon Echo and be able to answer your commands without speaking, or Siri to give you answers and record emotions. Affective computing helps AI become a technology that no longer requires human intervention to support its learning. Other AI development companies use AI to analyze interactions, determine fundamental influences and insights, predict demand for services such as healthcare, empower specialists to make better decisions about what resources they use, identify and change customer behavior, dissect real-time data, increase income, and improve tailored experiences.
There is no question that cloud computing is revolutionizing modern industries and helping professionals cope with the huge influx of data generated by today's platforms and devices. This technology trend enables companies to improve security, efficiency and decision-making when collecting and analyzing information on the Internet. It strengthens marketing, retail, healthcare, the science industry and much more.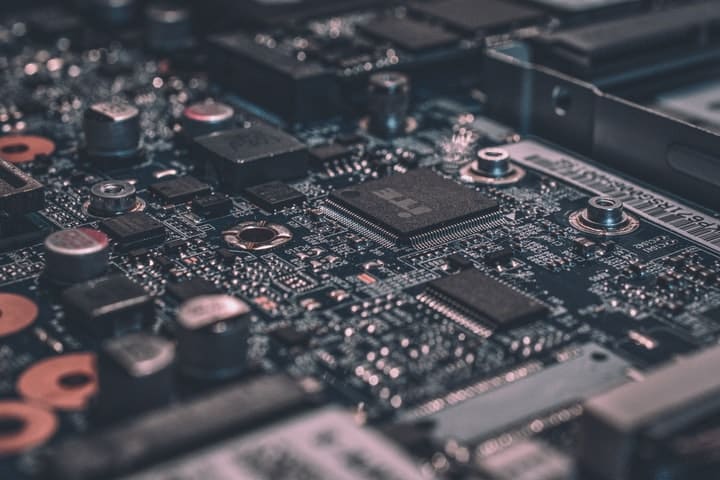 Sensor and mobility technologies include the use of 3D sensor cameras, AR, cloud lights, cargo drones, flying autonomous vehicles, and autonomous driving. Two things are happening that are driving the advance of intelligent vehicle technology. First, intelligent vehicle technologies themselves are experiencing enormous innovations, from autonomous and self-driving vehicles to augmented reality (AR) dashboards and navigation systems.
Next-generation cognitive computing Cognitive computing is one of the neuromorphic technologies that use computer-based models to simulate human thought processes in complex situations where the answers are unclear and uncertain. Like AI, cognitive computing is a collection of technologies and platforms that are largely based on the scientific disciplines of artificial intelligence and signal processing. While AI focuses on delivering accurate results by expanding human thinking to solve complex problems, cognitive computing, on the other hand, aims to mimic human behavior and adapt human thinking to solve these problems in a similar way that humans solve them.
For example, the next generation of workers must be trained in augmented reality, virtual reality, the Internet of Things, artificial intelligence, and other future trends and technologies that will feature in the 2020 Technology Vision. Volkswagen, for example, is benefiting from such a future trend in technology in 2020: the company-integrated priorities. Another expected technology trend in 2020 is the refinement of technology upgrades in the medical field.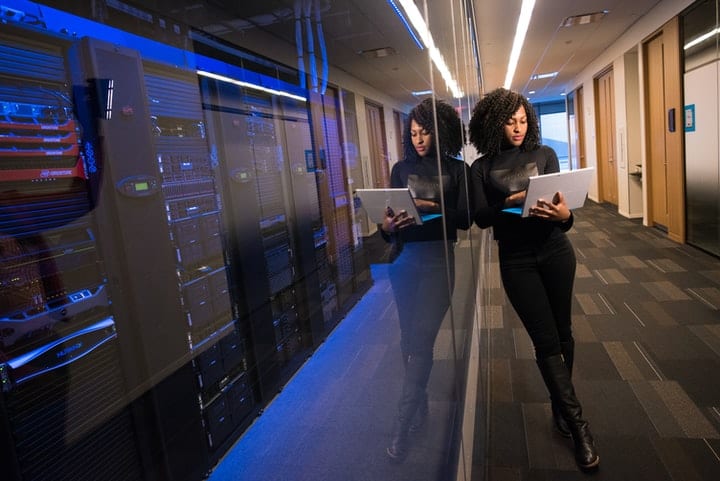 That means surfing and business will be unhindered by the growth of LTE or 5G. The technological trends of 2021 will be accompanied by unfathomable innovations and complicated connectivity that will force companies to respect ethical boundaries between consumers and data breaches.
Artificial intelligence is one of the emerging technologies in 2021 that will take your business to new heights. Artificial intelligence stands for the involvement of human intelligence in machines.
According to Lux, patents for processing natural language have recorded an annual growth rate of 44% over the last five years and have reached more than 3,000 publications. The tools and techniques used to process, analyze and generate text are among the new technologies to be observed in 2021. For those interested in these technologies, Lux suggests exploring emerging opportunities such as sensor connectivity and autonomous vehicles to influence mobility business.
The latest update in machine learning will be a breakthrough in 2021. According to a Forbes study, machine learning will generate total marketing sales of $2.6 trillion and emerge as the top technology trend in 2020, estimated at $2 trillion in the manufacturing and supply chain industries. This technology trend will help people lead safer lives and do jobs that were previously dangerous, as drones and robots powered by machine learning (ML) will take on risky tasks such as bomb defusing and testing gas pipelines.
By the end of the year, we will be doing the impressive work of market-leading industry analysts to bring us the latest reports on the technology trends we should be watching in 2021. New technologies and other emerging technologies will lead the way as companies make progress in implementing their digital transformation over the next decade. Distributed cloud technology is a trend that will take the game of cloud computing to the next level.
In 2021, we will see AI, machine learning, and IoT define and shape our lives and behaviors - a phenomenon that will continue for many years to come. This article provides insights driven by predictions from industry experts in artificial intelligence, machine learning, engineering, data science, business intelligence, cybersecurity, mobile automation, IoT automation, cloud computing and storage. Each of the following trends will shape the way we work and live the next year.
I think the real stars will be the companies that turn to AI-enabled technologies like cloud and edge computing, which will continue to dominate because of their ability to process and manage the necessary data driven by AI, machine learning, IoT, and AI-enabled technologies like IPAAs, APIMs, and RPAs.