What is hosting? Any Why is it necessary?
Hosting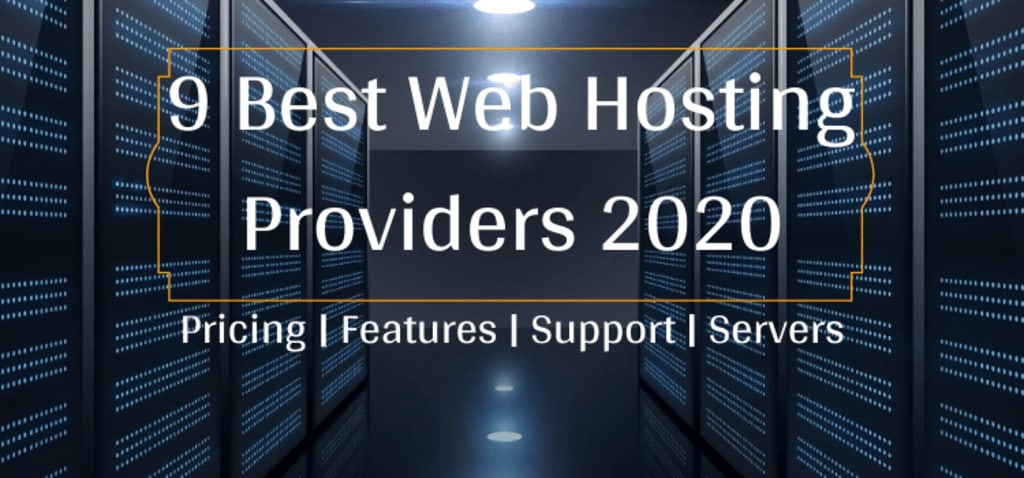 The Hosting is the service that allows you to upload your content or services in the form of posts on a website or web page on the internet. And web host or web hosting is a service provided is a business that offers the technologies which is need for the Website or webpages to be viewed on the internet. Every Website which you have seen in your life is hosted or stored in a specialized computer which runs 24 Hours every day is called Servers. In other words, Web hosting is making available a place on the computer(Called servers) that works without a break and connected to the internet. For the Website to word, it must have serviced by the server. If this computer is not working correctly, your site will be unavailable. For this reason, you should choose the hosting offer with individual attention.
We required hosting for these reasons given below:
1. Any website you want to run on the internet, you required a hosting server.
2. To be visible on the World Wide Web(WWW), you needed a Hosting Service.
We all know that the Website is a collection of pages on which we posted our articles and other services. These pages or posts designed in different languages like HTML, PHP, CSS, and the collaboration of these pages make a coml[plete Website. After creating a website, we need to make it live on the internet then we need any hosting providers to upload it on the server. The hosting service provider provides disk space on the server where you can upload your pages and make it live on the internet.
Type of Web Hosting
2. VPS Hosting(Virtual Private Server)
How to find the best hosting?
Many factors determine to choose the best Hosting for your Website. The type of server you select will impact elements like performance, security, scalability, and management level of your Website. That is why you have studied a little bit about hosting that which Hosting is batter for your site.
Firstly you have to know what type of Website you have, and the amount of traffic you are getting will also impact your decision on choosing a web hosting option. For example, a small personal blog with 5000 to 8000 monthly visitors will have different Hosting then the large eCommerce site with 300,000 visitors per month.
Bluehost – Best Web Host in Overall performance
Dreamhost – Best Affordable Monthly Plans
HostGator – Best Measurable for Price
Hostinger – Best Cheap Hosting Plans
A2 Hosting – Fast, Secure & Reliable Shared Hosting
GreenGeeks – Best Eco-Friendly Hosting
WP Engine – Dedicated to WordPress Hosting
Inmotion – Best VPS Hosting
SiteGround – Best Customer Service
list
About the author
Reader insights
Be the first to share your insights about this piece.
Add your insights