What Is a Photo Sharing Website?
Here is why you want to share your photos if you are a creator.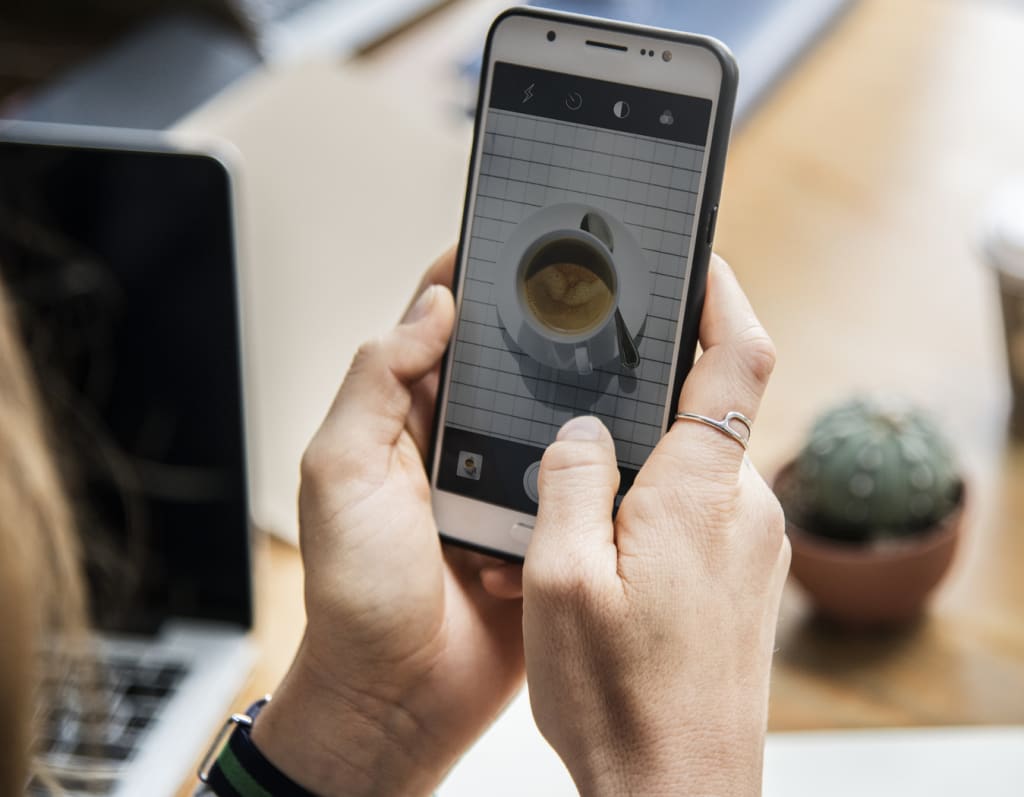 Photo sharing websites have become popular over the years, and now people are sharing their photos all across the internet. Photo sharing websites are easy and convenient to use, and they're great places to upload and share your photos for others to see.
There are different types of photo sharing websites, with varying levels of privacy. There are photo sharing websites that offer free services which are often not so private, and others which are paid services that better ensure your privacy.
Whatever your preference is, photo sharing websites are great for sharing precious moments with your loved ones, and they're definitely worth the time and effort it takes to set up your profile/album preferences. Here is why you want to share your photos if you are a creator.
Privacy
Privacy is extremely important to many people, because they would rather not share their photos publicly. There are some photo sharing websites that work like social media, where people can upload photos for all the public to see. If you're extremely worried about privacy, it is better to sign up with a picture sharing website that is completely private.
These sites only share your photos with people you want to share with, and don't have a publicly seen platform where anyone can access your profile. This way, your pictures are safely guarded in cloud based storage where only you have access to them. If you are more of the person who does not care about popularity and fame, this is the network for you.
Sharing
If you're a blogger or artist and you're looking for free pictures, there are picture sharing websites such as Flickr. These websites allow the user to browse thousands of photos, and they have licenses to accompany each photo for personal, private, or even commercial use. You have restrictions for some of these photos, but they are still free.
There are also many free sites out there which offer semi-private photo sharing. There are no user profiles, but users can access other users through their usernames and group settings. Again, if you would like to remain private and only share your photos with people of your choosing, the safest way to do so is with a photo sharing website where you pay for your storage.
Extras
In recent years, photo editing has become commonplace. What was once something only magazines did is now a thing that friends and family can do on the fly. Various photo sharing websites have options for editing. You can edit photos by touching them up, removing blemishes, editing and changing backgrounds, and even just adding a emoji to your photo.
Many sophisticated photo sharing applications have the option to change and edit photos, as well as create albums and memory books. If you are on a private, paid-for sharing site, you can even create a special feed for special moments, like weddings.
When you create this feed, your users can share their photos of your big day in one private group, and every group member can see and share as well. This way, you'll be able to see all of your friends and family's photos without having to hop from Facebook page to Facebook page. This is great for sharing embarrassing moments as well.
If you're a photographer and you want to increase the volume of your photos and maximize the use of your talents, share your photos on a photo sharing website. You never know who will pick them out and make you famous. Whether it's a private website where you share with a few loved ones or a huge platform, everyone appreciates a good photo.