What Does the Future Hold for Digital Marketing in 2019 and Beyond?
An Analysis of the Current Digital Marketing Landscape and What Is Going to Be Important in 2019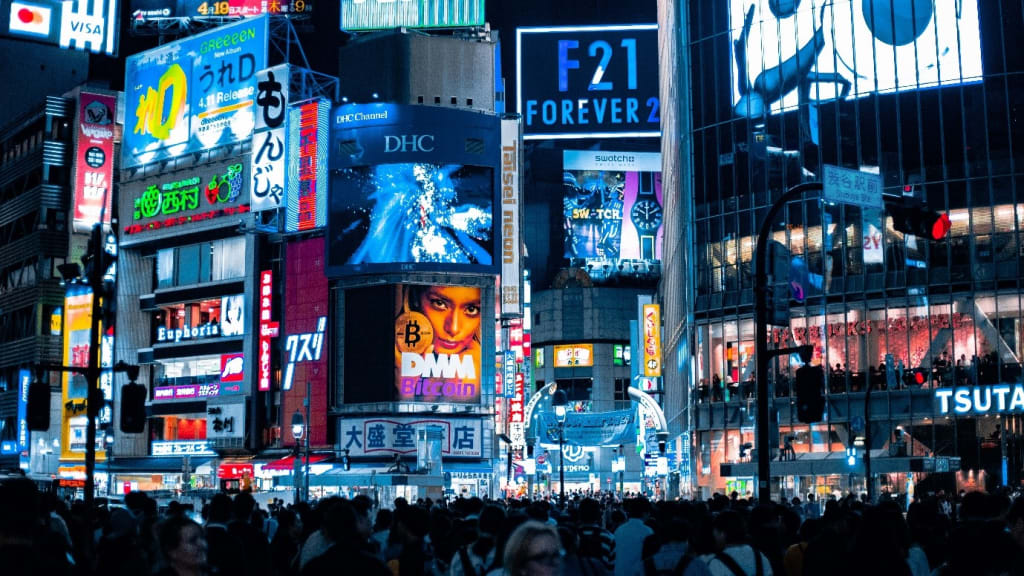 Image credit: Darren Chan on Unsplash
The trajectory of marketing, as with the majority of industries, is intimately tied with new developments within the technological sphere. We have moved from radio and billboard promotion to social media advertising and product placement in films. With new advertising techniques constantly in development, it's an exciting time to be in marketing.
Peer Reviews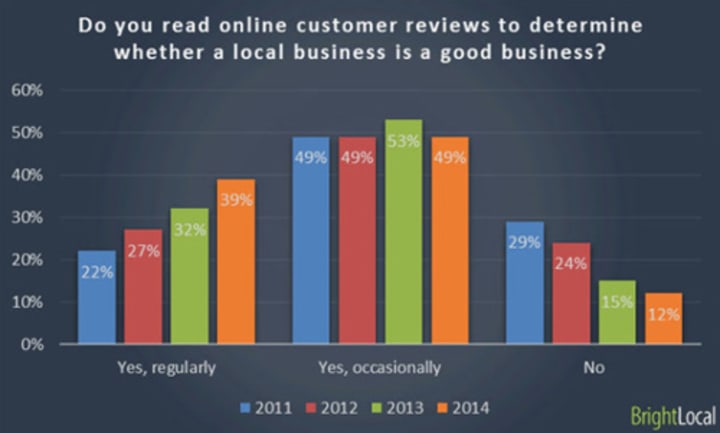 The advent of the internet has brought a new level of importance to word-of-mouth, as this now incorporates that of web users through online reviews. Though further removed than friends and family, 88% of survey respondents indicated that they would trust the verdict of an online appraisal, despite not knowing the reviewer personally. This is of particular importance when marketing to Millennials and members of Generation Z.
This reliance on reviews is likely to continue with online platforms and search engines making it easier for consumers to leave feedback and even featuring them more prominently in their online offerings.
For the foreseeable future we can expect a more integrated provision of review content from Google with multiple results from blogs, videos and more traditional review platforms being pulled into the results for a rounded picture of a product or service. Where social media is concerned, feedback can be personalised to show reviews from friends and family first, as well as curation to show those from users with similar interests in order to ensure that they are more relevant to the user's tastes.
Multimedia
The marketing world has shown no sign of stepping away from video content, and for good reason. A test using Facebook Live by the team at Search Engine Land improved engagement by 178% compared to average user interaction with their regular posts.
While we know that more video content is better, longer videos are not necessarily advantageous. As Nathan Mallon of We Are Social puts it, "the attention economy is a cruel mistress and takes no prisoners" and this medium is no exception. The future of video is bright and short it would appear, with new trends towards 'snackable' content around 6 seconds in length.
CRO
Marketing does not stop at the door to your website either and continuing to entice customers once they have landed is equally as important. In an increasingly competitive market, optimisation from a UX or CRO agency, allows companies to make the utmost of their new and returning audiences, encouraging them to convert at a much higher rate than on their previously unoptimised site.
In fact, a Venture Beat report found that on average websites that had been optimised converted 223% better in comparison to those that had not invested in the service. The impressive results of conversion rate optimisation make this a guaranteed player in the future of digital marketing.
Post-digital
The internet has provided brands with a heightened ability to engage directly with their consumers through features such as comments on posts and responses to reviews. This level of access has encouraged marketing strategists to move from one-to-many advertising approaches such as television, to one-to-one approaches with audience targeting now available to those marketing on social media channels for example.
As the feedback loop closes, consumers will soon be playing a key part in the development and improvement of their favourite products and services. Active listening and responsivity are the new buzz words in a world where technology seamlessly blends with everyday life.
To stay relevant as a brand, it is essential to stay on trend with the most popular marketing outlets or risk being outdated and forgotten. When planning your 2019 strategy, stick to proven channels that have room to evolve such as using video, investing in conversion rate optimisation and staying present on review platforms. Do not forget to maximise your potential on these by being reactive to consumer engagement and striving to constantly improve your offering.