What are Some Fastest Growing Cryptocurrencies in 2021?
Starting from cryptocurrencies like Bitcoin, Ethereum, Dogecoin, Tether, USDT, there are several thousands of cryptocurrencies available in the market which is a bit overwhelming when users get started into the world of cryptocurrency.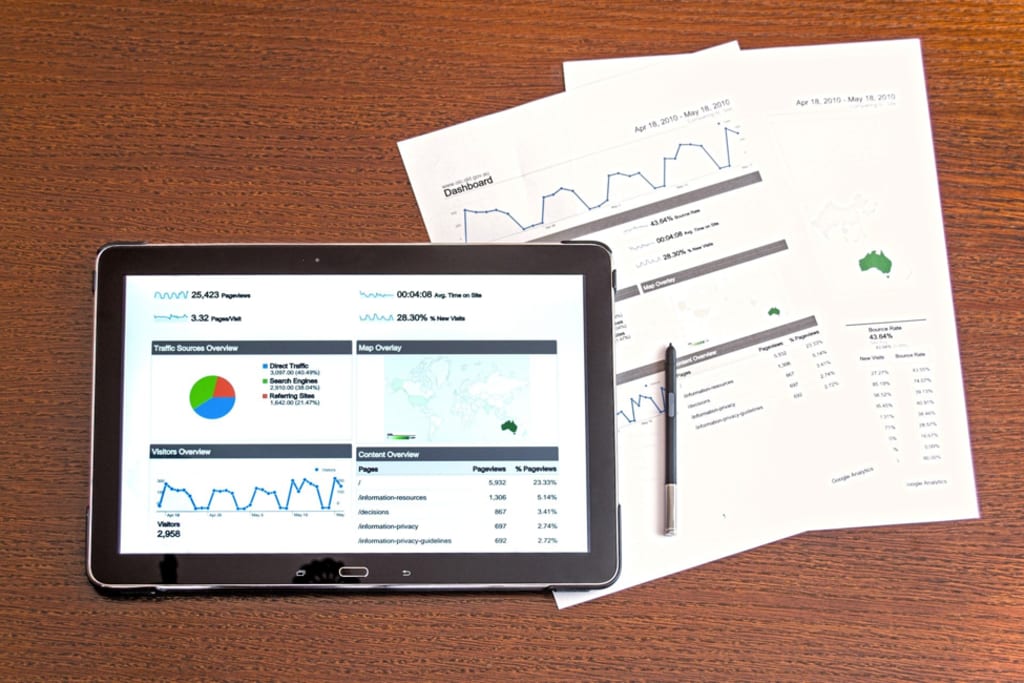 Source: Pixabay
To help the users to know about the various cryptocurrencies available in the market, we have given some of the fastest growing cryptocurrencies in 2021.
Bitcoin
Bitcoin (BTC) has more than $821 billion in market cap. It was created by Satoshi Nakamoto in 2009 and is one of the high-value cryptocurrencies. Just like other cryptocurrencies, Bitcoin runs on the blockchain or also known as distributed ledger technology where the transactions are verified and distributed across the network of computers. Any addition to the distributed ledger should be verified by solving a mathematical puzzle through a process called proof-of-work, which keeps it safe and secure from cyber-attacks. It has become a household name and its price has skyrocketed in the past few months. Before 5 years, BTC can be purchased at $500, and the current price of a single coin as of September 2021 is $43,000 which accounts for 8,600% growth.
Ethereum
Ethereum (ETH) has more than $350 billion in market cap and can be bought in any crypto exchange in India. It uses blockchain for its process; it is one of the favourite programs for developers because it provides several applications like smart contracts that can be executed automatically when specific conditions are met and NFTs (non-fungible tokens). It has experienced huge growth in the past few years; the price of ETH in just 5 years has gone from $11 to $3000 currently. This implies it has reached 27000% growth.
Tether
Tether(USDT) market cap is more than $68 billion and can be purchased in any crypto exchange. When compared with other cryptocurrencies, Tether is known as a stablecoin which means it is backed by fiat currency such as Euro and US dollars. It gives a value equal to these dominations; this crypto is preferred by investors who are not into taking risks with volatility.
Cardano
Cardano (ADA) has a market cap of more than $67 billion and it embraces proof-of-stake validation. Using this method increases the transaction time and decreases energy usage. ADA works like Ethereum that enables decentralized applications and smart contracts. Its price in 2017 was $0.02 and currently, the price is $2.10; this implies the cryptocurrency has grown by 10500% growth.
XRP
XRP's market cap is more than $44 billion; XRP was created by the founders of Ripple, a technology used for payment processing systems. XRP network is used for facilitating exchanges of various currency types that include fiat currencies and other cryptocurrencies. In 2017, the price of XRP is $0.006 and currently, the price is $0.94 which has a 15700% growth.
Binance Coin
Binance Coin (BNB) has more than $64 billion as a market cap. Binance Coin can be used to trade and pay fees on Binance, the largest crypto exchange. It was launched in 2017 and it facilitates various trades executed on the Binance exchange platform. Now people can buy cryptocurrencies and use them for trading, booking travel arrangements, or payment processing. BNB can also be traded against other cryptocurrencies like Bitcoin, or Ethereum. The price of the Binance coin in 2017 was $0.10 and currently, it has gone up to $382 which has a 382,000% growth.
USD Coin
USD Coin( USDC) has more than $31 billion in market cap and it is a stable coin. This implies that USD coin is backed by US dollars like 1 USD is equal to 1 USDC ratio it is powered by Ethereum and the user can use the coin to complete their global transactions.
Final Thoughts
To conclude, investing in cryptocurrencies is the best bet and several investors are drawn towards investing in cryptos for diversifying their portfolios. People can buy cryptocurrency in India from renowned exchanges like WazirX. Currently, several companies have started accepting cryptocurrency as a form of payment and it is the best time to invest in cryptocurrencies based on the budget.
About the Creator
I am a passionate blogger who loves to learn, write and share useful well researched content related to money & careers, beauty, relationship, health, fitness, diets, lifestyle area. Just keep in touch to stay updated...
Reader insights
Be the first to share your insights about this piece.
Add your insights