What Are Data Feed Solutions?
Short Introduction To Data Feed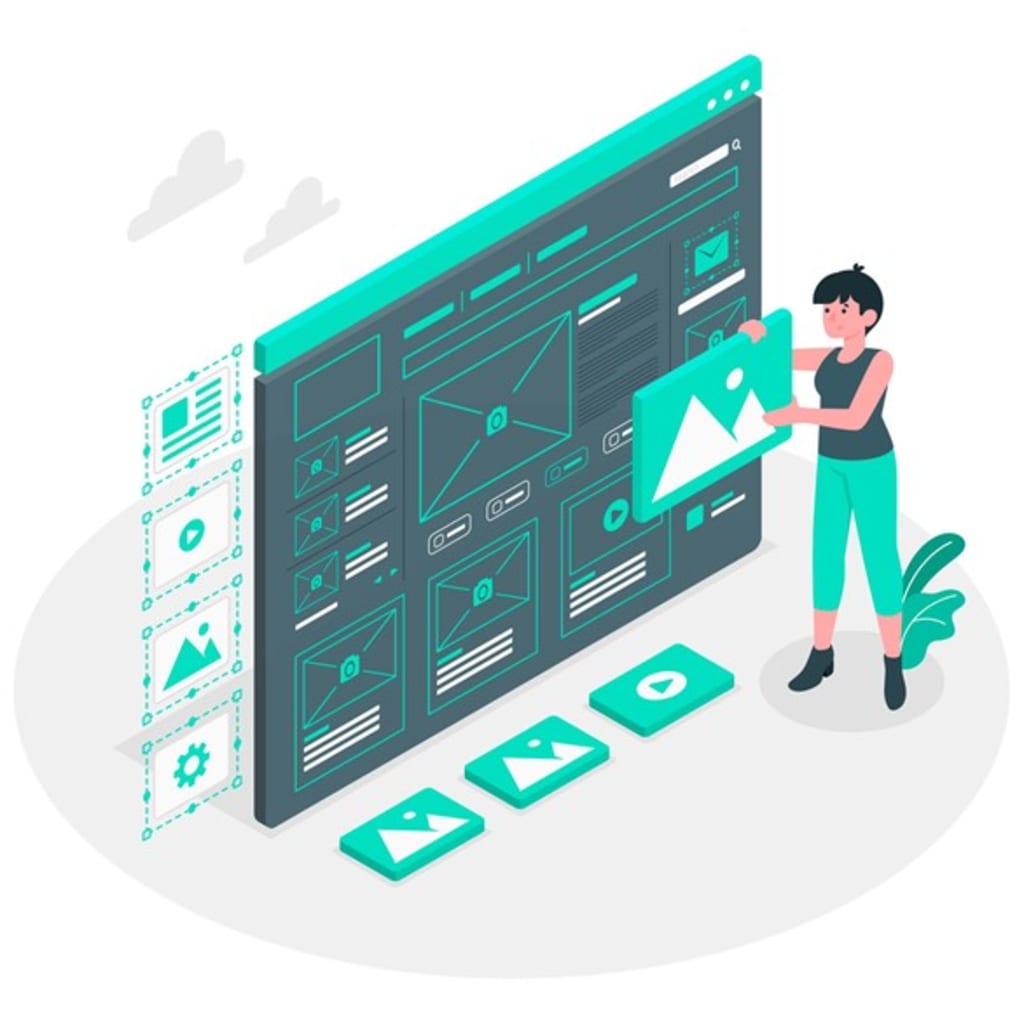 If you are new to the world of gambling and bet placing you might have a few questions unanswered, to say the least. Since the legalization of online gambling in 1994, the industry has evolved enormously and can offer some amazing insights to all those who are willing to test their luck.
Here's what you need to know in order to get a better grasp out of the whole terminology surrounding this relatively innovative domain:
Definition
The data feed is an online mechanism for internet users to receive updated data from the data sources available online. It is commonly used by real-time applications in point-to-point settings as well as on the World Wide Web. The latter is also called a web feed. A news feed is a popular form of web feed. Most internet users became acquainted with the term "feed" when the social media platforms started introducing them, but they have existed since the golden era of blogging and RSS feeds.
Quick Facts
With odds feed data widgets installed on your live streaming platform or website, you can have access instantly to so much information related to the sports competitions your audience is interested in. From technical details to a live-synchronized sportscaster, you are basically receiving all the inside information directly on your screen, through a designated app.
Don't worry, you don't need to be a math-freak or a modern Rain Man character to calculate the odds on your favorite poker deals anymore or focus your full attention on complex calculations to determine the winning bets of your favorite sports team. Unlike Raymond Babbit, Hoffman's character in the aforementioned movie, real-life people usually don't have a fantastic memory for baseball statistics and phone book listings, as well as an innate talent for counting cards in blackjack. This is why they count on a data feed to keep them informed.
Bets and Odds Feed Live Updates
To make things even more compelling, these types of solutions that are useful both for bet placing and odds calculation can be of great help for keeping up to date with how competition is evolving.
Besides, any streaming platform that decides to use a live data feed can choose to customize data in order to match their audience preferences. The data feed solutions are super versatile and can be personalized so that your audience doesn't lose focus on what they are most interested in.
As a fervent betting lover, this way you don't get lost in a huge ocean of information as you look for the latest scores of your football team, or when simply browsing your tabs. Fans that don't have access to a TV or radio station, but carry a smartphone with a good internet connection, can take part in the events without missing any detail.
Hack-free Algorithm
This incredibly fast and accurate system of live streaming data can help your customers have a safe experience when placing their bets and they can count on the veridicity of news they are receiving through the platform.
A big amount of data usually can have little errors and sometimes the links or the numbers are broken. Small errors count enormously when it comes to betting and gambling real money on your favorite team or sports players. This is why you need a professional solution for safety standards.
Whether you are a simple sports blogger or an experienced betting professional, having quick access to a data feed, personalized to match your interests and those of your target audience, is a great way to help you keep track of the latest changes in the industry and will make you go back again and again to your source for fast fact-checking.
Final Thought
The accuracy of the information is the essence of placing a safe bet and delivering trustworthy results to a large audience. People will count on your support for gaining insights and checking their tickets. Hopefully, more and more passionate fans will turn to these advanced technologies in order to step up their game in the betting business and expand their knowledge base.