Virtual Office the Ideal Key Environment for Employee Engagement
Norango Shares Their 15-Year Cloud-Based Workplace Model.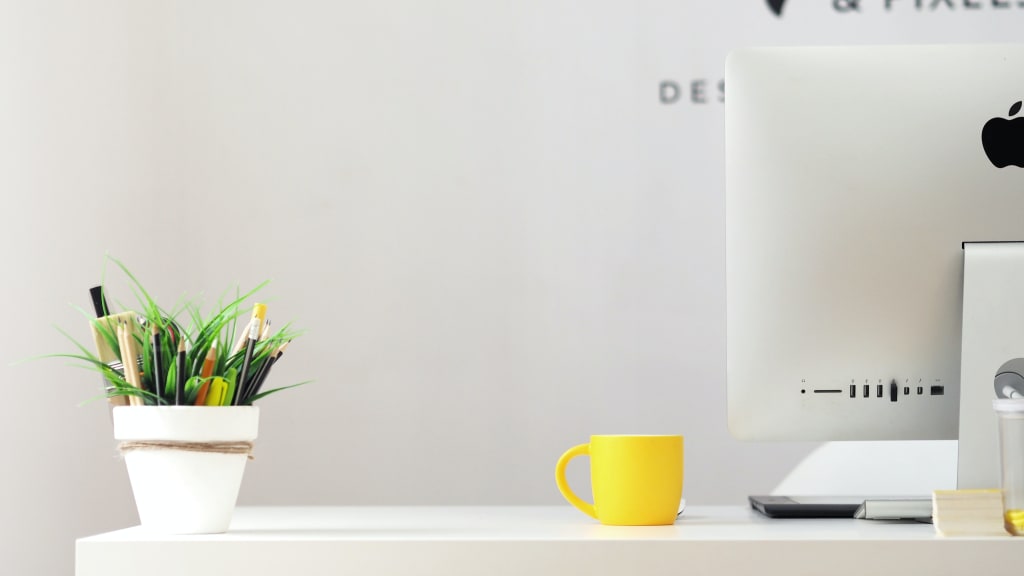 For over 15 years, Norango has been offering call handling and online reception services to a wide range of businesses, from construction and media companies to accounting and consulting firms. As a pioneer of the cloud-based working model, among other contact centre companies, Norango has proven through its own experience that a workplace environment involving remote virtual teams is truly the most efficient way to develop business for the future. According to a survey by ConnectSolutions, 77% of those who work remotely at least a few times per month demonstrate increased productivity, with 30% doing more work in less time and 24% producing even more work in the same period. Norango's very own work model has proven this formula over the years.
Business Continuity
Having team members located all across the globe means higher levels of business continuity and reduced risks. Norango's cloud-based business model safeguards its clients and customers in the event of a fire, building evacuation, flood, pandemic or being unable to access your workplace. At the same time, it provides an opportunity to offer clients 24/7 service while at the same time ensuring employees can work shifts when it is convenient for them based on their timezone.
'Right from the very start at Norango, we wanted to make sure our employees had the best possible working conditions, which comes with the added benefit of increasing our team's resistance to any external emergencies. As the numbers show, 43% of businesses never recover from a total outage – something we wanted to make sure never happens with our team,' shares Nicola Priestley, Contact Centre Manager at Norango.
'Over the last two years, our cloud-based working model has been put to a test and has proven to be highly effective. Norango had zero downtime over this period, helping many of our clients who were struggling with providing the same level of service and responsiveness as before the pandemic.'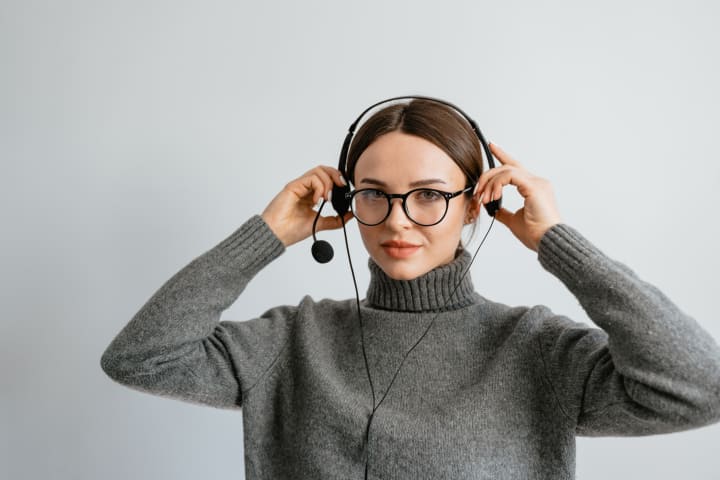 Better Work-Life Balance
In the long term, the work-from-home model gives employees the ability to manage their own time and work schedule, maximising productivity and engagement during their work hours. Studies reveal that 73% of employees report that flexible work arrangements increased their overall work satisfaction. Even though it may take some time for employees to get used to remote working if they have previously only worked in an office, it proves more effective in the long term and offers immense benefits to employees.
'Thanks to a flexible work hours policy, I have a much better work-life balance compared to my previous corporate jobs," shares Carole Cook, Head of Systems at Norango. 'I can arrange my work hours around all of my other commitments without having to sacrifice work or personal life.'
Equal Opportunity Policy
For Norango, having a remote team working flexibly from the comfort of their own homes also means more equal work opportunities for its employees, no matter where in the world they are located. Norango's flexibility also promotes professional knowledge sharing and intercultural exchange within an exciting modern workplace. Currently, Norango's employees are based all over the world, from South Africa and France all the way to Canada and Spain, boasting a truly diverse and professionally-trained team.
'Our mission at Norango is to enable businesses to get closer to their customers while creating a company where professionals from all walks of life can prosper and further develop their careers independent of their geographic location,' adds Nicola Priestley.
About The Company:
Norango is a 100% cloud-based virtual receptionist company offering call centre services to businesses all over the world. Boasting 20 years of experience in call handling, Norango offers seamless receptionist experience accompanied by their unparalleled dedication to sustainability in all aspects of their work.
Reader insights
Be the first to share your insights about this piece.
Add your insights