Use These Steps If You Have Not been Able to Use Snapchat on Your Phone
Use Snapchat on Your Phone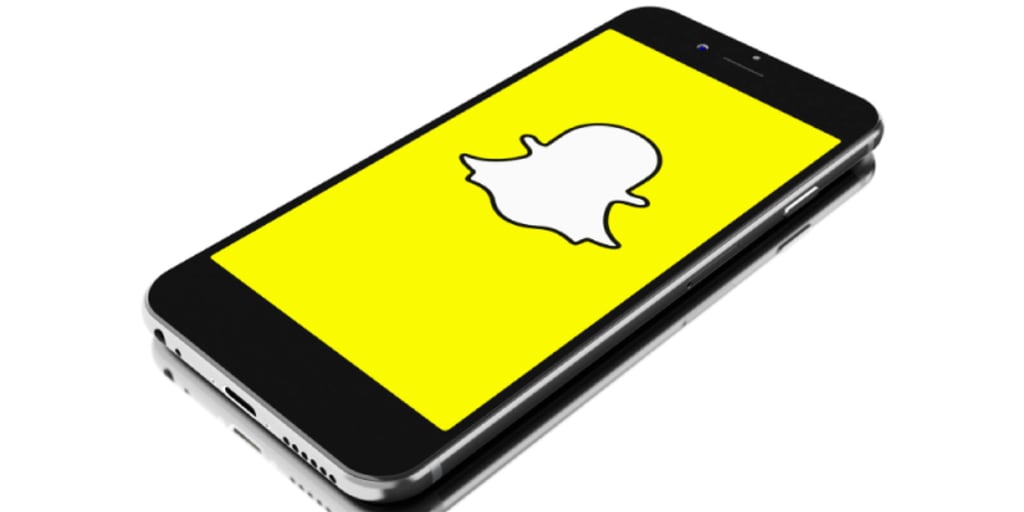 Snapchat is one of the most popular social media platforms. Millions of users across the world use it to share photos and videos with their friends and to stay connected with the world. Snapchat is a pretty easy and smooth platform to use but recently there have been a lot of complaints that users have not been able to use it properly and facing some glitches. If you are among those users who are experiencing issues with Snapchat, then we have got you covered in this article, we are going to tell you easy steps to make Snapchat work smoothly in your phone again. Let's scroll down.
If Snapchat is not working on your phone, then the very first thing that you need to do is to check if it is working for everyone else. If it is not working for other users as well all over the world or in a particular region, it means that Snapchat is down. There have been various incidents when these popular social media apps are down. Different websites will provide you information about an app being down. If you are doubtful about the information provided by third-party websites, you can visit the official Twitter handle of Snapchat. Snapchat provides the latest information about Snapchat outages and how long it will take for them to fix it. There is no way to use Snapchat if it is down. However, if Snapchat is functioning well everywhere else and it's just you who is not able to use it properly then you might need to take some steps to make it function on your phone.
Restarting your Snapchat app is the first thing you should try doing if it is not working. Sometimes there might be some glitches or RAM issues that do not let you function your app smoothly. Restarting the app might resolve such issues. However, if the issue persists, then try logging out from your Snapchat account and log in again. This process will result in resyncing your local snap with the server and that may fix the problem.
There are regular updates on app stores for Snapchat. If you have not been able to use Snapchat properly then you should check your app store if there is any new update for Snapchat. Installing the update might make the app function as usual.
An internet connection is the most important to use Snapchat. Before starting to use the app, you should make sure that you are connected to the internet. However, staying connected to the internet is not enough. You should also check that your internet is providing you enough upload and download speed to handle the data on Snapchat. You might not be able to use Snapchat if your internet is very slow. Snapchat may not also work if you are using VPNs. Make sure that you have disabled the VPNs while using Snapchat.
If your internet connection is strong enough and other apps are working then there might be some issues with the network permissions. We recommend you to visit the app settings on your phone and check the permissions. If there is a network usage permission missing, then you should enable it and restart the app.
If you have been facing regular glitches while using Snapchat then there may be chances that the app has downloaded some corrupted files. To resolve this issue, visit Snapchat in the app settings and clear cache files. This will not delete any of your important data or snaps so you don't have to be worried about using this step.
If there is some other technical issue, then you can try rebooting and restarting your phone. This step will most probably resolve any technical issue which you are facing with the app. If the issue is still not resolved, then you can contact the Snapchat support team via Twitter or phone or mail. Their expert team will look into the issue and resolve it quickly for you.
If you have not been able to use Snapchat properly, in this article we have provided you the steps which should help in resolving the issues. Have a good time snapping!!
Source:- Use Snapchat on Your Phone