USB 3.0—What Are the Advantages?
Advantages of a USB 3.0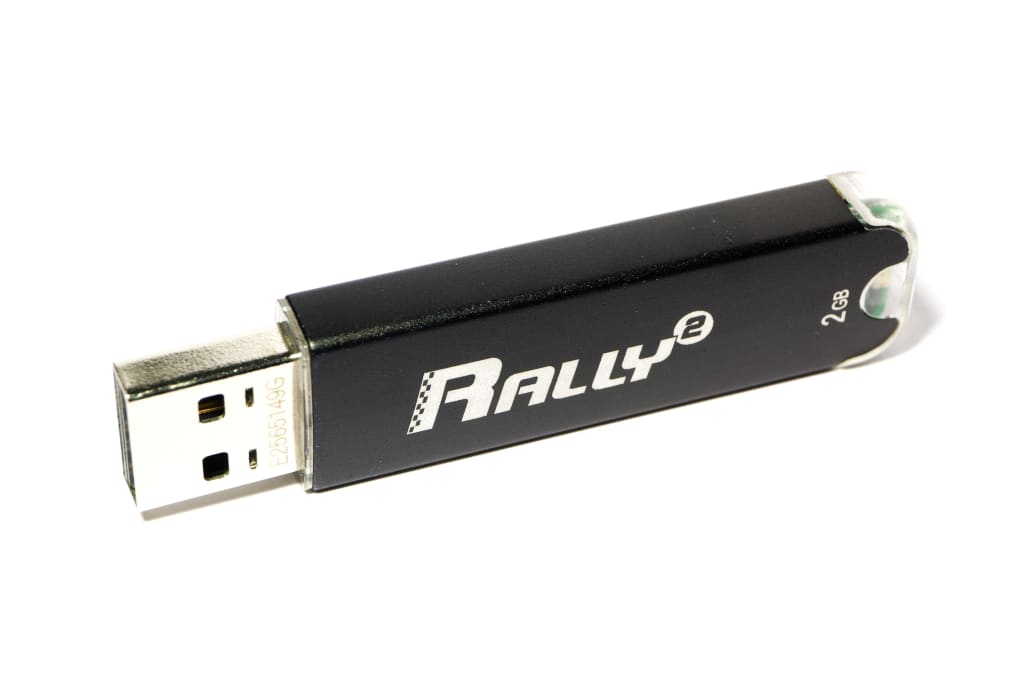 What do we know about USB 3.0?
This interface was developed back in 2008, but it only got into mass production from the second half of 2011. Three years were spent on the refinement and testing of new data transmission technology, after which USB 3.0 still became available for use by ordinary users, but there was no sharp "boom" on USB 3.0.
Despite the widespread use of USB technology in all digital technology, developers began to actively integrate the new product into new models of gadgets only from the end of 2011 - the beginning of 2012. Also, an obstacle in the transition from USB 2.0 to a faster and more functional USB 3.0 interface was that at the time of USB 3.0 release, not all OS versions could support it, but now this problem is completely solved, and all current OS versions support USB 3.0.
At the moment, USB data transfer technology is very actively and universally used in computers, laptops, tablets, mobile phones, audio and video players, photo and video cameras, printers and multifunction devices. In general, we can safely say that nowadays, USB is used in all digital technology.
What distinguishes USB 3.0 from its predecessor is that it contains four more pins (two twisted pairs), making the cable much thicker, which means it will be harder to damage it.
Advantages of USB 3.0:


Data transfer speed, which has increased ten times. Thus, the maximum data transfer rate increases from 60 Mb/s to 600 Mb/s.
The possibility of two-way use, that is, with USB 3.0, you can simultaneously write and read files from a flash drive, which makes the work much more convenient and productive.
USB 3.0 interface has a power saving system. A regular USB 2.0 flash drive when connected to a computer requires constant power, but USB 3.0 is much smarter, if there is no data exchange, the flash drive automatically goes into sleep mode, consuming the minimum amount of power and waiting for your command to transfer data and return to normal mode of operation, thereby USB 3.0 saves internal resources.
USB3.0 is fully compatible with all its predecessors. With a USB 3.0 flash drive, you can always use it without having a high-speed USB 3.0 port on hand. You can use this USB flash drive with devices with an older version of the interface. The only thing is that in this case the data transfer speed will be limited by the speed of the existing port, and you will not be able to simultaneously read and write files from the USB flash drive, because this function is only available with USB 3.0.
The only drawback of USB 3.0 flash drives is that they are quite a bit more expensive than flash drives with an older USB version, although recently this price difference has decreased so that it is almost absent. Therefore it is difficult to call it a drawback.
USB 3.0 allows you to use higher speeds. But before you buy the right device, pay attention to other parameters that will be crucial, for example, the speed of the flash memory.
Final thoughts
If you are looking for a good and fast USB drive to transfer large files, five dollars will not be enough. You need to look at various tests and determine in advance how quickly the selected media of a particular brand will work. This can play an important role in choosing between USB 2.0 or USB 3.0.
Before you choose a good flash drive, you must decide what you need to do with this flash drive. What types of files you will upload to it, how often will you use it and what speed of recording information interests you. Hope, you can find your perfect flash drive.
gadgets