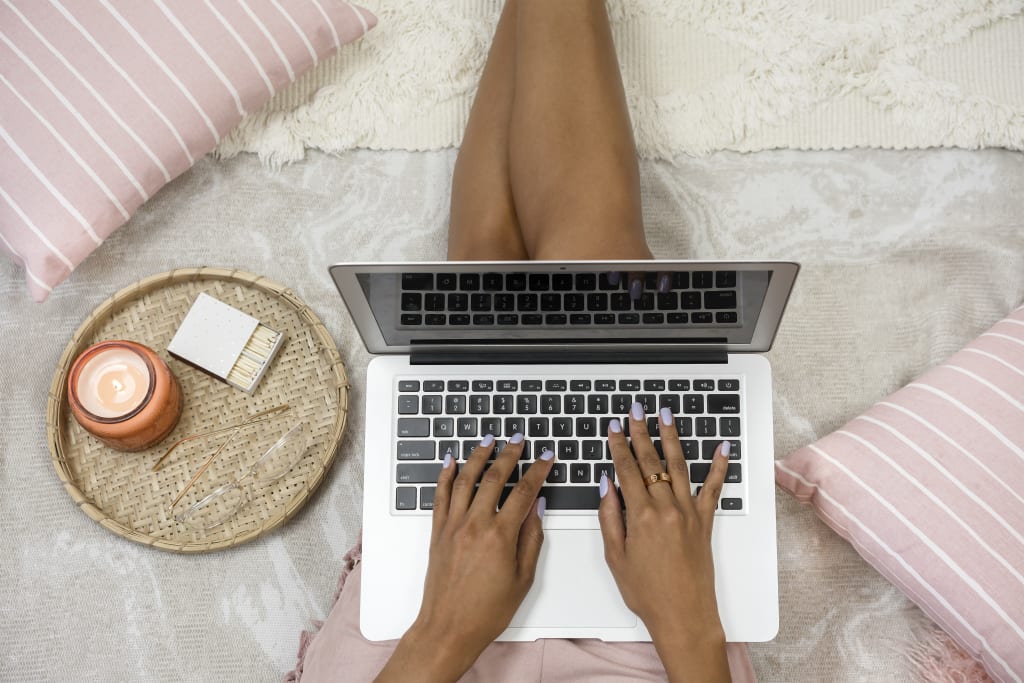 Image by Styled Stock Society
If you're not using Pinterest to promote your business, then it's time you did.
The best part? It's free to sign up and use. Sign up for your Pinterest account HERE.
What Is Pinterest?
Pinterest is a search and discovery platform. In simpler terms, it's a visual search engine. It's very much like Google, but with eye-catching images.
With more than 400 million monthly active users, you can easily attract your ideal audience using the power of Pinterest.
But, it's important to know WHAT is working on Pinterest and WHY.
How Do I Know What's Working?
By accessing your Pinterest Analytics. Once you have access to your analytics, you will be able to track the number of stats that will help with your future marketing.
✳Note: you will need to upgrade to a Pinterest for Business account. It's free to do, and you won't lose any of your Pins, Boards or Followers by doing so.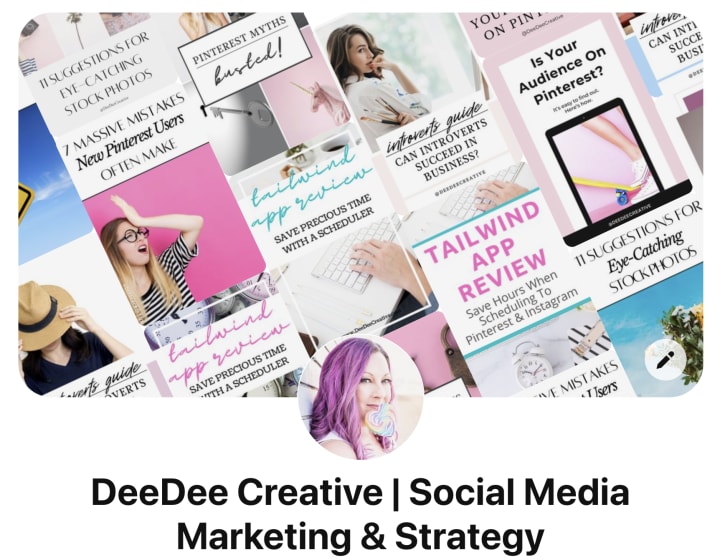 Let's take a look at some of the terms you will find in your analytics dashboard.
Impressions
Impressions are the number of times your Pins have been seen on a screen. Let's say someone is scrolling through Pinterest and if they scroll past your Pin, that will count as an impression.
Engagements
The total number of actions on your Pins. This includes saves, Pin clicks, outbound clicks, and Idea Pin swipes (both forward and backward).
Total Audience
The total number of people who have seen your Pin or engaged with it in some way (clicks, saves, swipes etc).
Saves
This number shows you how many times your Pin has been saved to another Pinner's Board. This is important because it means that your Pin can be seen by another user's audience. A Pin can potentially be saved multiple times by multiple users to multiple boards. That's free advertising right there!
Clicks
This is the total number of times people click on your Pin that leads them to a different destination. That click could go to a close-up of your Pin on Pinterest, or off Pinterest to your website, sales page, blog post etc.
What Is The Most Important Metric To Measure?
Clicks!
Ultimately, your main goal when using pinning to Pinterest is to drive traffic. So, you want your Pins to be engaging, and for the pinner to click through to your website.
How To Ensure More Clicks
Start with knowing more about your audience. Once you have a better understanding of your ideal audience, then you can create Pins that they will want to click on. Ask yourself the following:
What are their pain points?
How can you help them?
Create eye-catching Pins.
Using a platform such as Canva will help you to create click-worthy Pins in no time. Eye-catching Pins are super important because you want them to "stop the scroll".
Get your Pins out there!
Upload your Pin and create a caption that will engage the Pinner.
Don't forget to add a call to action.
Be sure to add the correct URL to your Pin.
This might sound like a lot of work but it doesn't have to be. You can batch create your Pins and upload them to a scheduler that will drip your Pins out when your ideal audience is online.
Scheduling
My favourite scheduler is Tailwind. I've been using Tailwind for many years and recommend it to my clients. The great thing about Tailwind is that you can schedule Pinterest Pins and also Instagram posts.
Enjoy a free trial of Tailwind HERE
✳ ️Note that there may be some affiliate links in this post. If you choose to upgrade via my links, I may earn a small commission at no extra cost to you.
About the Creator
🇦🇺 Social Media Marketer, Pinterest Coach & Freelance Writer. Writing about Social Media, Travel & Wellness.
Reader insights
Be the first to share your insights about this piece.
Add your insights