Top Reasons to Invest in chronic Care Software
Bluestar Telehealth is the most reputed USA-based company that provides a complete suite of CCS to the clinical caregiver to monitor their patients remotely.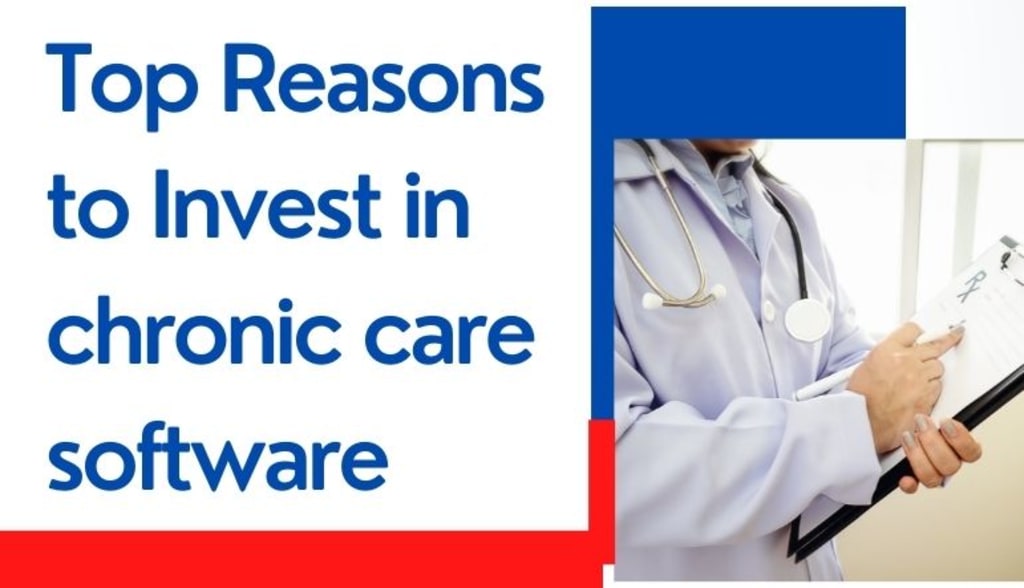 Top Reasons to Invest in Chronic Care Software
Patient-centered CCM care management software alters how healthcare providers approach patient relations, arrange appointments, and communicate with patients. It's far easier to manage patients with Care Management software than with traditional paper filing systems, separate software packages, and stand-alone EMRs.
A new Care Management solution can be terrifying for teams, just like any other technology shift. For one thing, familiarity breeds confidence, and some members of your team may have worked with the current system for many years.
Improved treatment for patients
Your team will be able to operate more effectively together if your systems are simplified. The time spent on administrative tasks decreases when patient care software is used in healthcare facilities. As a result, physicians and members of their teams no longer have to take time away from treating a patient in order to correctly handle the paperwork.
Your entire staff will be able to keep track of each patient's progress thanks to these automated processes. To put it another way, you and your staff will be able to devote more of your attention to patient care.
Cost-cutting measures
For individuals without Care Management software, the expense of maintaining tailored, coordinated care programs might be prohibitively costly. At any given time, a care manager is often responsible for 150 or more patients. The time spent on patient care alone will be enormous if your health network does not use automated processes.
It's also possible to use the money saved by deploying patient care software in other ways. These savings can boost benefits, salary, and other advantages for the staff.
Streamlining communications with patients
Patients must be able to interact successfully with their healthcare providers. Automating and streamlining communication with patients is made possible by the use of chronic care software. Care facilities can acquire information about communication preferences and automate messaging by implementing patient care software.
Your team will be able to keep folks from falling through the holes in communication, thanks to this streamlined solution. Automated communication systems eliminate the need for your team to make follow-up calls or handle appointment reminders.
Reduce the number of blunders.
Claims and billing procedures are altered as a result of patient care management software. The financial aspect of your firm is maintained by automated processes, which relieves your employees of the burden of handling bookkeeping, claims, and billing.
In the event of an audit, having the correct software eliminates anxiety. A healthcare network audit is impossible to prevent, but if it does happen, having the correct Patient Care Software suite will ease your mind. In order to be audit-ready, management software must be able to keep track of everything from patient eligibility and enrollment to time tracking and accurate billing.
Bluestar Telehealth: The Top-Notch Chronic Care Software
In order to improve patient care and communication and deliver better outcomes, Bluestar Telehealth offers the CCM Care Management platform your team requires. Check out our patient-centered care management software guide to discover more about its benefits and how to adopt it in your clinic.
product review
About the author
BlueStar TeleHealth is a most reputed U.S.A based company that provides remote patient monitoring and other telehealth services to clinical caregivers. Contact us today!!
Reader insights
Be the first to share your insights about this piece.
Add your insights