Top European Countries to Open a Startup In
#Europe #Serbia #Estonia #Startup #Germany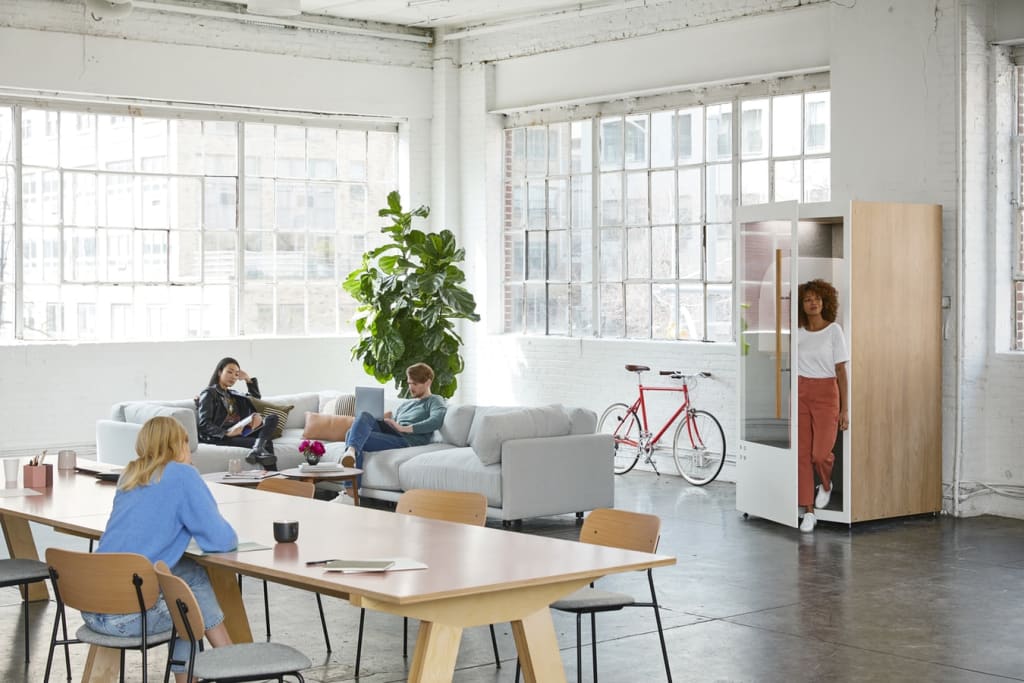 We all know what Silicon Valley is and how it impacted the world. Furthermore, with the growth and expenditure of Asian economies and companies, this market is having, if not the same, at least similar impact on the world as the Valley. In this race, it feels that Europe is falling behind, but that is not entirely true. European countries are competing with each other to make the best possible environment for startups. And these countries are top European countries to open a startup.
Estonia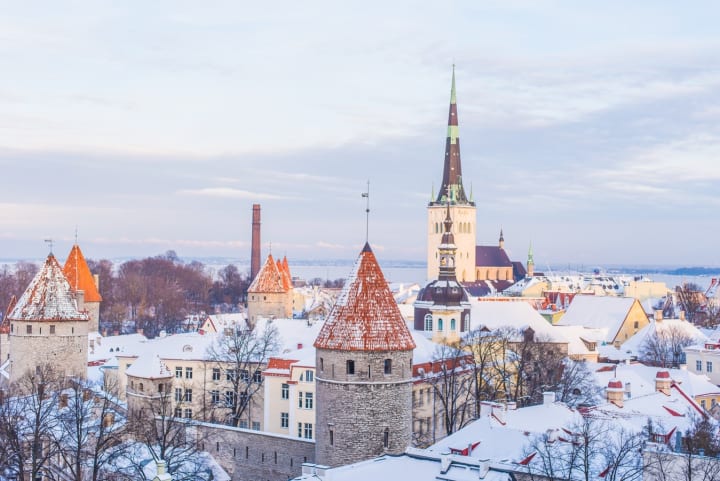 Surely that at least once you used Skype for communicating with your friends, families, loved ones, and even for business meetings and conferences. This is the most well-known Estonian startup, and is now one of the most known platforms in the world. Beside this one, startups such as Taxify, Cleveron, and Nortal are also developed in Estonia.
This small but tech-oriented country is ranked 16th in the world when talking about ease of doing business and 15th for starting up a company. Corporate Income Tax Rate is 20 percent (0 percent on undistributed profits; a lower dividend rate of 14 percent available for amounts less than taxed dividends paid during the three preceding years).
In Estonia, it is all about technology and startups.
Germany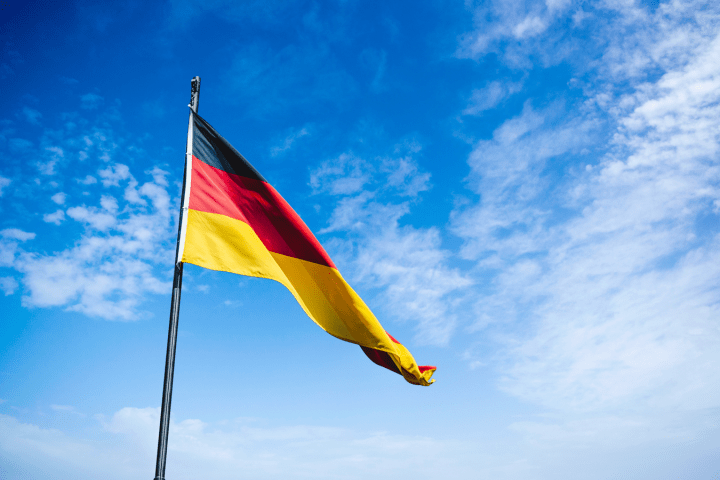 Germany managed to raise almost over 500 million EUR for funding tech startups in 2017. It is one of the best environments to start and grow a startup in Europe. Located in the very center of the European continent, Germany has everything that a startup needs. A healthy economy, large market, skilled workers, and lots of investors. It is currently ranked as the 24th country in the world for ease of doing business.
Ireland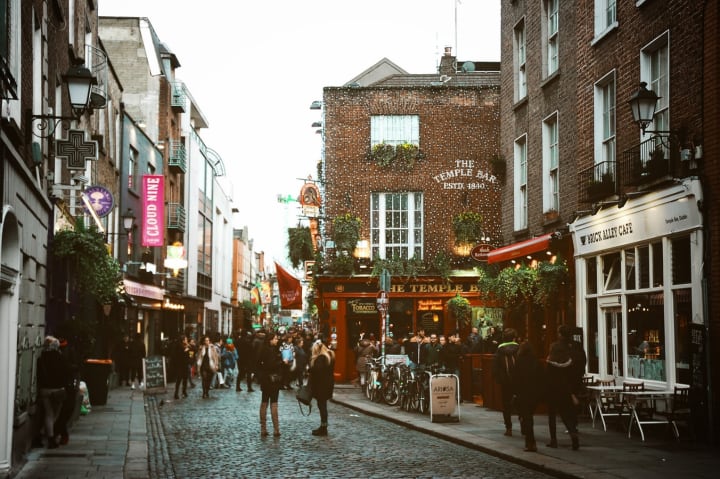 It is not strange that tech giant like Apple decided to register its headquarters in Ireland. Ranked as the 10th country in the world for starting a business, Ireland improved access to credit information by establishing a new credit registry. It is essential to state that Ireland has the lowest corporate tax rates in Europe rated at only 12.5 percent, that it has a highly-educated workforce, where more than 34 percent have completed tertiary education, and has the highest GDP growth in Europe (more than seven percent in 2018).
Serbia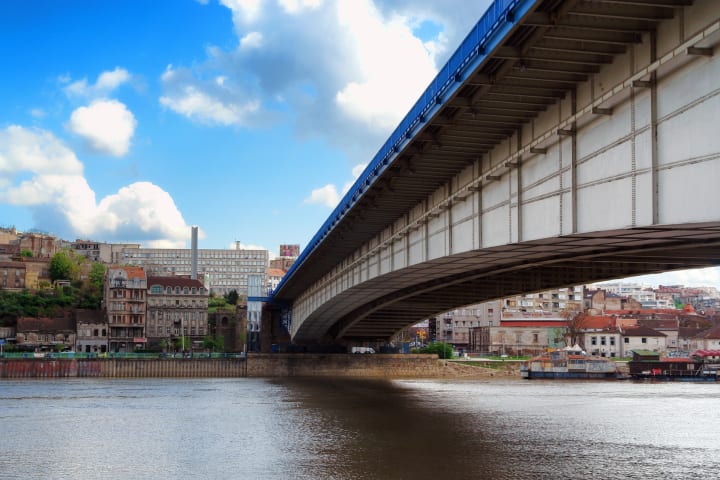 Serbia is booming with small tech companies and startups. As it is still not a European Union member, this country offers opportunities like no other one. It has a low rate of corporate tax of only 15 percent, time that you need to register a startup is short (only three to five days), and it has a vast number of well-educated and skilled workers. Its second most significant city Novi Sad is the biggest tech hub in the region, and has the most considerable amount of tech companies of all regional cities per resident.
In 2018 Technology exports were worth more than one billion EUR. Also, the Serbian government made special programs to attract foreign investors with its low-wage status, as well as subsidies of up to 10,000 EUR per employee.
If you are not familiar with Serbia and the Serbian market, you can read more about company formation processes in Serbia here.
Sweden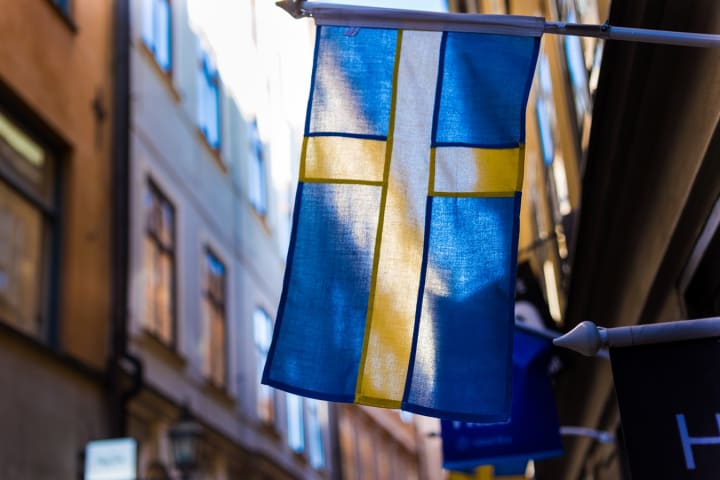 Billion-dollar global companies such as Truecaller, Spotify, Mojang, and Tictail are just some of the startups that were started in Sweden. As one of the safest, cleanest, and environmentally friendly countries in the world, Sweden is also one of the leading European tech hubs.
Although its corporate tax I currently rated at 22 percent, Sweden's government is looking to cut it down to 20.6 percent by 2021, solely for the purpose of boosting business activity.
United Kingdom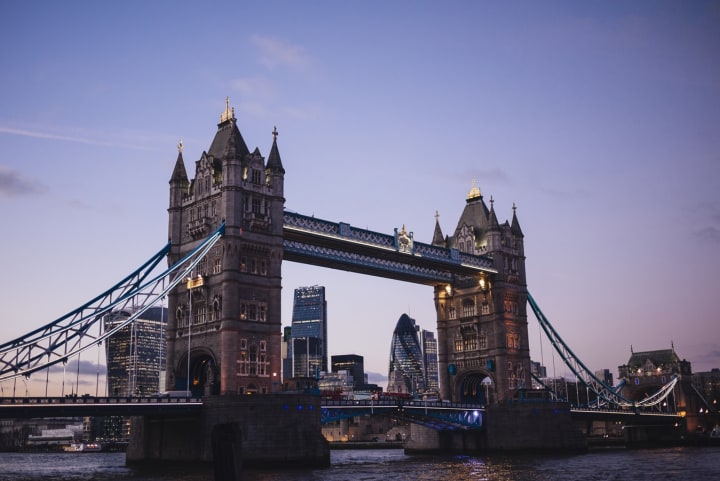 With the Brexit situation, one might think that opening a startup in United Kingdom (UK) is a risky move, but do not doubt because of this situation. The UK is one of the biggest, most productive, and one of the wealthiest countries in Europe, with a tremendous entrepreneurial environment, and a lot of successful startups. Admittedly, it is one of the most expensive places to live and work, but it is also a place where you can find those who want to fund your startup easier than in any other European country.