Top Essential Web Design Trends For 2020
2020 Customized Website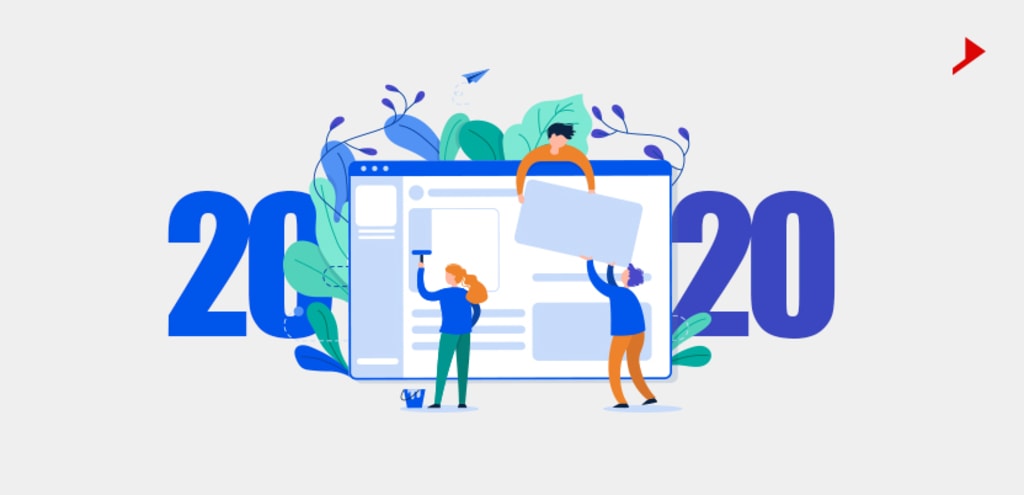 2020 Web Design Trends
The process of designing a website is far from simple. Creating an ideal website design requires the implementation of many different skills and disciplines. Coding, graphic design, and authoring are just some of the areas that require exceptional teams working on them in order to produce potent and attractive results. Web design is a constantly evolving environment and it brings new innovations every single day. Staying up-to-date with these innovations is crucial for the continued success and popularity of a website.
First impressions are everything
The design of your website says a lot about your business, and it's not just about whether you have an adequate taste for colours and patterns or not. The overall appearance of your homepage sets a precedent for how seriously you take your business. With a clean, sleek, and efficient look, you will give off the impression of a professional and credible company.
Lackluster design shows visitors that your business lacks professionalism and might not be up to the task of providing quality work for clients. Visitors regularly leave websites when they feature gaffes such as misspellings or buggy visual elements. This is why it's crucial that you provide the ideal visual and interactive experience with your website design.
Innovation is progress
Web design is one area of digital marketing that doesn't sleep. Countless designers are working day in and day out to create a new and unique twist for their websites, to make them stand out against a sea of competitors in the same fields.
Everything from the visual aspects of a website to how it runs on different machines needs to be taken into account. The fanciest and most intricately designed website isn't worth much if it's not properly optimized for a wide array of potential visitors. Websites don't rank well on search engines unless they are optimized for ease of use. This is why so many reputable SEO experts suggest innovating in this aspect of your website before moving on to the visuals and fluff.
Every change to your website needs to be carefully weighed against the potential downsides of reducing efficiency before it's applied. It makes designing the ideal visual more complex, but it also paves the way for some brilliant and simplistic solutions that keep visitors coming back for more.
Typography gets the job done
Experimentation with the "hero areas" of websites is becoming increasingly prominent in popular websites around the web. It's the first thing that loads when you visit a website, and it's poised to become a home for text-based design.
The current "text-only" trend in hero areas is catching on, and designers are using their typographic skills to create interesting and engaging aesthetics with nothing more than words to work with. Stripping things back and taking it down a notch is back in style, and typography is here to add some personality.
Vintage colours bring back memories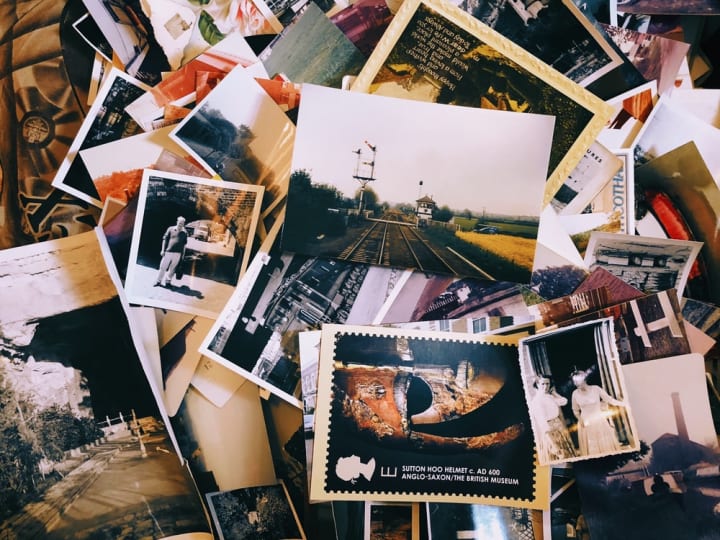 There's no emotion quite as powerful as nostalgia. It's a mix of sadness and happiness that can only be described with one word – irresistible. People are longing for things that were (or never were), even on the websites that they visit. A nostalgic and old-timey aesthetic brings people back, and designers are well aware of this.
Vintage colour patterns and palettes are being used to evoke feelings of nostalgia on websites. Creative types are taking a page out of the aesthetics of old-timey magazines and television programs. Colours are earthy, but bright, giving them a standout look that you can't quite put your finger on, but you enjoy it all the same.
Call-to-Action Buttons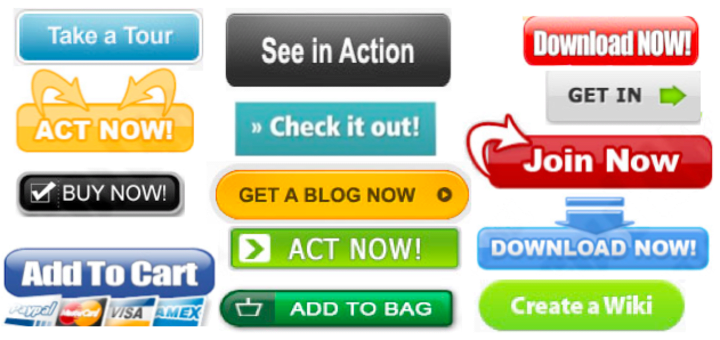 Websites are assembled for a purpose. This generally revolves around user actions like reading articles, signing up to a newsletter, or getting more people to create user accounts. The best means to encourage user behavior is with a Call to Action, or CTA button. This is very common on single page designs and landing pages where the user is supposed to perform a specific action (eg. sign up for a trial).
Interactive animations
When you first think of animations, you're probably imagining visual elements that are independent of our actions on a website. You click a link and it takes you to an enticing animation that will impress you, or won't.
Right now, web designers are experimenting with the implementation of some very complex animations that the visitors themselves control. User-triggered animations provide websites with an opportunity to convey some powerful messages with just a couple of sliders and buttons. It redefines how you think of written communication, and adds a little spice to your website for users to enjoy.
Conclusion
Websites are an absolutely essential tool for doing business in the modern digital market. Expectations are high, and clients and business partners alike will anticipate high-quality web design from the businesses that they cooperate with. It's more than just about creating a visually stimulating experience, as your website often going to be the primary source of information for customers that want to know more about your business. An enticing look into the creativity and dedication that goes into your business can go a long way towards convincing them that you're worth cooperating with. The upcoming year will have some interesting trends that are worth following if you want your website to stay in touch with the latest in web design.