Top 8 Websites Themes To Consider For Designing Your First Website
Effective Websites Themes You Can Consider to for Your Business Website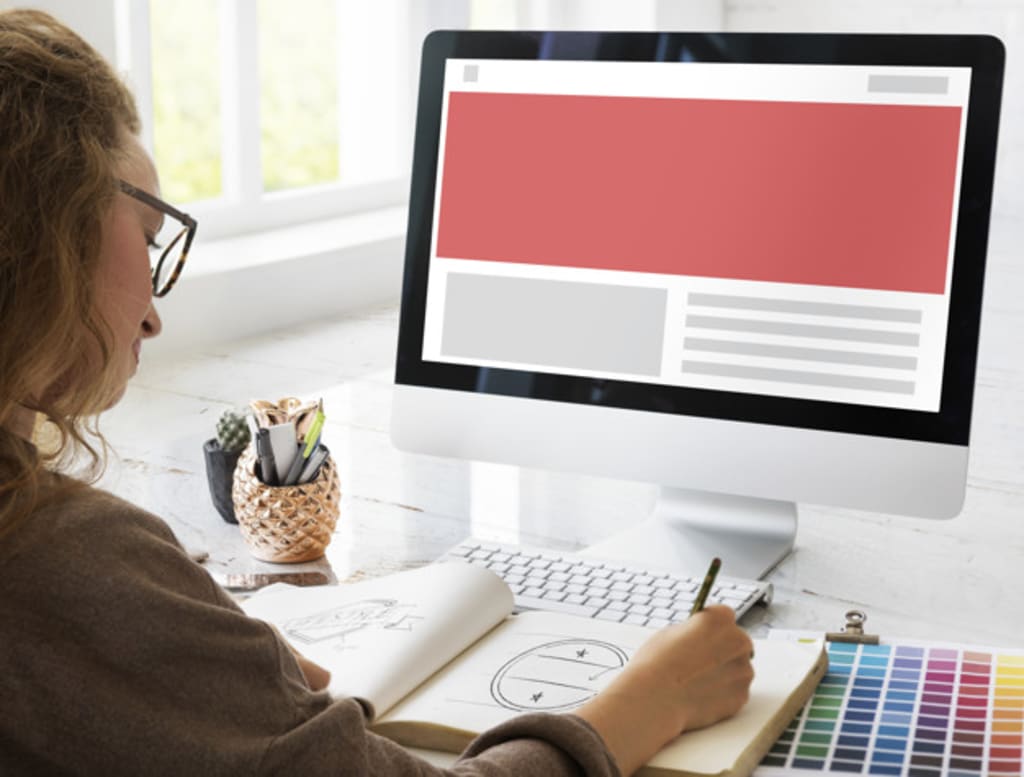 When it comes to project development, then the designer plays a vital role in it, but all of us don't pose designing skills. The end number of designers is present in the whole world these days. According to recent statistics, more than 5% of organizations opt for the highest level of design adoption, which results in the employment of around 15.3 designers worldwide. Demand for designers is increasing in the market day by day as businesses demand to have an eye-catchy and attractive design for their business.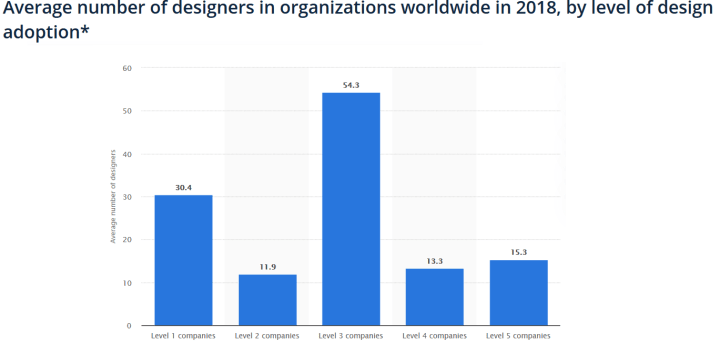 All of the businesses clearly know that users' very first interaction with their business website begins with the frontend part. Nowadays, most of the developers avoid spending time writing long CSS and HTML code for the website, they just like to pick ready-made and open-source templates for their web development, this case increases when any client is demanding web development on an urgent basis. This not only saves valuable time for developers but also decreases their efforts to a great extent.
Resource And Apps Which You Can Consider For Your Project Development
Smartness matters a lot, especially when it comes to web development, it can help you to enhance your productivity and also helps you to complete your assigned task within the deadlines. There are numerous resources and apps available on the web these days, which you can consider to download impressive templates and them for your project development.
After downloading any of the themes and templates, you can easily customize it as per your need. Try to make it more attractive and unique as most of the people these days love to explore unique and eye-catchy websites, now you need not have to put your efforts on learning frontend languages, just having mastery in backend development can prove to be more beneficial for you. Make use of themes and templates available on various sources, explore below-listed sources to know from where you can get templates and themes for your project development.
1. ZeroTheme
This site is the best source to get the open-source as well as paid themes and templates for your project. ZeroTheme allows visitors to download responsive templates and themes for your project, you can later make necessary changes to it as per your project needs. Some of the templates are developed using HTML, while some are developed using bootstrap. Website visitors get the chance to choose from 100+ themes and templates, even they can check the preview of each theme on their preferred device as per need.
2. HTML5 Up
This site consists of numerous HTML5 and CSS3 themes and templates. Most of the templates and themes available on the HTML5 Up platform serve the general-purpose, thus it can be used for developing any kind of app or website. Hence if you are thinking of a step to grocery delivery app development and also want to develop representing your business, then the site can prove to be very beneficial as you can find a perfect match from here. Themes and templates available on this website are responsive and customizable, thus it becomes easy for you to make any change as per your project needs.
3.Bootstrap Themes
If you are in search of attractive and eye-catchy themes and templates for your project, then Bootstrap themes can prove to be the best option to opt for. You can easily find different types of themes for developing different types of websites for a variety of businesses, such as food ordering, hospitality, transportation, and many more. As all the themes and templates are fully responsive, it becomes quite easy for you to have a preview for the same on different devices.
4. Templated.co
If you love themes and templates which are developed using HTML code, then Templated.co is the best option to choose. This website has a huge collection for developers and designers, it consists of 900+ templates and themes from which you can choose any as per your project requirement. All the themes and templates available on the site serve the general purpose; hence you can consider using it for any of the purposes. They possess a grid gallery and a wide range of boxes and icons which you can consider using throughout your project journey.
5. Colorlib
It is one of the most preferred websites among developers and designers as they can easily download and make use of numerous templates and themes as per their project requirements. Colorlib facilitates its visitors to choose templates of all types as per their requirement, they are availed with unique categories like transportation, photography, supply chain, and many more. This site has an excellent collection of WordPress and HTML themes. You can check the live preview of each template and themes on your device to find a perfect match for your project development.
6. Styleshout
Are you in search of attractive and responsive themes and templates? Then Styleshout is a perfect option to choose. This site has much to offer to the landing page lovers. Most of the themes available on the site pose dynamic JavaScript features. If you aim to customize any of the pages and want to design it as per your requirement, then you are allowed to do it when you opt for any theme and template from the site.
7. AS Templates
AS Templates offers both paid as well as open-source themes and templates to the visitors. They just need to visit the 'free stuff' section to download freely available templates, and themes developed using HTML and WordPress. Visitors can also download any size and type of image as per their requirements. Multiple pages and categories are available on the website from which visitors can choose and customize to address their business requirements.
8. Templated
867+ open source templates and themes are available on Templated sites from which users are allowed to choose any as per their choice, they can even find paid themes to leverage more options. All the themes and templates are available on the site services the general purpose, and if you want to use it for crafting sharing apps or any other type of website or app, then you can easily do it. Take a preview of it before downloading it to know how actually the website will feel and look like after customizing the same.
Ending Note
There are many other sources from where any of the individuals can find and download themes and templates as per their requirements. This resource includes HTML5xCSS3, Admin UI Themes, Free CSS, ThemeVault, and many more. All these resources might help you to decrease your efforts and save a huge amount of time which you spend on designing a website and application design, make a smart choice and ease your developing and designing work.