Top 5 Things to Consider Before Building Your Mobile App
A Must-Read for Seamless App Development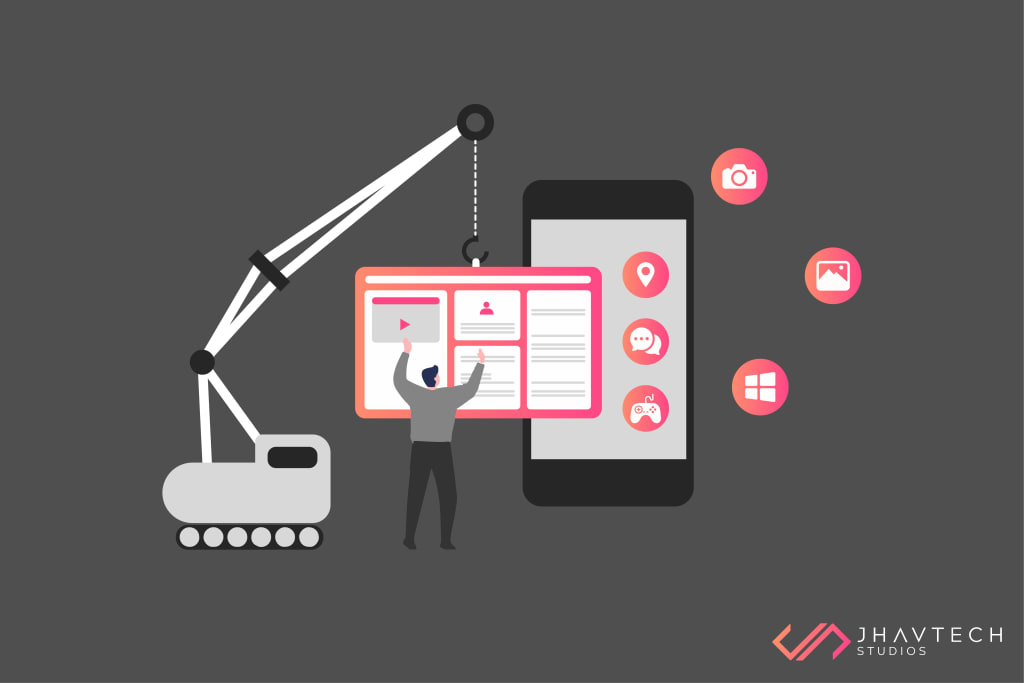 Mobile app design and development process
There are more than 1,000 apps launched on Apple's App Store every day and roughly 3,800 apps are added to Google's Play Store daily. Competition is fierce to design and develop the next viral app and businesses that haven't built one feel like they're missing out on the digital revolution.
If you can relate, and before you embark on any mobile app development project, we highly recommend that you do some research first. There are certain factors that must be seriously taken into account. This is especially true for those who don't have experience with app development, and definitely important for anyone who had a bad experience in the past.
So, without further ado, here are the top 5 things to consider before building your app…
1. Do you really need the app? Who are your competitors?
Everyone may argue that you need an app, but you must determine if it's relevant to your business or organization right now. Will it generate revenue? How can it help serve your long-term goals? Do you have enough time and resources to design, develop and test it? Be sure to ask all the tough questions before potentially wasting time, money and effort in building the app.
You also need to practice due diligence and conduct ample market research to see who your competitors are and how well they are doing. Check their reviews and see what users are saying, be it positive or negative, then create a list. This should help you offer better features and functionalities, making it easier for your mobile app to stand out.
2. Decide if the app is for iOS, Android or both
You need to figure this out from the get go. Globally, Android is the undisputed leader.
Ideally, you'll want to build an app for both OS, but anyhow let's break down the details. Android is the choice for cheaper brands wanting high specs. It is popular among developers who want as many end users as possible. It is great for those targeting mass markets like India, China and Africa. You'll want to build for Android first if you intend to make money from ads and in-app purchases.
As for Apple, it is preferred by developers who plan to sell their apps. Apple is perfect in terms of design, and brand power has made it popular among the affluent who don't mind paying.
Surprisingly, iOS app development is generally cheaper, easier and faster, with some claiming that development time is 30–40 percent longer for Android. A major reason behind this is the code. Android apps are typically written in Java, a language which requires writing more code than Swift, which is the official programming language of Apple.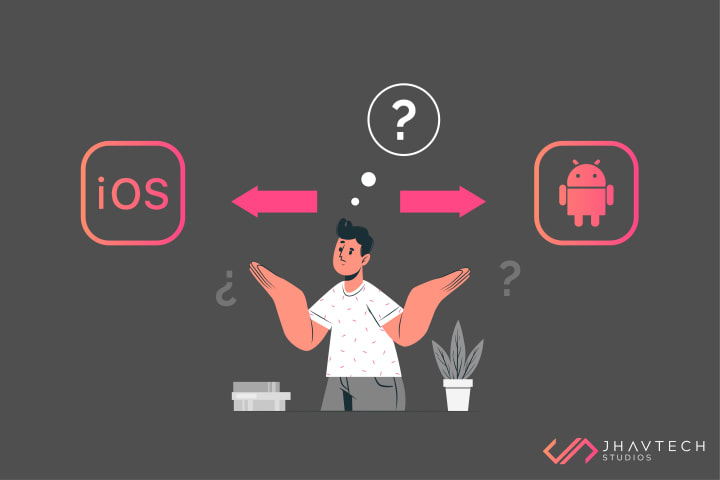 3. Mobile App Development Team
As previously mentioned, it would be great if you can build an app for both Android and iOS. The app will be written in two languages, so you will need and Android developer and an iOS developer.
You can find a company that can do both, which is better than having separate developers working on the app. It will save you money and you will be able to get to market much faster. Aside from the two platform-specific developers, you will also need to engage the service of a full stack web developer, especially if you plan to host your app data in the cloud.
Next, you'll need a designer to ensure that everything looks good. For most apps, being eye-candy is a huge selling point. It is not always about functionality because if your app is visually appealing, it will engage with your users, which is very important in a competitive market.
Your team will also need a QA expert whose responsibility is to ensure that the software is tested properly. The QA will conduct tests on different browsers, devices, and operating systems. Lastly, you'll need a project manager who will make sure that the development team is hitting their deadlines. He/she will oversee the whole project and hold every member accountable.
Here are some key points to consider before choosing an app development company for your project:
• Check the past projects
• Go through the portfolio and case studies
• Check the skills and expertise of team members
• Ask for clients that have engaged their services in the past
• Check out the location, time-zone, and communication ability
4. Available Services
There is no point in building servers in your workplace if you can use an existing service to host your mobile app. There are several services that are out there. Use them to your advantage when designing and building your app.
For instance, there are cloud servers, analytical servers, authentication servers, push notification servers, among others – they are readily available and you can simply integrate them with your app.
So, before you try to build such services from scratch, see to it that you go out and shop around to see if there is already an existing service that you need. You don't have to reinvent the wheel, and existing services will save you a great deal of time and money.
5. Available Tools
Aside from existing services that you can use, there's also a variety of tools that you can leverage for mobile app development.
These are software designed to assist in building mobile applications. There are native and cross-platform development tools. Have a chat will your developer and be sure to check out all of the tools available before you start building the app.
Using the right set of tools will speed up the development process and give you more time to concentrate on the business logic that will make your mobile app different from those in the market.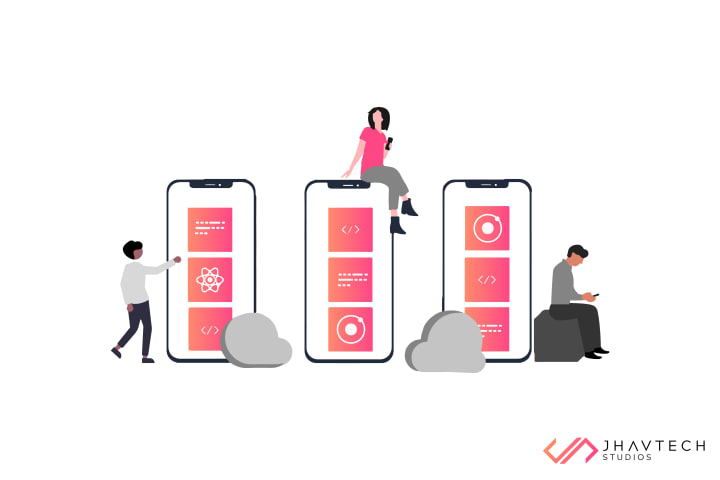 Final Thoughts
Building a mobile app is an exciting experience. While it can be tempting to simply dive right in, there are important things that must be taken into consideration. Before you start, remember the things that we've outlined above to give yourself a better chance of developing a successful app, one that can help take your business to the next level.
We hope you found this information helpful and good luck on your app development project!
apps
About the author
Rahul has been working in Australia's IT industry for more than 10 years. He is the director of JhavTech Studios, a Melbourne-based tech hub which offers top-notch and personalized services in the area of Web and Mobile Development.
Reader insights
Be the first to share your insights about this piece.
Add your insights