Top 5 Apps used in United states
Maximum Usage of Secure and Safe app which are used worldwide but it contains more users from United States. Do you want to know more about it?? Then, lets start.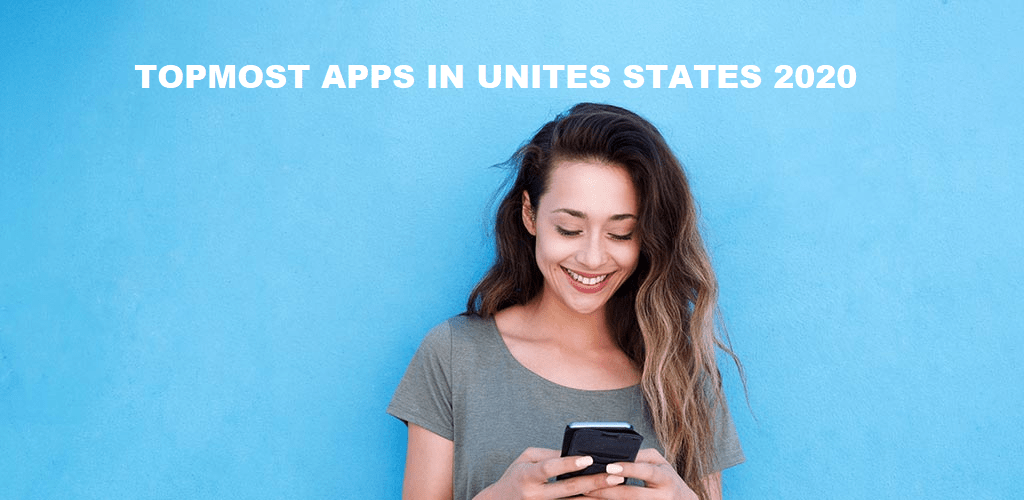 Most used apps in US, it might excite you a bit, so we don't want to take your excitement away by including just google, Facebook and some other stuff. These are the standard and permanent ones that you see in the list, so we will be taking a look at some other apps that are taking the place below Facebook and other major stuff. Most of these are related to messaging apps, entertainment apps and more. So, without further do let's get into it find out the top 5 apps used in the united states, see if you use them too.
We can never avoid the major powers like Facebook because this bad baby is also from Facebook. It brings you closer to people and the stuff you love. With this you can connect with your friends, share what you feel like, and can see what's happening around the globe. you can post pictures and see what others post using this app. Your account can either be public or private its up to you whether you keep it public or private.
If you are looking for the most popular tv shows or movies then Netflix is the best place for you to go. No matter what ever the language is you will find the movies related to it in Netflix. You can get award winning movies, series, documentaries and many more. You can view this app in any of your devices like phone, laptop or tv. The video quality on the app is absolutely amazing and the HD and ultra HD options give you a feeling of watching continuously and you would not will to stop no matter what.
iMessage is one of the secure and safest messaging application which is developed by Apple. You can easily use iMessage app for iPhone, iPad or iPod as well. Millions of users are using this app. With the new and advanced features, now you can easily download iMessage app for PC, Windows and Android as well. In many countries, people prefer this app to chat with their family and friends.
Snapchat is an amazing app that gives you a chance to send messages to your friends, family or any person. Unlike apps like iMessage in snapchat you get to send snaps to your friends or family. One of the most amazing things about snapchat is that you can add diverse filters to your snaps and can make it more fun and interesting to watch. It has been used and attracted by many of the youngsters all over the world as well as US. Because of all the different features the app is worth spending time at.
This app is a perfect destination for mobile videos where a lot of common people try to get their acting talents out. Whether you are obsessed with sports, love animals, or just want to have something to laugh at and have fun, tiktok is the best place you can choose. People of all ages come up here and show their hidden talents.
You can get absolutely everything you are searching for in the form of videos here. There are all types of fun stuff you can get engaged with here, whether you want to listen to music, news or anything trending you will have it at YouTube. Everything that every age group needs is available at YouTube.
Conclusion:
Therefore, these are the topmost apps which are being used by today's youth.