Three Ways You're Not Getting the Most Out of Your Mobile Phone
Apps that really pay
"Where is my phone?" I ask, scrolling through endless apps on my handheld mobile communications device.
"In your hand?" offers an unsuspecting bystander who feels comfortable enough in my presence to state the obvious.
"No," I reply. "The app. Where is my phone app?" I finally find the elusive application used to initiate voice calls to another communications device, elsewhere in the world. "I don't use this for that."
Have you ever had this conversation? It is becoming more and more common that our phones are being used for so much more than just voice calls. In fact, many people have eschewed even owning their own computers or tablets in favor of doing everything from searching the internet to writing novels, playing games and creating complex advertising graphics.
And making the occasional phone call.
We are on our phones for a vast majority of our days and a few companies have figured out a way to make that benefit them as well as us. It's not hard to find an app that claims to pay you to use it. Finding one that will actually pay is another quest entirely. So, I've done the leg work for you. I've done some testing to find out where you really can make some money just by doing the things you do every day on your phone. These are apps that actually pay. You are not being entered into sweepstakes or drawings for the potential of winning a prize (although some do offer sweepstakes for larger, bonus prizes), you are earning points toward real money in the form of discounts, gift cards, or PayPal deposits.
MyVegas*
While MyVegas doesn't pay out in cash or Amazon gift cards, the benefit here is that you earn loyalty points. The more you play, the more you earn, of course, and you can then use those points toward discounts or special rates, not just in Las Vegas but other destinations pop up from time to time as well, including Caribbean resorts, riverboat cruises, Niagara Falls, Atlantic City. If you connect through Facebook, you can play the original MyVegas slots or if cards are your thing there is MyVegas blackjack. Or earn loyalty points through the Pop! Slots or MyKonami slots apps as well. And each of these apps offer different varieties of game play so you can try them all and see which you enjoy more.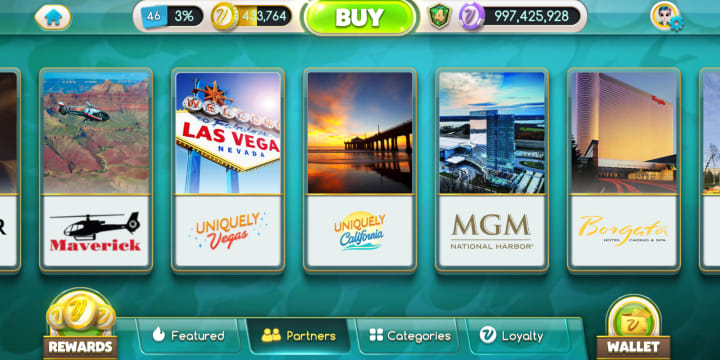 Mistplay**
Many of these get-paid-to-play apps offer b-side reproductions of popular games. Verbs with Buddies, that sort of thing. The interface is more simplistic and the apps are laden with advertisements. Mistplay pays you to play the real thing. Whether you are looking for word games, match threes, simulations, or slots, Mistplay has just about anything you might want. There are weekly contests for additional prizes. As with anything the more you play the harder it is to "level up," but there are endless opportunities to earn, especially if you are a game player. I first downloaded the app in December, 2019, and earned my first $25 Visa by March. I have since earned another $25 during quarantine, because I have more time to devote to my games. When I go back to work, I'm sure my earning will slow again but I'm not complaining. I'm earning real money just to play games that I'd probably be playing anyway. Mistplay also offers Xbox and Playstation credits, Gamestop and Amazon gift cards, among the potential prizes.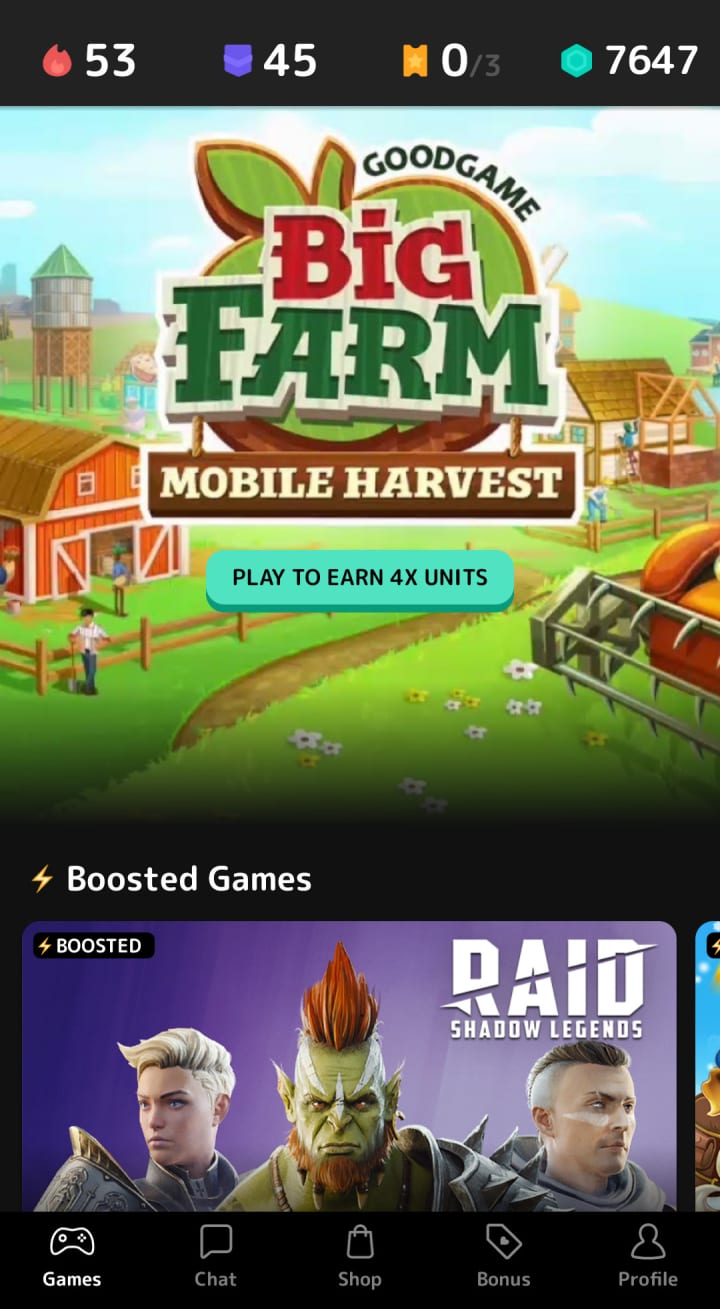 ReceiptHog
There are several versions of this concept but ReceiptHog is the best, easiest to use, in my opinion. While Ibotta only pays for certain products and ShopKick requires a lot more active participation of scanning items in the store, ReceiptHog offers some kind of reward for nearly every receipt scanned. Some receipts earn coins which can be used toward Amazon, Visa, or PayPal payments, others earn pulls on the slot machine which can lead to more coins, and others still become instant entries in a monthly sweepstakes. All you need is a clear, itemized receipt that shows each item purchased, time and date of purchase, and address of where the purchase was made. Receipts need to be entered within a week of purchase and entering at least one receipt per week will earn a monthly bonus. And each receipt earns points toward levels, each level offering more earnings.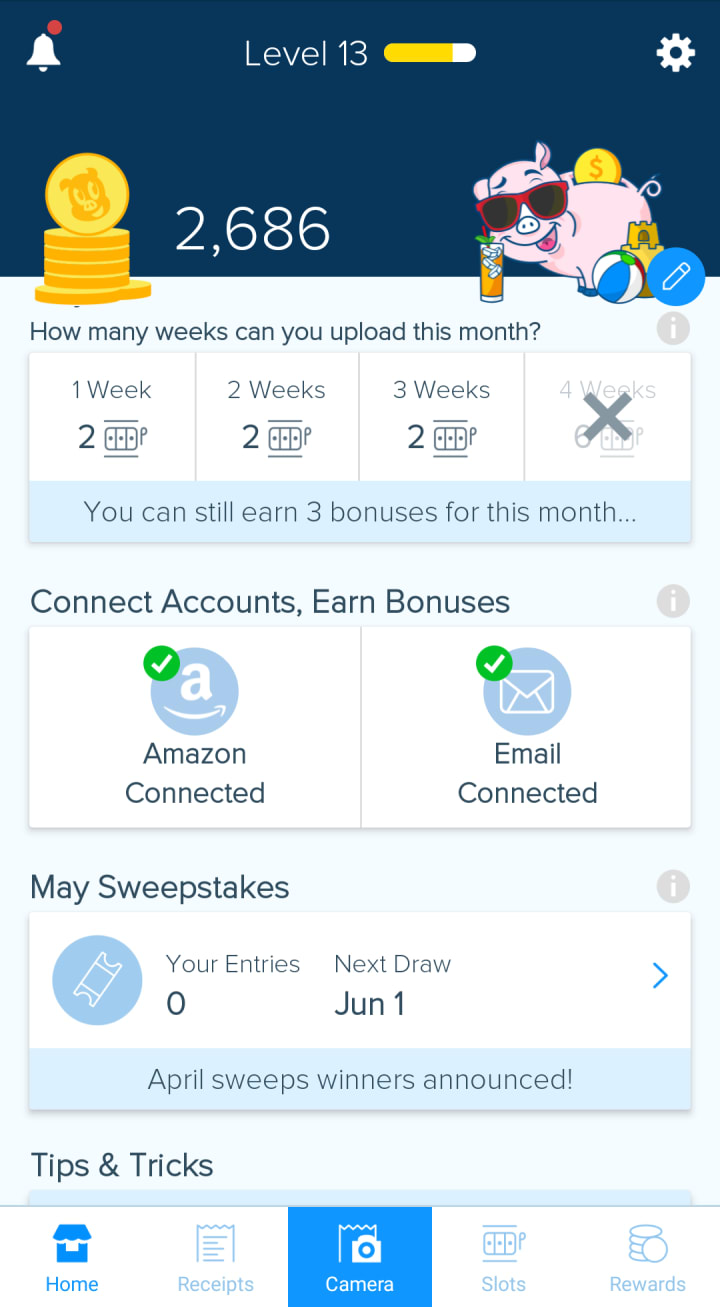 I have tried the surveys. I have tried the "get paid to watch videos." These apps mentioned here are the ones I have had the most success with (and enjoyed using, which I think is an important factor in consistency) while working two full-time jobs and not wanting to be tied to my device for twenty-three out of every twenty-four hours.
* I have not personally tested MyVegas for ease of redemption but it was recommended to me by people who use it frequently so I am confident in my recommendation.
** Mistplay is currently only available on Android systems but an iOS version is in development.