The Top 5 Mobile Editing Apps That Every Creator Should Download
For Every Type of Creator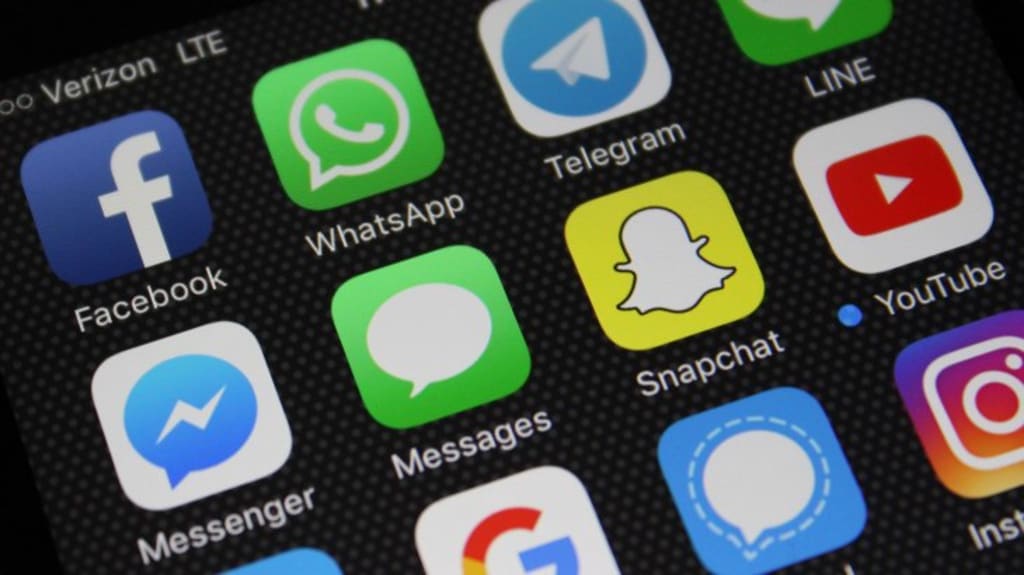 (Photo Credit: Tech Crunch)
Whether you are making YouTube videos or editing some pictures for Instagram, it is essential to have the best of the best editing apps. We live in an age where everything we post online must appear perfect or close to perfect. It is understandable to be a little overwhelmed with the massive selection of editing apps out there, but fear not because I am here to share with you my top five favorite editing apps that are high-quality and easy to use.
No matter if you are a photographer, Instagram model, or just the average Joe these apps will help you serve your online objectives.
1. VSCO
I only discovered VSCO a year ago and it is already my all-time favorite photo editing app! The app is free to download and includes a seven-day free trial. Being an amateur photographer means that I am always looking for more ways to make my pictures pop and with VSCO there are 100+ classic mobile presets to choose from. Some more of my favorite features on the app include:
The simple & modern layout.
The studio where your edited photos are automatically stored.
The ability to create recipes (personally selected presets and tools) for those of you following a theme.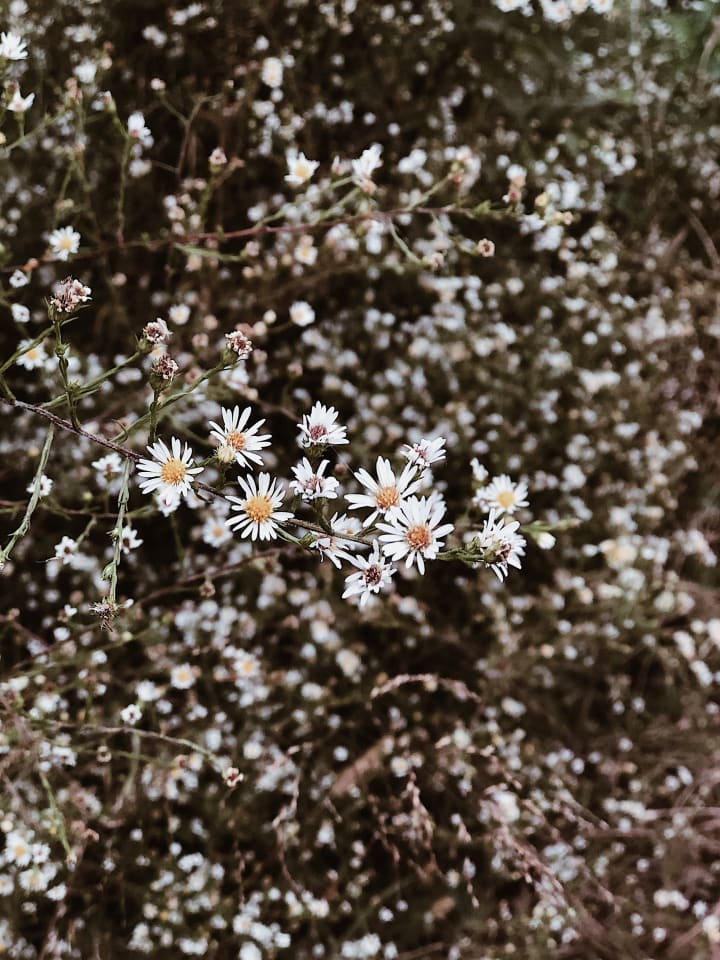 There is a yearly fee of $19.99 to be an official member. Although that is quite expensive for an app, VSCO does provide a lot of benefits them make it worth its price. I highly recommend purchasing the full version if you edit photos frequently.
2. Quik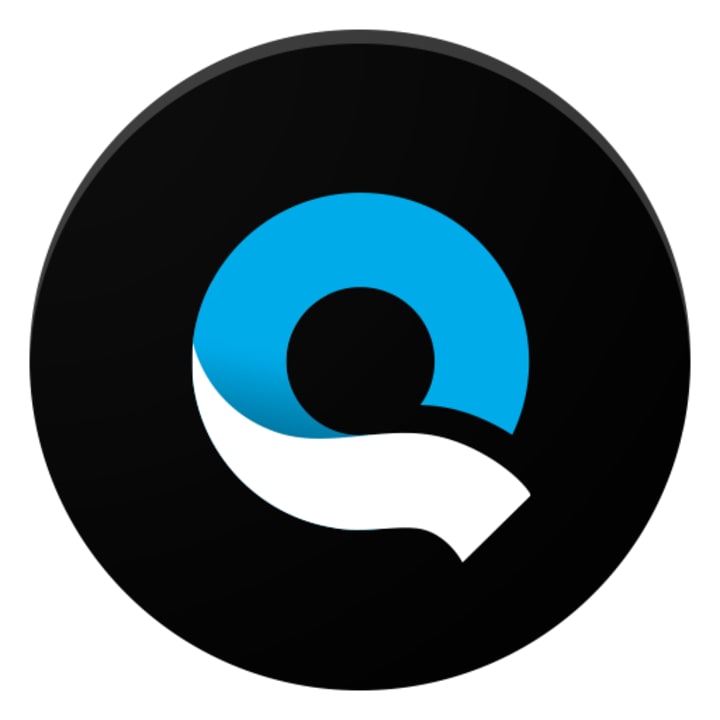 Who doesn't love making memories? I love taking trips and using the app Quik to make a quick and fun video to share with family and friends or just to have as a keepsake. Other than making vacation videos, I love using Quik to make intros for my YouTube videos. Quik is the most ideal app for making snappy, straight to the point videos, which is why it is perfect for those who may not be highly experienced with editing videos. From my experience with video editing apps, Quik is the most stress-free one out there. Using it is simple just select the videos and pictures you would like to use and the app will automatically create the entire video for you.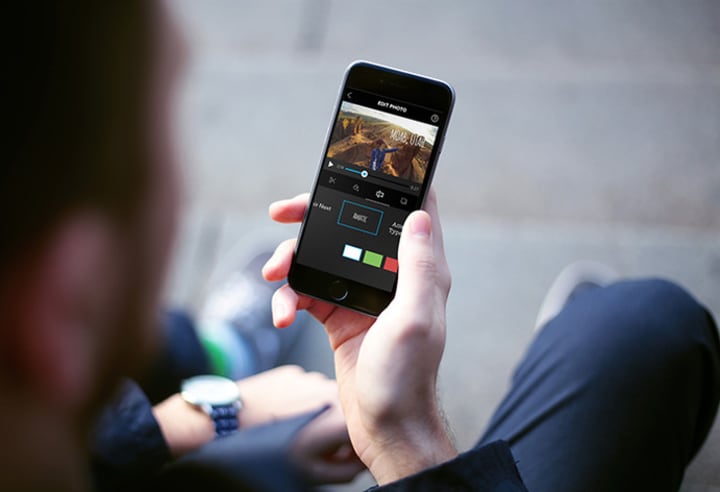 Some of the more complex tools include:
26 different themes
Built in music
Adding text
Titles
Video speed adjuster
Trim
Quik will automatically save every video onto the app under Stories so that you can always go back and revisit them. The app also includes a way to share your videos to your social media accounts or straight to your photo library. Quik is a free to download app and all of the features included are free.
3. Splice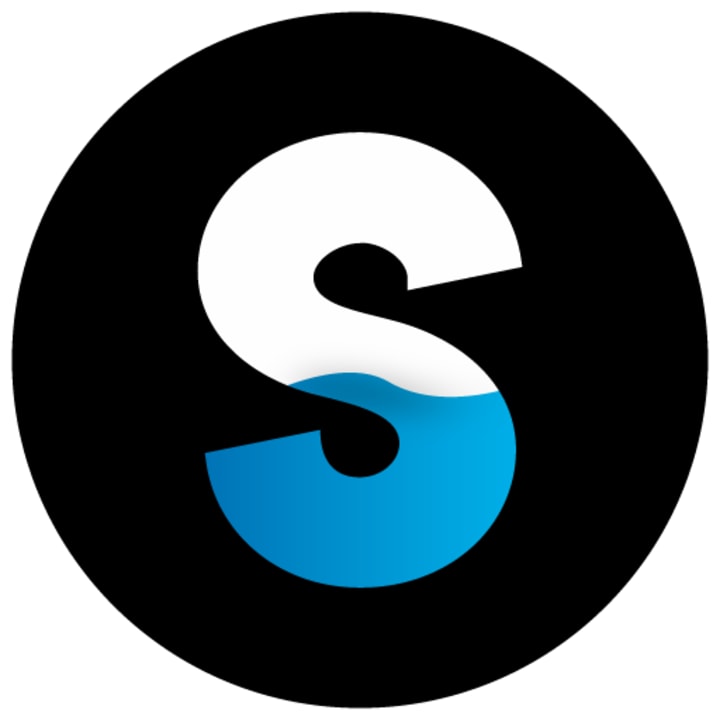 I love Splice! I am a creator who unfortunately does not own a computer or a laptop, so I needed a handheld editor that could work just as good as those used on these devices. The number one benefit that comes along with Splice is that it is absolutely free! Splice is also easy to use and doesn't overwhelm the user with tools and effects. There are enough to be able to make your videos gleam with quality but not to the point where you are struggling to edit your videos on time.
From a selection of transitions to text and voice-overs, Slice offers so much for being a free app. Once you are done editing your videos you'll have the ability to save your videos in up to 1080 HP. For easy sharing Splice allows you to send the videos to social media or even other video editing apps. Splice is my favorite because it offers just about everything you need in a video editor.
4. Cute Cut (Pro)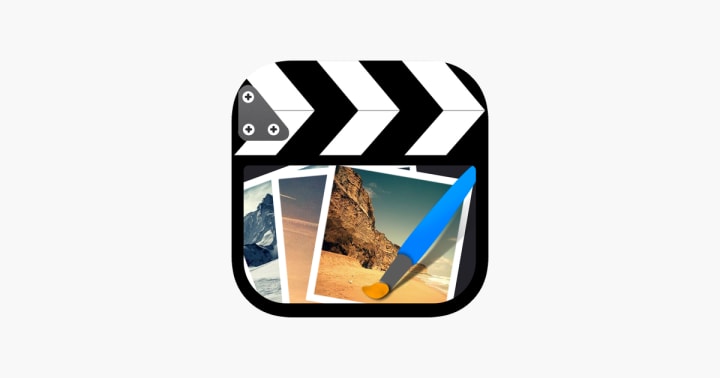 So I did say that's why it's almost has everything you would need but would it doesn't have a Cute CUT Pro makes up for. I will say that I don't use Cute CUT Pro very often but it does have one feature that will always draw me back in. Cute CUT Pro allows you to use audio from your purchased music, downloads, or even audio from other videos. If you're someone who likes a little challenge when you edit your videos then Cute CUT Pro is the perfect out for you.
There are many, many tools and features included. Here are some examples:
Multilayer timeline video editing
Speed adjuster
Video brightness adjuster
Paint directly on video
Video cropping
Cute CUT Pro does have a free version that does include all of these features but for $5.99, you can remove any watermarks from your videos.
5. ThumbnailMaker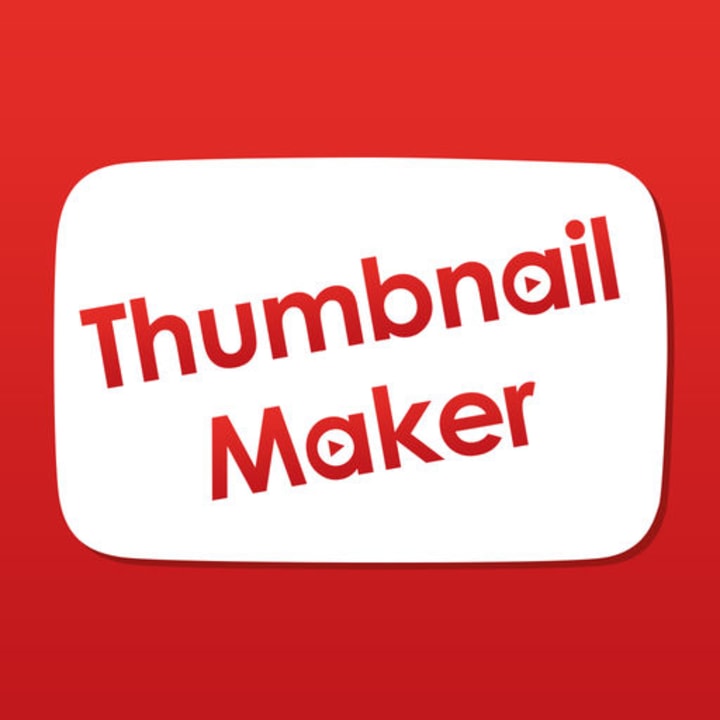 This last app is for everyone out there who makes YouTube videos. ThumbnailMaker is a free app but without buying the full version of the app you are very limited when it comes to usage of the templates, fonts, and stickers that the app provides.
The full version of the app cost $2.99, which is a pretty good price considering everything that is included. Although the app is named ThumbnailMaker you can also edit your own channel art and covers for your Facebook and Google accounts. What are you were going for something simple or more complex this is the best app for creating an editing thumbnails.
Some of the top features include:
Text & fonts
Filters
Templates
Layouts
Templates
When it comes to the challenge level this app is ranked at 1% in my opinion.
Whether your project is big or small, insignificant or important these are the mobile editing apps I use for every editing occasion. If you aren't the best at editing I wouldn't recommend buying the more expensive apps until you become more comfortable so that you don't get too overwhelmed with all of the tools included. This list is composed of my top five favorite mobile editing apps based off of what I've experienced and my own opinions. Even though these are some pretty good apps, always keep an open eye out for more possibilities there are thousands of apps out there.
I hope this list helps you out on your next editing project. Happy editing!
apps
About the author
Hello there I am a 21 year old who loves to write! I have been writing stories ever since I was 7 and even till this day it is one of my favorite hobbies. I also love drawing, animals, and Pokémon!!
Reader insights
Be the first to share your insights about this piece.
Add your insights