The Online Whiteboard: Everything You Need to Know
Now it pretty much goes without saying that everyone out there certainly knows what a whiteboard is, but an online whiteboard?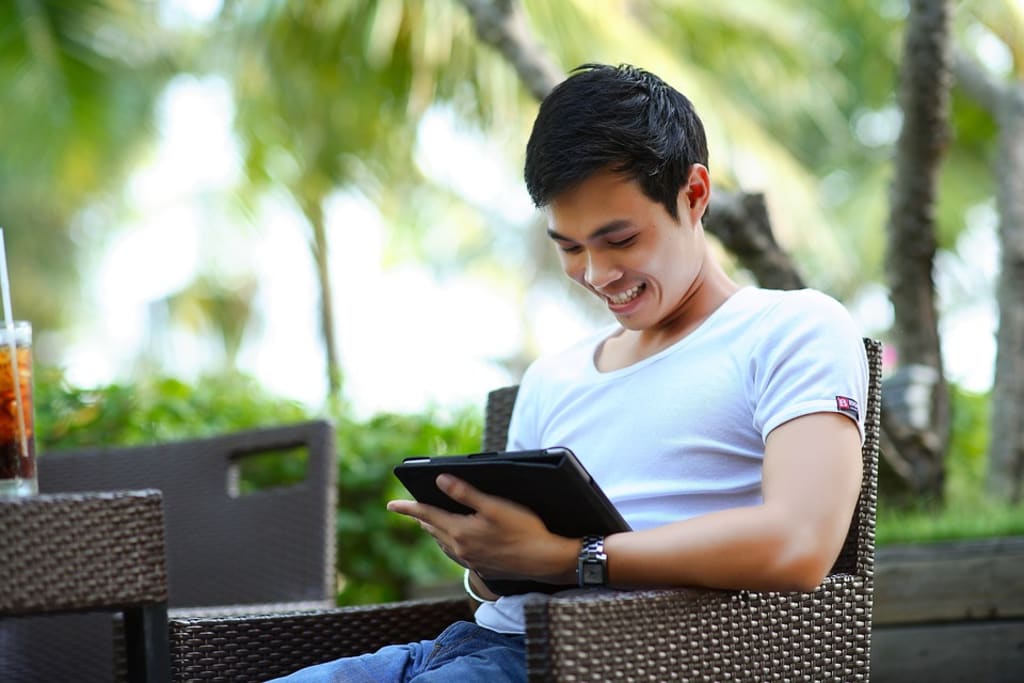 A whiteboard has enjoyed global success for several decades on end and has been proudly displayed in offices and conferences. After all, some of the best ideas and thoughts come to light when written down on a whiteboard, and enough studies out there have proven that fact time and again. Given the world that we live in today, it really comes as no surprise that whiteboards have now found a place online as well.
So, the question of whether or not a majority of companies have taken to the online whiteboard in a big way still remains to be seen for the most part. With virtual whiteboards as well as realtime whiteboard options, services not only have the advantage of collaborating online, but now, the geographical barrier is no longer an obstacle to progress in general. That is one of the main factors to bear in mind.
The functional aspect
Depending on the nature of the work, these tools are either available for free or for a nominal cost, at the very least. In the case of the actual whiteboards, they are used to communicate all types of visual information such as graphs, text or drawings in the best possible way. With online whiteboards, the same is true, except that multiple people can now use it simultaneously from distant locations, saving a considerable amount of time and money in the long run. The biggest takeaway, for the most part, is that with online whiteboards there are many options to choose from with regard to tools. These built-in tools enable users to make their presentation more engaging and interactive than it would have been without them.
Most of all, the aspect of video feed has made it a lot easier for marketers to be able to collaborate and discuss numerous ideas, even when they are on opposite sides of the globe. This is one of the biggest plus points with everything going digital. For all those of you who are still wondering, certain online whiteboards even offer only-text tools for those services who are only interested in collaborating on a document. Clearly, on the variety side, things are getting a lot better than they were before.
The various platforms
Even though the popularity of whiteboards in the past few years has skyrocketed, there is still one problem to be taken care of. And that is the fact that most of the online whiteboard options out there were not designed to specifically operate on a mobile phone or tablet. The good news is that more and more services are looking for a good solution to this problem by including mobile functionality in their whiteboard designs. More and more options, such as Conceptboard and the like, are developed for use on a variety of tablets, including iPads. Also, bear in mind that quite a few whiteboard options will require that you have JavaScript enabled in your browser.
The main whiteboard companies
For most people out there, the perpetual question on their minds is, "Are there enough whiteboard options that are free of cost?". Well, not as of yet, but things are on the way in that regard. Apart from Aww and Conceptboard, the other popular services include CoSketch, ScribeLink, Scribblar, Writeboard and Web Whiteboard.
Some other options like Fuze Meeting Pro and Adobe Connect are packages that include whiteboards and other related options such as file hosting and web conferencing. For those of you looking for free options with just the basic collaborations and functions, a free online whiteboard program can easily be found.