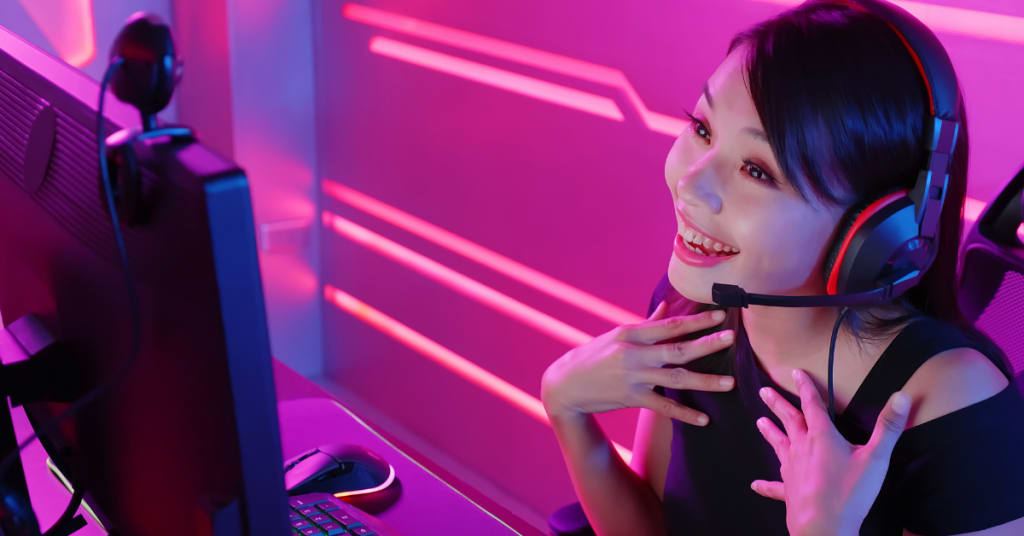 Live Streaming is the newest and most powerful way to engage your audience. Whether you are a business, an artist, a musician, or an individual who wants to share their story with the world, live Streaming is the best way to do it. Live streaming software solutions allow you to broadcast your live video feed on Facebook, YouTube, Twitch, and many other platforms. These solutions are also compatible with all of the major mobile devices so that you can broadcast from anywhere in the world. Here is the leading live streaming software that you should check out!
Evmux
evmux was initially established in 2011 as Xtag to deliver beautiful, profitable in-person events anywhere in the world. Then following the Covid pandemic, Xtag pivoted, and in 2021, evmux was born and unleashed its easy-to-use Live Editors platform that enables creators of any kind to edit every aspect of their show, podcast, webinar, or virtual event before the stream seamlessly or even while it's live! evmux allows creators (from a one-person show to a full production team) to record and download their fully branded content and split each participant's audio/video downloads for seamless post-production editing. So far, evmux has worked with large clients, including Facebook, Amazon, Google, Salesforce, and more. Their Pro scene features is something you have to check out!
Restream
Andrew Surzhynskyi and Alexander Khuda founded Restream with the objective to help streamers reach a wider audience. Millions of people around the world use Restream to reach, engage and monetize their audiences. Our customers include professional and amateur gamers, Fortune 500 companies, media, politicians, and celebrities.
Streamyard
"StreamYard is a live streaming studio in your browser. Interview guests, share your screen, and much more. Stream directly to Facebook, YouTube, LinkedIn, and other platforms. StreamYard makes it easy to broadcast your live show to all audiences on multiple platforms at once. Interview guests, sync comments, and brand every broadcast." - Via: https://streamyard.com/
OBS:
Via Wikipedia: "OBS Studio is a free and open-source app for screencasting and live Streaming. Written in C/C++ and built with Qt, OBS Studio provides real-time capture, scene composition, recording, encoding, and broadcasting via the Real-Time Messaging Protocol (RTMP). It can stream videos to any RTMP-supporting destination, including YouTube, Twitch, Instagram and Facebook. For video encoding, OBS Studio can use the x264 transcoder, Intel Quick Sync Video, Nvidia NVENC and the AMD Video Coding Engine to encode video streams into the H.264/MPEG-4 AVC or H.265/HEVC formats. It can encode multiple tracks of audio in the AAC format. More experienced users can choose any codecs and containers available in libavcodec and libavformat, or output the stream to a custom FFmpeg URL." OBS Studio also supports plug-ins to extend its functionality.
Melon
"After the global health crisis forced many companies to work remotely in 2020, we realized there was a strong need for a simple yet powerful live-streaming tool for creators to easily connect with their audiences. While there are existing live streaming solutions out there, the vast majority are built for (and priced for) creators with existing professional hardware setups. We built Melon to enable creators to go live with ease. Melon is a powerful and intuitive web-based live streaming app that allows creators anywhere to use the tools they already have to create content, to connect with others, and to build communities" from Melon's website.
Conclusion
There are many live streaming solutions out there that you can benefit from. It is important for you to try them out by yourself and see which one makes more sense for you and your business. Most of them have a free trial, so this can be very helpful when trying to find out your ideal solution.
Reader insights
Be the first to share your insights about this piece.
Add your insights