The Latest Trends of Digital Marketing in 2020
Future of Digital Marketing and growing trends to catch before the sea gets overflowed.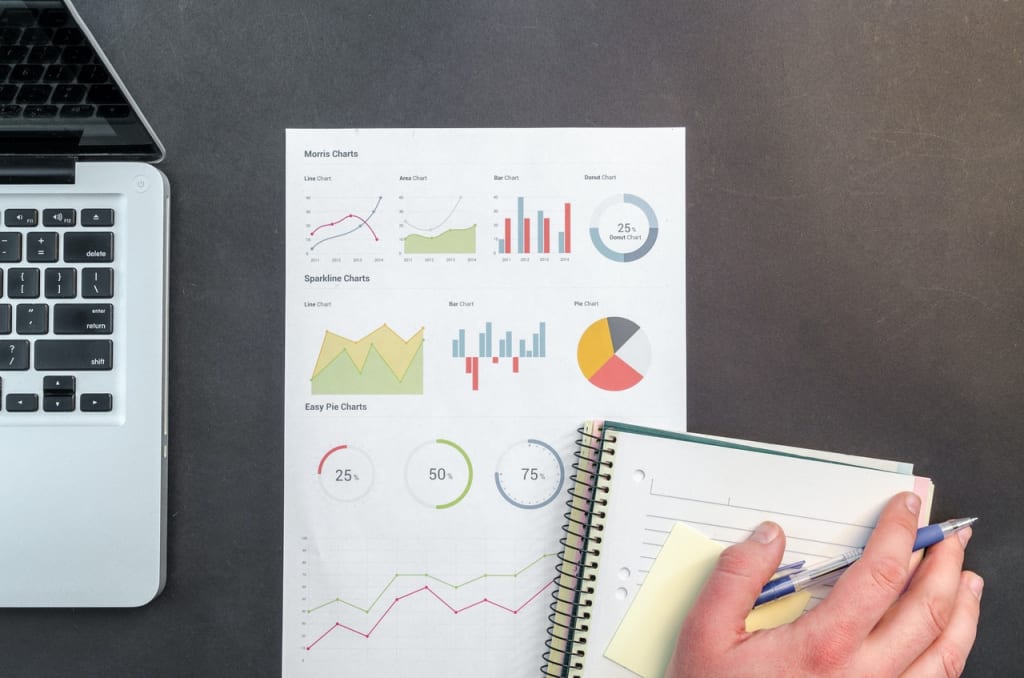 The new era constantly demands new marketing techniques to compete with the latest demands. Digital marketing is a very calculated approach to target the customer because the customer interest can be found easily with the previous browsing data. Still, there's a continuous competition for the first position among the various digital marketing techniques. Most of the techniques are platform-based because when the masses visit a social media platform they can be targeted by only using the methods allowed by the platform. The trends keep changing and technological development should be thanked for that. The following digital marketing trends are getting quite popular recently.
Facebook is losing market share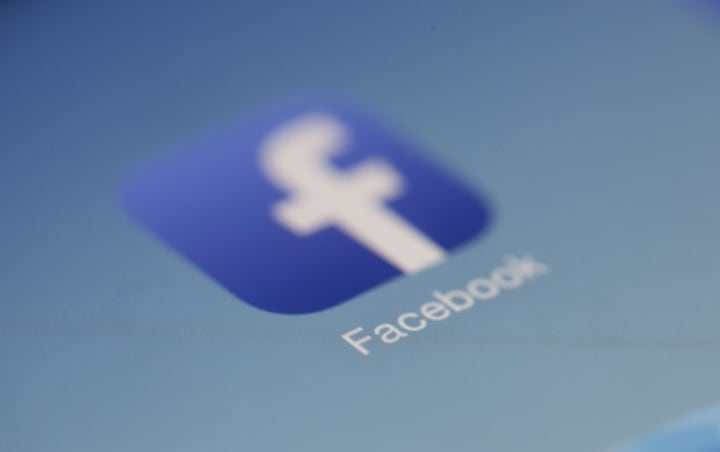 It may come as a surprise but Facebook is losing its market share. The famous Forbes reports that on average 41 percent of Facebook users are above 65 and it's losing popularity among the youth. The youth is more attracted to interactive platforms, such as Snapchat, Instagram, and several others. It has faced a rapid decline after the 2018 data scandal. So, the marketers should devise a suitable marketing campaign by looking at the given market condition.
Instagram is becoming more appealing to the kids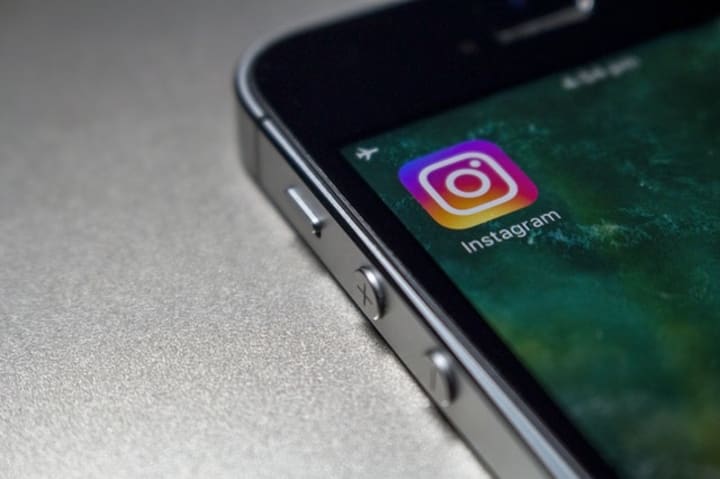 In 2020 the Instagram has achieved its one billion meteoric, which is indeed a great achievement. With that, it has become one of the fastest-growing social media platforms. The best thing is that most of the user has an average age under 30. This gives them a huge competitive advantage over other platforms. For the companies who are planning to launch the marketing campaign, then it is better to use this information to their advantage and come up with a better plan.
Increased demand for good content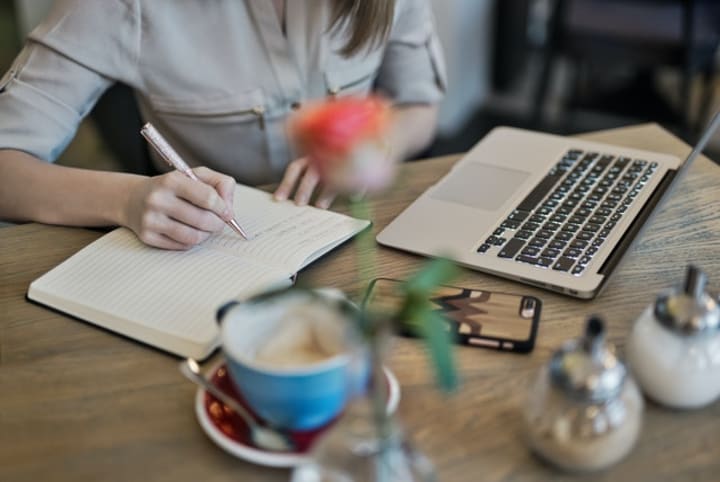 People are always drawn towards good content. Among all other digital marketing strategies, content marketing has made quite a unique space among others. This is probably one of the most effective digital trends. Google keeps growing and digging deeper into the quality of content, and so does the demand for good quality content keeps rising to compete with the latest Google algorithm developments regarding SEO. Only those SEO agencies will thrive those have updated themselves from time to time with the updates.
Video content is setting a trend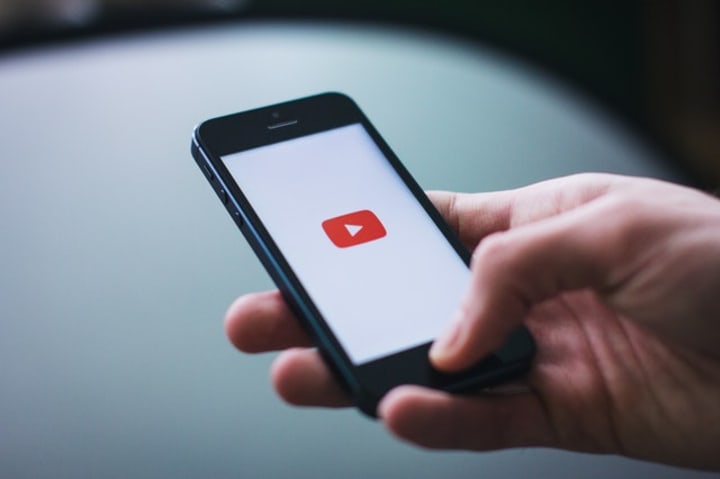 The video content marketing is not optional anymore, you should consider it a must because people don't have time to read a lot of stuff most of the time. They prefer to watch something if it is really worth their time. A lot of brands have adopted video marketing methods and have targeted the never-ending smartphone user. According to the stats, about 70 percent of the brands have shared their brand's video which is quite something.
Chatbots are getting popular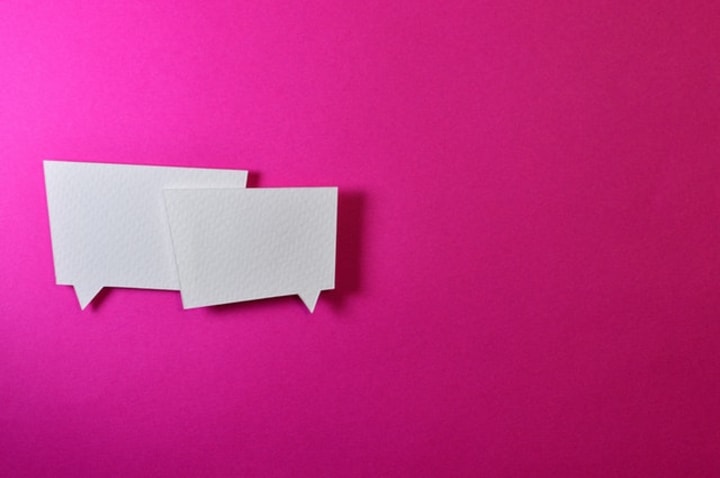 Chatbots are the AI-based virtual assistance, and they are getting quite popular by every passing day. According to a survey, about 80 percent of the businesses want to launch a similar service this year. Their interaction medium is quite simple but powerful at the same time. You would have often noticed that a chat box suddenly appears at the bottom where you can ask various questions and get an instant response.
Email marketing has become more personalized
Believe it or not but the email marketing still remains one of the most effective marketing types of all times. You may call it the email method is the resident method, and it is not going anywhere soon. Although, it has been revolutionized by targeting particular users with personalized products or services. A digital marketing agency named QRG Tech uses this technique of personalized email and has set up a huge number of leads and getting clients with just Email Marketing. First, they do the cold emailing, then they keep track of follow up and turn those leads into the potential customers. Surely, email marketing is a cost effective way to engage with your clients for local businesses. Any search on the web triggers a sequence of steps to email personalized content to a particular user.
Interactive content is on the high tide
The interactive content is driving people more and more towards itself. The interactive content can be anything that involves touching, swiping, or interacting in any other way online. A survey claims that about 93 percent of the marketers claim that interactive content works extremely well with an educated buyer. It can involve, quizzes, 360-degree views, etc. This particular way has immense potential to educate people about COVID-19.
Voice interaction is gaining popularity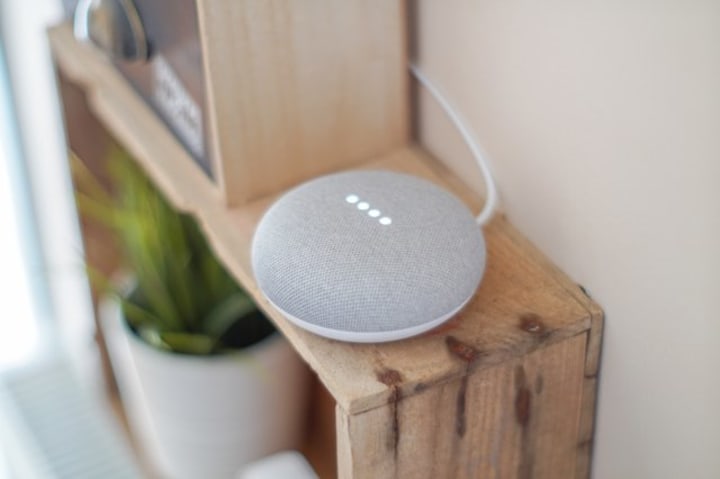 The verbal interactive devices are getting quite popular. The biggest example of it is the Alexa by Google. People feel at ease by ordering or requesting things rather than doing it themselves. For example, for any electronic-based command, you just need to ask the Alexa to do it. You can also see such examples embedded with the search engines as well. Even the kids can benefit from it because they don't know how to write.
The ones above a few among many. It is all thanks to the technology that the marketing is not bound to the paper anymore. The smartphone age has made it possible to reach anyone and everyone with the help of a suitable digital marketing option. Still, the marketing approach matters a lot. You must adopt the current trends to attract the masses toward your product and services.