The Importance Of A Secure Email Gateway
Email Gateway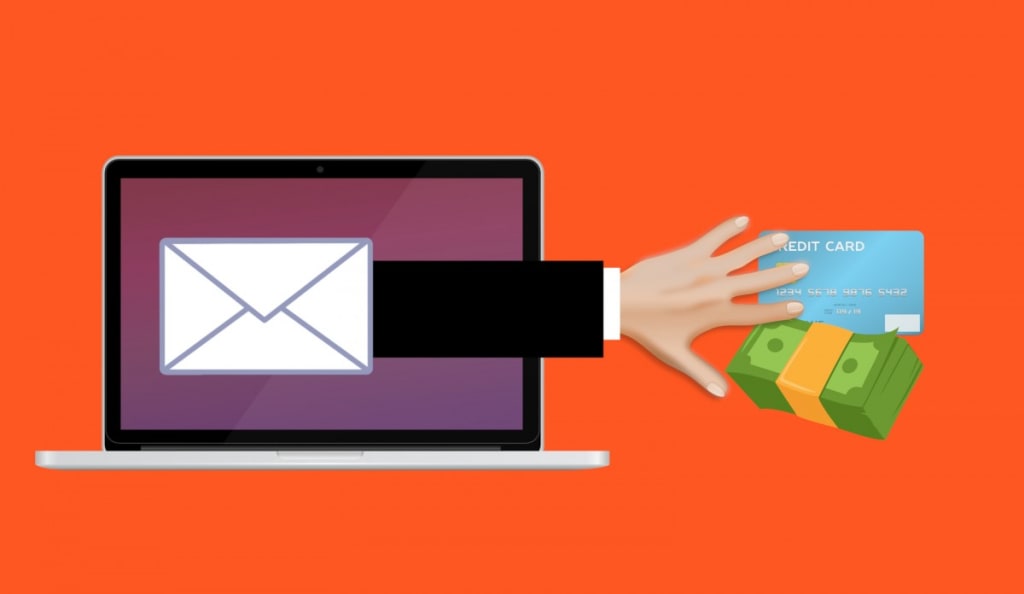 For many organizations, particularly those in the b2b space, email is still their primary communication method. It is also the primary method that cybercriminals will attempt to use to infiltrate your network, steal your data or disrupt your communications. If they are successful, this can cause serious harm to your reputation or your ability to do business.
Rather than the easily detected spam emails of a decade ago, email attack methods today are becoming ever more targeted, sophisticated and hazardous. Modern businesses in every industry face an ever-increasing volume of email-borne threats including; phishing attacks, malware and malicious links.
Businesses can prevent malicious content contained within emails from reaching their intended recipient using a Secure Email Gateway. This is an essential security measure for any organization which takes its cybersecurity seriously.
Secure email gateways have been proven to reduce the number of successful malware attacks and phishing scams. It works primarily by quarantining malicious emails away from the main network before they are opened and by blocking suspicious senders.
How Does The Secure Email Gateway Work?
A secure email gateway provides a solid framework of technology to protect your network against the threat of malicious emails. A secure gateway functionally acts as a firewall for your email systems. It scans emails (both inbound and outbound) for any known malicious content. This is done by checking the email contents against a regularly updated blacklist of known malicious software and senders.
The majority of secure email gateways will provide a minimum of four distinct security features:
Blocking Malware/Viruses/Ransomware
Studies suggest that virus or malware-infected emails can make up approximately 1 percent of all emails received by an organization. In order to effectively prevent these emails from compromising the integrity of your organization by reaching their intended recipients, the secure email gateway will scan each and every email. It cross-references these messages against known attack patterns, known malware and known senders in its registry of online threats.
Advanced Spam Filtering
The advanced filtering of spam is where the majority of the processing power of a secure email gateway resides.
The secure email gateway will include a pre-filtering system which blocks or quarantines emails received from known spammers or previously flagged senders. Spam filtering is also able to detect recognizable patterns which are common to a variety of spam emails. These include the spammers' preferred keywords or links to suspicious domains. Many secure email gateways will update this list daily (some even do so hourly) in order to protect your business network from the thousands of new pieces of spam and malware which are detected every single day.
Filtering by Content
Typically, content filtering refers to filters applied to outbound emails sent by users within your organization.
An example would be that in order to prevent sensitive data from being sent to an external recipient, you can configure your secure email gateway to block emails or file names with certain words
Advanced Archiving For Emails
Email security services need to be managed correctly, whether they are hosted in the cloud or on your own site. Lost emails can mean lost business and the ability to recover and review emails from weeks, months or even years previous can be essential for reasons of accountability and continuity.
For many years, storage has been an issue for email administrators, and while in theory you may have access to an infinite amount of cloud storage, effective email archiving can help to both manage your user's mailboxes and the efficiency of your entire system.
For many businesses, compliance can be a concern when it comes to email. A secure and encrypted email archive is essential when it comes to storing email communications.
Why Should I Invest In A Secure Email Gateway?
Essentially, secure email gateways provide a high level of protection against phishing and malware delivery attempts. Organizations which wish to take their security seriously (which should be every organization) will drastically decrease the amount of attacks (both successful and attempted) against them by implementing a secure email gateway as part of their overall cybersecurity strategy.
Next Steps
If you are unsure of how to go about implementing a secure email gateway within your organization, it may be time to call in the service of a managed IT provider. They will take over the day-to-day management of your IT and can bring a significant boost to your cybersecurity efforts. Managed IT providers will often provide additional services in addition to IT, by bundling services such as business telecoms or managed print into one contract you can get significant savings as well as having a single point of contact for all your business IT related issues.