The Future of Entertainment
How to Save and Still Enjoy Your TV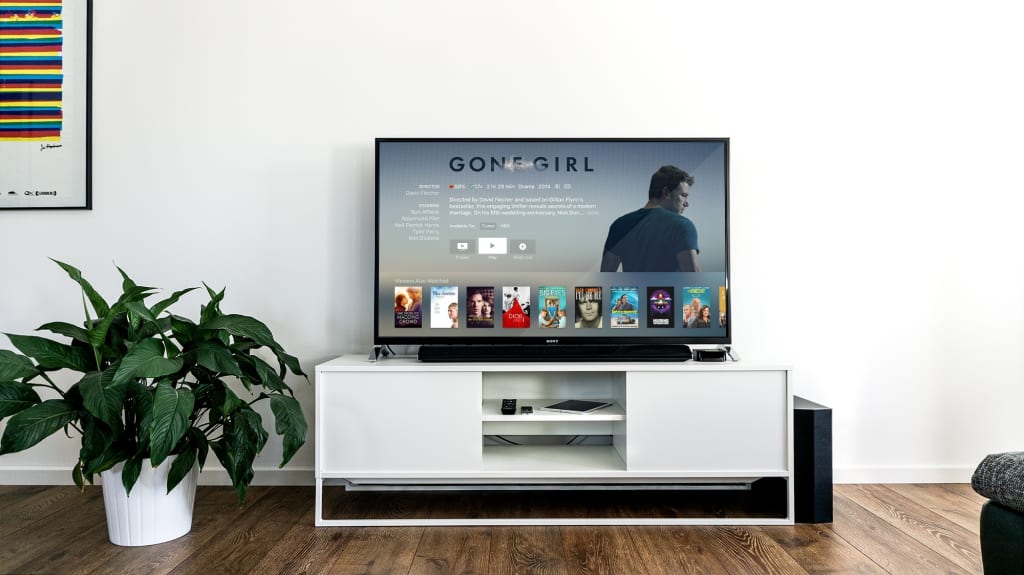 The Cost of Entertainment
It is Friday afternoon, It has been a long and hard week. You are looking to forward to kick back and enjoy your favorite program. You get comfortable, get your remote, popcorn and turn on your TV to relax. As you sip your favorite drink, you are looking forward towards the weekend to enjoy a good movie or two.
This is reflective of a normal life here in America but the cost of entertainment can be challenging. Today's TV has become more and more technical. The cost of cable is going up. Satellite TV can be a nice alternative but it can be tricky. Sometimes, there are contracts to sign and that nice low price that you get can go up in two years.
My wife and I were frustrated at the high cost of cable so we decided to do away with it, settling for the internet. I subscribed to Amazon Prime video and Hulu and found out that most of my favorite programs were included in those packages. I, especially, liked Amazon Prime video because I can get free deliveries to my Amazon products. Being a frequent shopper at Amazon, I thought this was a good deal.
For the next year or so, I was satisfied with my options and savings. I like to save money and get a good deal so I was happy after a challenging day at work to watch my favorite movies and TV series on my laptop. My wife was not too happy. For years, we had the regular digital TV and did not make the switch to the modern HD Flat TV but soon that was about to change.
Making the Switch
My son and his family were coming from Florida to spend some time with us. Our grandchildren were looking forward to spending some time with us and we wanted to do something special for them. After giving it much thought, we purchased a HD Flat TV with an antenna. Looking at the flat long line that was called the antenna, I was amused. Gone were the rabbit ears antenna where you had to position it for a clear view. This antenna was different, spanning 50 miles and went on top of the TV.
I was happy at our little investment. No cable nor satellite bills to pay. To top it off, the grandchildren were happy with the cartoons from WHRO TV and other channels. As I look back at TV and entertainment, the patterns that I am observing is interesting. As a kid growing up in the Big Apple back in the sixties, we, only, had about 6 or 7 channels. Now, with the coming of cable, satellite TV and the internet, there are hundreds of TV stations available for your pleasure.
Plus, the field is getting to be competitive. The cable companies are having a hard time keeping people because of the different options available for the customer. In this modern age of technology and information, the customer is very knowledgeable. As the world of technology gets more and more advanced, the prices and competition will get tighter and tighter. Who knows what the future holds? All I can say is buckle up and enjoy the ride. Deals and more deals are in the works and the customer is going to be the winner in the end.
Link—More on TV antennashttps://www.youtube.com/watch?v=C7kwv5uQYm8