The Best Refurbished Desktop Deals
Everyone wants a fast-programming computer when it comes to refurbished computers.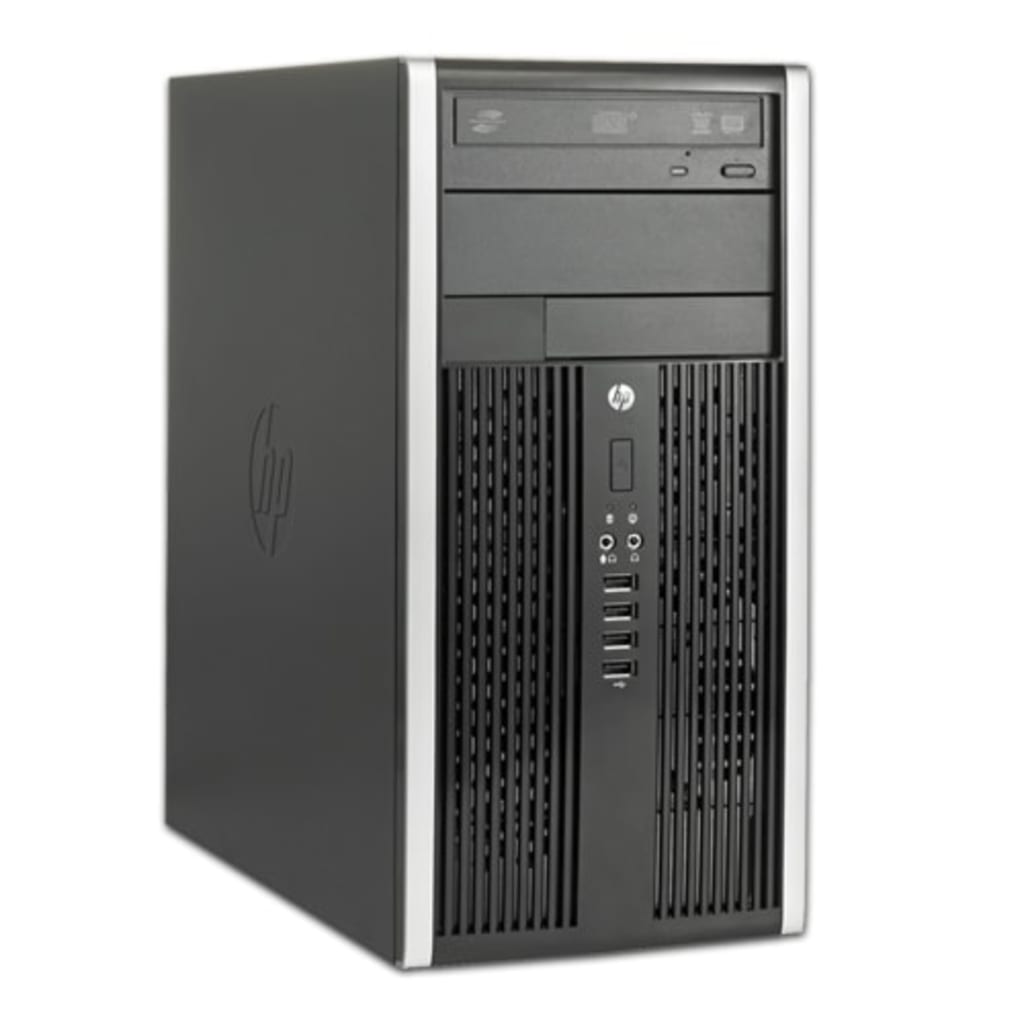 If you are looking for a desktop computer with a good price and performance then this blog will be a guide for the best-refurbished desktop deals for you. Many people save cost by considering refurbished desktop computers. The refurbished desktop computers are a few years old and have been used. The used PCs are sold on a heavily discounted offer. Mainly the best-refurbished desktop computers are sold through their online stores such as Dell, Intel, and Mac.
Whether you are a person interested in a computer system for office use, in-house use, or even for gaming wanting powerful hardware for crushing the latest games then you can also consider refurbished desktops for your use. The refurbished desktops are carefully inspected and then re-wrapped properly in the original boxes before getting shipped to the customers. They also come with a nineteen-day warranty for you to check and be satisfied with programming. In case there is any issue or fault then they either replace it or send someone to fix it. Every desktop computer has should have an SSD with windows 10 pro-pre-installed. The systems also come bundled with a keyboard and mouse. Each system supports Wi-Fi, be it a USB port or wireless adapter. Many of the systems also feature 16GB RAM and a full year warranty giving you enough time to reassure that everything is working fine.
Here are some of the best-refurbished desktop deals that are highly recommended.
• Dell Home and office use: OptiPlex 3020 With Intel core i7 47700 Windows 10pro Desktop computer
This is the most recommended fast computer for which you do not have to spend much. Consider choosing an off-lease refurbished computer. The desktop computers are a few years old and they come with windows 10 pro, 7 and 8. They are most considered for office and home use. They offer strong performance for everyday tasks. The regular price is $799.99 and the price of the refurbished is $429.99.
• For home use: Dell OptiPlex 9020 Intel Core i5-4570T Windows 10 Pro Desktop
The Dell OptiPlex 9020 comes with the features of the mini-tower (MT), small form factor (SFF), Ultra small form factor (USFF), and the smallest micro factor (MFF). It also offers word processing watching HD movies, web browsing, working with excel, Retrogaming. This is the best model for everyday home use. The only thing is that the pc lacks more storage.
• HP Z210 Intel Core i5-2400 Windows 10 Pro Desktop With 16GB DDR3 RAM, 256GB SSD
The compact and small form factor PC designed by HP is a mini-TX desktop computer with a full-power Intel Core i5-2400 quad-core processor. Even though it's a mini-PC it still has room for low profile expansion cards which provides more versatility over other PC systems.
• For office use: HP ProDesk 600 G1 Intel Core i5-4570 Windows 10 Pro Desktop With 80GB, 1TB HDD
The HP ProDesk 600 G1 Intel Core i5-4570 Windows 10 Pro Desktop With 80GB offers multitasking and enables working on heavy web browsing. This is best considered for office use where there is a lot of heavy web browsing and multitasking tasks needed.
• HP Elite Desk 800 G1 Intel Core i5-4570S Windows 10 Pro Desktop
The ultra-slim EliteDesk 800 G1 comes equipped with an Intel Core i5-4570S quad-core processor by HP comes with two configurations, a system with 8GB of DDR3 RAM and a 240GB SSD. Great for editing high-end resolution. The Pc is best for office use as well as home use.
Choosing which desktop is the best can be daunting but once you know how good these refurbished desktop computers work you will never buy new ones. While choosing from the above mentioned best-refurbished desktops here are a few things you must also consider while choosing the right one as per your requirements,
• The power supply unit
• The motherboards
• Number of SATA ports
• Number of RAM slots
• CPU pocket
• Chassis space
• The form factors