The Best Digital Security App For Your Kids
Secure your child like never before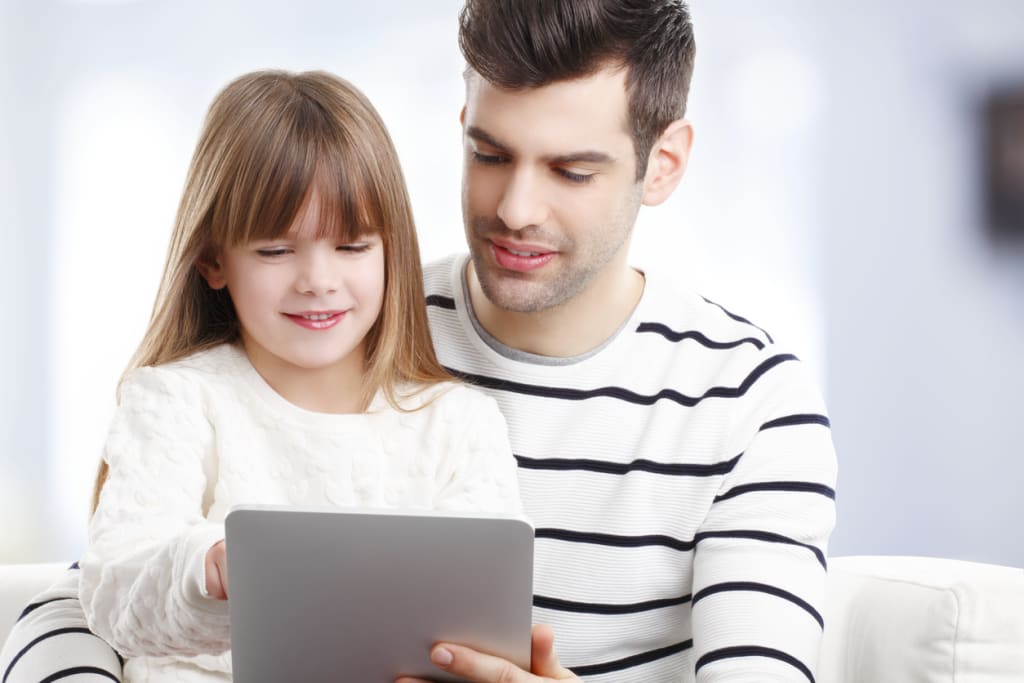 Source: MediaTrend
In this digital era, the Internet has everything. Nowadays the children and family members are also using the internet regularly. This constant use of the internet scares their parents and guardians the most.
They are constantly worried regarding the content that the kids might come through unknowingly. This fear sometimes makes them concerned about their children, some parents don't even trust the media-based education as it is their kids who are in danger. They do not hate the internet all together but are concerned about the protection of their children.
So, should they ban their children from using the internet? Maybe. But what if there is some kind of application that can prevent all this from happening? The all-new Titan Family Security can do so.
Titan Family Security is an app made for saving not only kids but the whole family, from all the bad influences of the Internet and offers much more. Titan is the best parental control app available in the market and comes at a reasonable price. This app will come in handy when you are out of town and will help in keeping an eye on your family.
Know All About The Titan Family Security App
The Titan Family Security app is specially designed for the online security of kids and it also keeps a look at the activity of adults too. It helps the parents in monitoring the kids and family without disturbing their lives. The following features of Titan Family Security make it the best digital security app in the market:
Social-Security: You can monitor the social media handlings of both kids and adults.
Tracker: The app has a live tracking facility, built for keeping an eye on the location of family members.
Monitor Screen Video: The app can monitor the video playing on the screen.
Device Location: In case of theft, you can monitor the live location of the device.
Live Cameras: With the help of live cameras you can keep an eye over the family.
Live Location and Camera Sharing: You can share the link of location and live camera to others too.
One-push Alerts and Notifications: You will receive push alerts and notifications regularly.
Recording the Videos: You can easily record the videos of the live camera with a single touch.
Two-way Audio: You can easily give commands and listen to the conversations easily.
Internet Usage: The app will also help you in knowing the usage of the internet.
These features can help you in monitoring the activities of your kids and other family members. You can notice any suspicious activities. The kids will not be irritated by your constant hovering.
To get an idea of the working of the app you can get it at trial for free from the website.
Online surveillance is very important considering all the things that can hurt your family easily. Titan Family Security is a reliable app to do so. Be aware. Be Safe.