The Benefits of Quality Headphones
Reasons Why You Need Them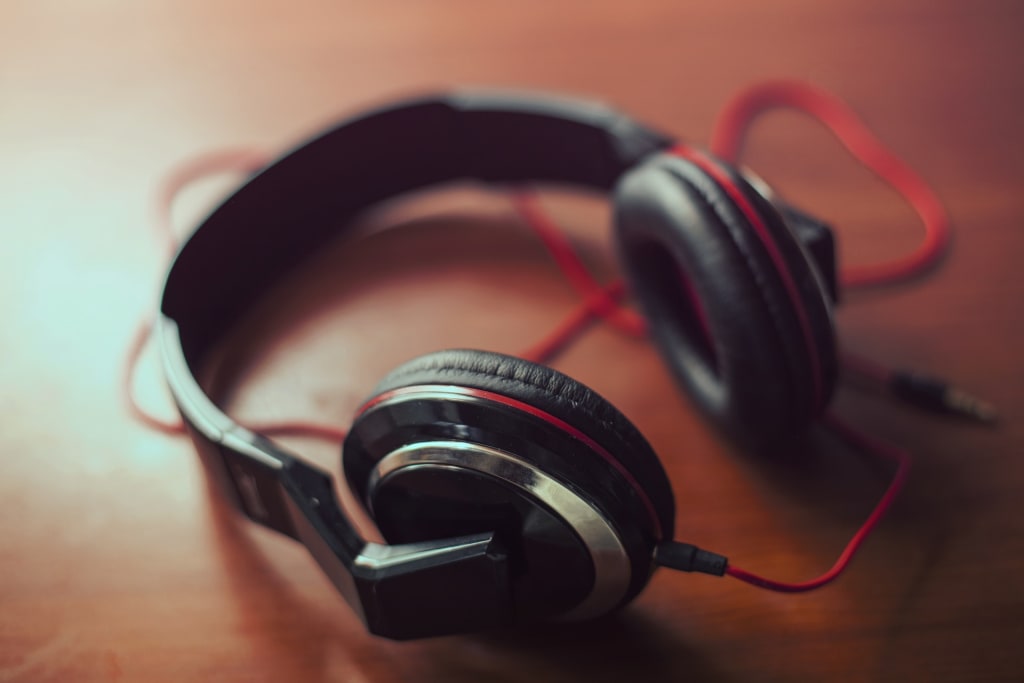 The need to have headphones is something most of us have already experienced. Whether you go jogging, commute to school or work, or simply with to enjoy the best quality sound without any background noise, you are bound to appreciate the benefits of headphones.
What some people still fail to realise, though, is the importance of having quality headphones and the benefits such a purchase brings about. So, let's take a look at some of the reasons why you should think twice next time you decide to get a pair of headphones and not go for the cheapest offer.
Better Isolation from the Outside World
Unlike speakers, which can provide a fantastic quality of sound, headphones allow a much greater immersion, because they can cancel out the outside noise and any similar distractions. This is, for example, very important if you wish to enjoy an audio book, but can't focus because there's so much going on around you.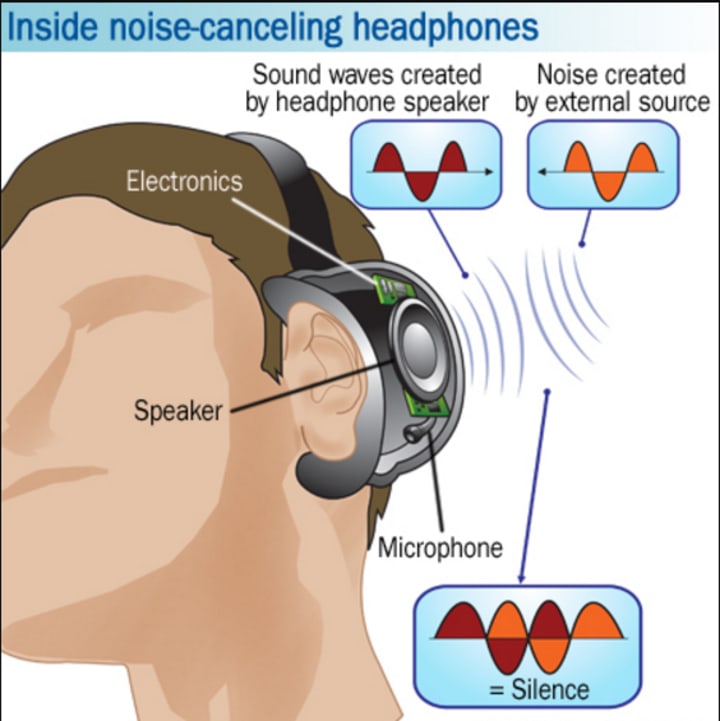 This feature is also very handy when it comes to playing video games or watching a film at home, since your overall experience is much better. Naturally, being so isolated from the outside world is not always a good idea. You should never ride a bike or drive a car with your headphones, because you might have an accident and jeopardise yourself and the lives of others.
Better Experience
When musicians record a song, they usually put a huge amount of effort in offering the best possible quality of sound, because they want you to get the best experience. Most of us have also invested heavily in all sorts of devices that provide excellent quality of sound, but if we fail to do the same when it comes to this last link in the chain, our experience will definitely fall short of our expectations.
That's why you should consider purchasing something like the increasingly popular AKG headphones, which offer top quality sound and many customisable options that help you get the most out of the experience.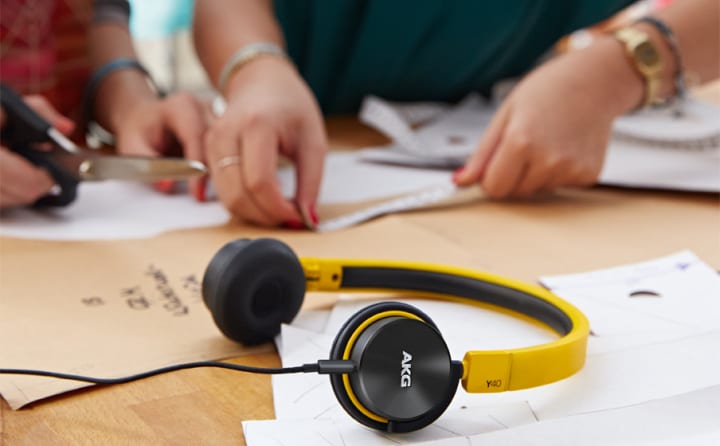 The Ability to Focus
One of the most important benefits of quality headphones is your ability to focus on the task you're supposed to do. Whether you're studying, reading, or doing some other work, you'd definitely appreciate not being distracted by unnecessary noise.
Headphones also make it possible for you to enjoy whatever you're listening to as loud as you want, without disturbing anyone around you. This is particularly useful in an office with many people, where it would be almost impossible to agree on the type of music everyone would like to listen to.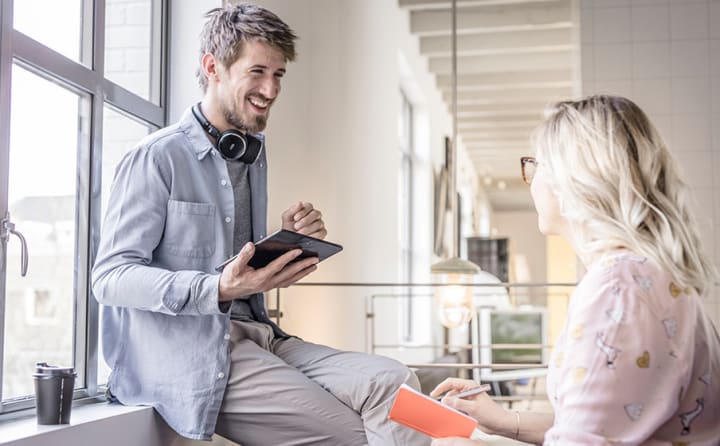 Easy to Use
We've already mentioned that wearing headphones is sometimes counterproductive or even dangerous, but that doesn't mean you should give up on them. Quality headphones allow you to control the volume or you can simply take them off if you find yourself in a situation where you need to be exposed to the sounds and conversations around you.
The flexibility offered by quality headphones lets you be in control of how and when you use them, so that you can enjoy the benefits they offer without having any negative effects on your performance or even life.
Don't damage your hearing.
Although headphones are often seen merely as a fashion accessory, quality products are also vital for your health, since they help you not be exposed inappropriate volumes, static or humming noises which could really affect your hearing.
You may wish to buy a pair of headphones simply based on the design, but you also need to understand that there's so much more to making the right choice. So, first check the quality and narrow your search before choosing your next pair.
Final Thoughts
Like in most other aspects, quality comes at a price, but you need to understand that some things, like your health, are much more important. Another point that you should consider is the fact that quality products last much longer than their cheap counterparts, which means you don't have to buy a similar product every now and then. If you're still not sure which headphones you should get, consult an expert from your local store or read what other people have posted online about their experience with various headphones before making the decision.
About the Creator
Carolin Petterson is a businesswoman and content marketer with years of experience under her belt. She has had the opportunity to contribute to a number of popular business and marketing websites.
Reader insights
Be the first to share your insights about this piece.
Add your insights