Technologies you Need in Your Home
Improve Your Household with These 4 Technologies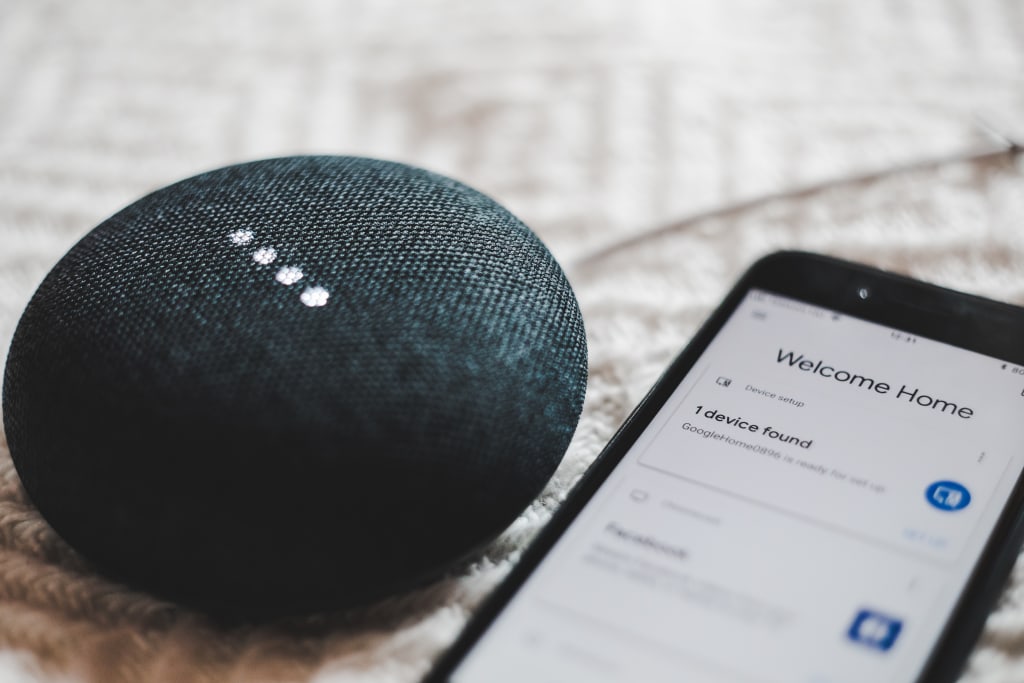 You can clean and organize your home to keep it comfortable and running smoothly. However, when it comes to making your home fun and functional, it's all about implementing new technology. With 57% of Americans saying that a smart home saves them time, it's easy to see why you'd want at least a few devices in your own house. While there are many options on the market today, those listed below are some of the best for improving your household overall.
1. Smart Thermostat
A smart thermostat can be an excellent investment for your home for many reasons, including monthly savings on your energy bill. In fact, most companies claim that they can save you at least $100 annually with this technology in your home, which can add up over the course of just a few years. How does it do this? Most smart thermostats work by learning the time when you need them to turn on. This avoids heating or cooling the home when you don't need it, including when you're not home.
Another excellent benefit of smart thermostats is the fact that you can use most of them remotely from your phone. This means being able to turn on the a/c from work or turn on the heater while you're on vacation. You can even adjust your settings so that the thermostat only comes on at specific times or is off for a set number of days.
2. Security System
Even if you live in a safe area, crime can still happen. This is why it's recommended to install a smart home security system. With a variety of different technologies and plans to choose from, this is truly a customizable investment. WiFi cameras are some of the best options because they allow you to see what's going on inside and outside of your home right from your phone. These also record footage that you can use for evidence or to review if you need to see what has been going on when you're not home.
3. Video Doorbell
Whether you travel for work, enjoy going on vacation, or just have packages delivered frequently, you'll appreciate the security of a video doorbell. With this installed, any ring of your doorbell will go straight to your phone. When this pops up, you'll see a real time video of who is there and can talk to them with two-way audio for added convenience. Even if you're not home, you can still answer the door so someone thinks that you're there. This is great for added security but can also give you peace of mind knowing when someone is at your door at all times.
Most smart doorbells even record video when they simply sense motion, so you can review any activity without the ring of the doorbell being necessary. When it comes to creating a more secure home, this one piece of tech is something you'll appreciate having around.
4. Voice Assistant
There are many voice assistant devices you can choose from, with each offering their own unique qualities and capabilities. From playing music and setting timers to turn on the television and sending grocery lists to your phone, the possibilities with one of these in your home are endless. Most of these will even connect to other smart devices in your home, such as a thermostat, to make control easy and seamless.
Most homeowners recommend having at least a few of these devices sprinkled around your home for added convenience. Fortunately, these can connect together and be controlled right from your phone so you can truly automate every single room you walk into.
Bringing New Tech Into Your Home
New home technology is being developed and released on almost a daily basis. While there are many excellent devices to choose from, those listed above are the best to start with. Not only do they offer added security, but they also make life easier. Chances are, once you have these, you'll want to continuously add more to make your home the smartest on the block.