Shopping Mobile Phone Applications​ That Pay!
About Mobile Phone Applications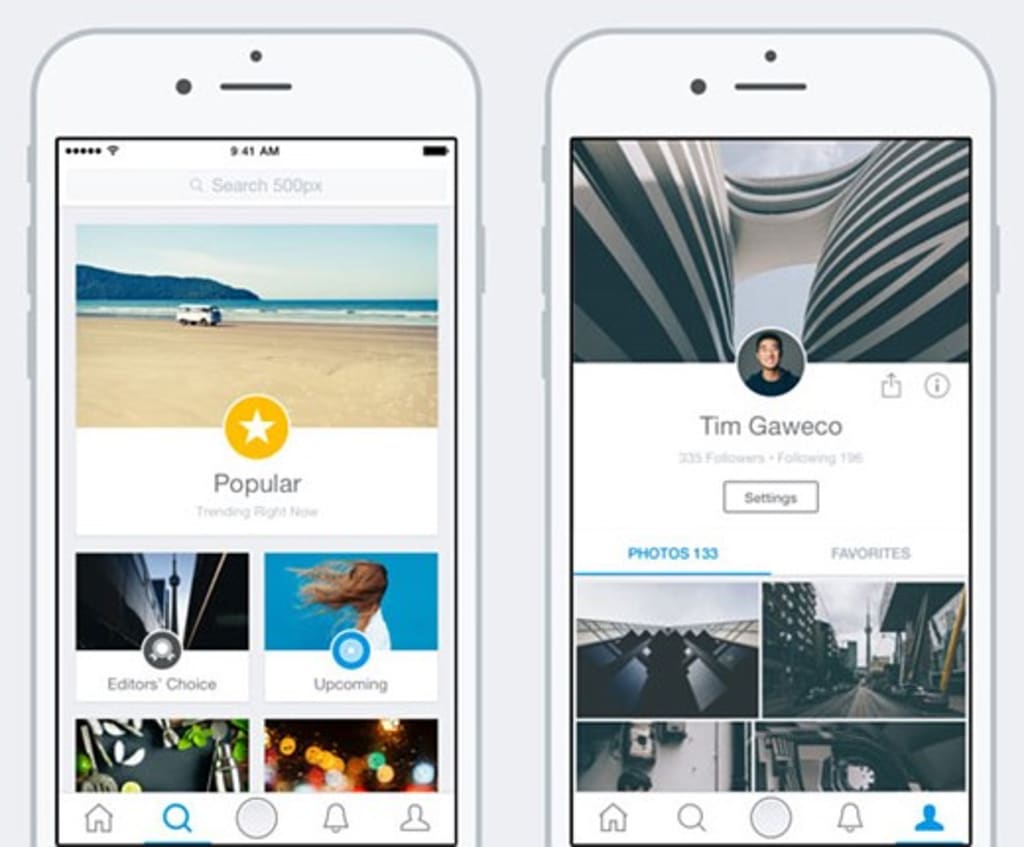 I would like to present to you in this day in age that smartphones are AI pocket computers that we use and highly reliable in our day to day business practices. Most of us are happy to use them doing business, shopping, exchanging money in our bank accounts, texting friends and family members, taking pictures, making videos, and other interesting things in life that we do with them. I will begin to introduce a handful of mobile applications that will be beneficial to you in your travels with your family and friends within the United States that are now four stars plus when shopping for goods and services to land you cashback on all or most of your purchases. Just sit back and read this cool and free information that will help you out then save your wallet a ton of moola!
Ibotta Mobile Application for OS & Android Phones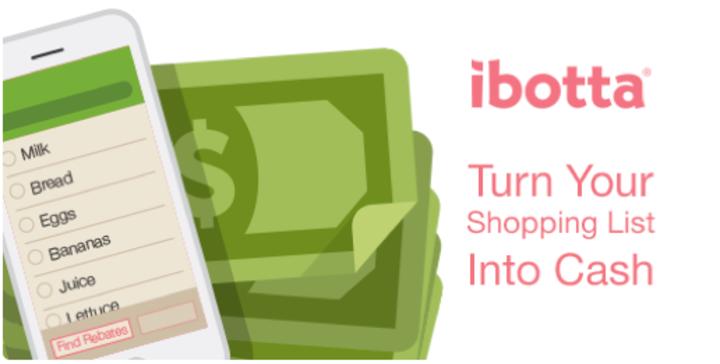 Firstly, I just want to say that there are many other shopping applications that are online and on many mobile platforms that many of you may like. However, this information is for people that want to easily understand what to use and will benefit you the first time you use any shopping application for the beginner. Ibotta is one of all the shopping apps that I have used and only use for all my shopping goods, services and gifting in earning cashback. I highly recommend this app as all in one shopping. It has about 70 to 90 percent of all retail stores that most hardy Americans shop on a normal basis. I will give some information about the company to help better understand what they are all about and how well connected they are in the partnership in the retail markets.
Ibotta is a Denver, Colorado based mobile technology company that enables users with its smartphone app to earn cash back on in-store and mobile purchases with receipt and/or purchase verification. The company was discovered and founded by CEO Bryan Leach in the years of 2011 to 2015. Jim Clark is an investor and board member. As of 2016, Ibotta has received over $73 million in funding. Because of his investments, this is mainly how the company can afford to pay its customer account funding every time they or you shop. The company partners with brands and retailers to offer rebates and discounts on consumer packaged goods, retail purchases, and restaurant dining through a mobile app, similar to traditional coupons or rebates. Ibotta also has cash back and rebates on alcohol (wine, beer and spirits) that can be purchased at bars, restaurants, liquor, and grocery stores. Ibotta users must be of legal drinking age, even if the consumer has no intention of purchasing beer or wine, or if they patronize a business that does not sell such items. Please keep in mind that Ibotta also does services and then internet purchase with Amazon, Uber and Lift Transportation services as well to earn cash back or percentages of goods.
As a reminder this mobile application is available on both the App Store and Google Play stores in 2012-2017 as of now. Please try this app out while you can, you will not be disappointed. You can cash out at $20 USD and over through Paypal or Venmo Accounts. I have found out that anything $100 or above will take 5-7 days to clear but anything below will be instant to your accounts. In using this app, I have found out what I can benefit from and will continue to use this app as long as it on the internet or in the mobile app stores.
Your receipts are worth real cold cash!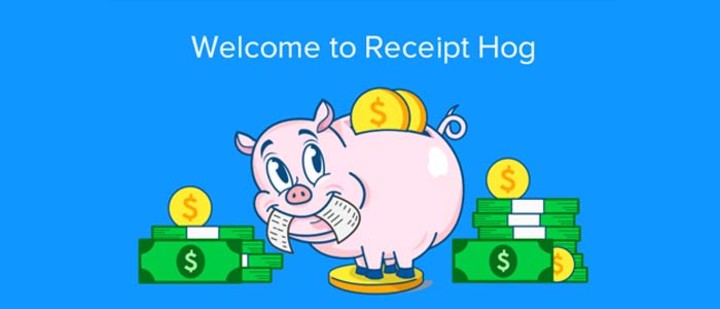 Secondly I would like to introduce to you another mobile app that is very easy and simple to use for anyone. Most of shop and fall in for the products we just purchased then begin to disregard our receipts like they are nothing. We have on done this on many occasions then did not know what precious information they have and how much they are worth to the credit card companies, retail stores, corporations, and private businesses. Do you know that a receipt has coded information that they can use to market products directly to you then all to other customers to maximise their sales revenue then to say you're not getting any of that extra income? Makes you a bit uneasy and angry right? Don't worry, there is a money mobile application that will give you points and bonuses on your receipts on the places and stores you visit that conduct business and legal transactions. This wonderful app is called Receipt Hog.
I will begin to give some information about this very lucrative app in what it has to offer. Receipt Hog is a free mobile app that turns your everyday shopping receipts into easy cash rewards! The more receipts you snap, the more rewards you'll earn! Coins equal cash and Spins equal fun! Each time you spin the Hog Slots, you have a chance at even more coins and one lucky winner each day will win the value of their last shopping trip in coins. Once you've collected enough coins, you can redeem them for a PayPal credit, an Amazon e-gift card, or a magazine subscription! Our receipt data along with the answers you provide to optional surveys is made anonymous and summarized in market research reports that brands purchase. These companies pay for information. They often use the information to help needy families organizations such as "Families in the Phoenix" and many others. Receipt Hog is available for use within the United States and United Kingdom. However, they are trying at the moment to expand in other countries that the company can profit and customers as well.
Try this application on your mobile devices and know just every time you buy something that you always love to send your cold hard earned money on, make sure you snap your receipts and know your getting points to get some if not all your cash back. Using your points you can cash out on PayPal, Amazon, or use your points for magazine subscriptions. I do hope you try and do download this app because now you know you can get a small part of the action from your favorite stores that you just love to spend your money.
Shopular for All Occasions!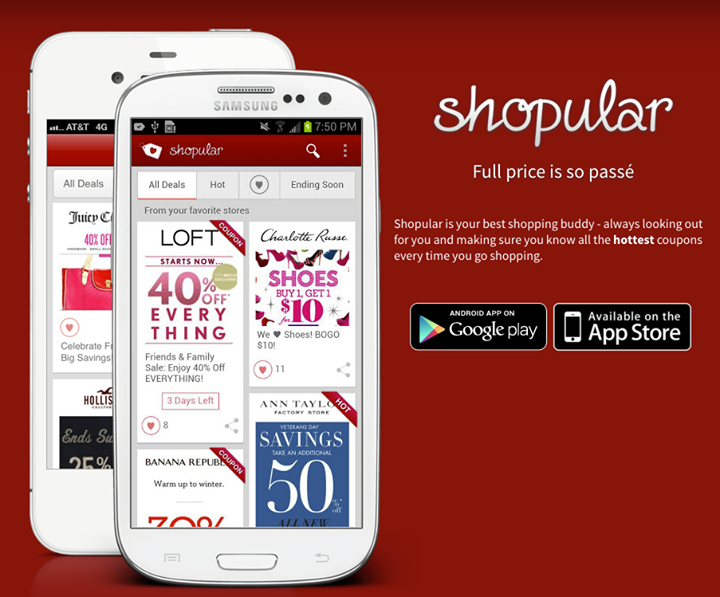 Thirdly, this an app that focuses on percentages on cash back on may of the retails stores that we see everyday advertized on television all the days of our lives. Companies know they can save money on advertizing on the mobile or smartphone. Now anything we want on material good that we like or would like to have for ourselves, friends, and family members, we now have at our very fingertips. I normally only use this app for just buying gifts for my family and dear friends. I don't use it often because of the percentages of the cashback I get. To me, personally, I don't like this app very much but I'm happy it's out there for people that have money to burn. Shopular, Inc is a partner of Ebates from 1998-2011. I remember, my parents use to get the coupons in the mail for mail order products. However, with the creation of the smartphone app, they now can mail their products faster and on command due to customer request. They have warehouses in every large city in the world, then have the ability to ship with in 2-3 days. The best part that I like about this app is that it doesn't matter if you have a Ebates or a Shopular account, it still counts your cash back from the products your purchase. The app is a very good one if you like to have a lot of bombardments of advertisements of your favorite things.
The Greatest Cash Back Ever!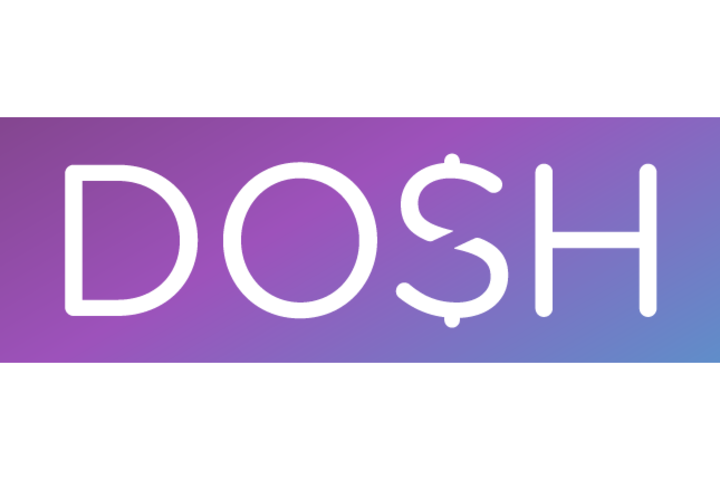 Dosh puts money back into the pockets of consumers and businesses alike using breakthrough technology to eliminate the wasted spend from advertising and most transactions. Dosh searches for cash and chases it down — relentlessly searching out offers to give cash back to users. Also understand that most of the high rated companies and stores that have been in business for a while between 3-5 years. Dosh isn't just sweetening the deal for consumers. Dosh provides merchants with more effective marketing, intelligent data, analytics and customer insights, and reduces waste in advertising dollars. This helps increase customer loyalty significantly by delighting customers with cash back they weren't expecting. The most important part about Dosh is behind every decision and development is their desire to revolutionize commerce by adding more value for the buyer and seller in all markets! Every day, Dosh is working hard to disrupt hard core companies, corporate giants, and to weed out the middleman that work alongside the corporate organizations that take most of our money due to taxes from where the state's people live in.
Dosh is one company that I like the most in that you get great deals from many competitors and a very high return and make more an about 5 to 6 thousand dollars a year and you're just going out to have a good time and make money. I truly believe Dosh is on a mission to positively impact millions of people's lives financially by putting extra cash in their pockets so they can spend it on what matters most to them. Dosh aims to help people get more out of every dollar they spend. To me personally, that is the most important thing worth spending money from now into the future. I truly hope that the company continue their expansion into the common and wealthy sector all over the world so inflation will not become too serious for travelers, visitors and just normal everyday people.
Note: COPYRIGHT 2017 DOSH HOLDINGS, INC
Additions to Cash Back On Apps Double Your Money!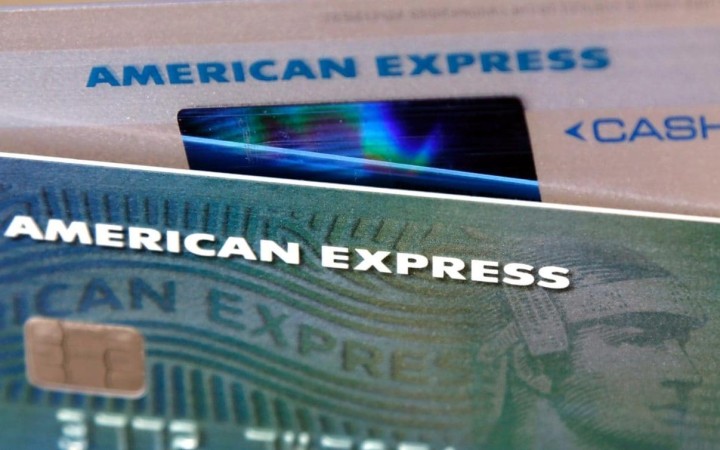 This is just a small secret and tip that I can give you to maximize your cashback return. You have to have the best credit in the world to do this but if you do that that is good too. Most of the population in the states or even the world use debit cards which is fully authorized by our banks that allow us to purchase goods that we need or want. I invite you to use alternative banking methods in the market and you will find out that they offer more benefits than most banks don't want you to know. This is a little known secret. The one in particular that I love to use is the (then new) American Express Serve one percent cash back card. They are really easy to get free online. This card is by and created by Amex through Centurion Bank. The American Express Company, also known as Amex, is an American multinational financial services corporation headquartered in Three World Financial Center in New York City. I have switched banks from Bank of America, HSBC, Suntrust and Fifth Third Bank. However, it's good to keep one local bank for favorable reasons.
You get paid two days earlier and get your money on time. You can get these cards from Kroger, Walmart, and some of your most major retail chains. Have fun and enjoy your new financial opportunity.
My Conclusion to Cash Back Mobile Applications!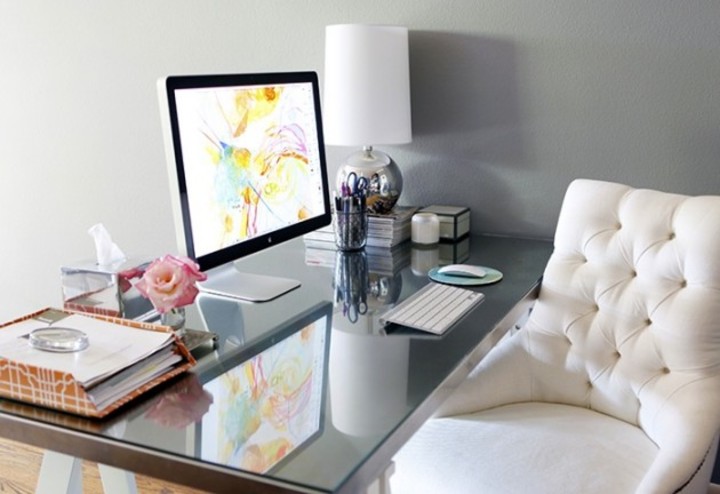 In conclusion, I just want to say this is a current record of what I have found to be useful to me while traveling with in my own state and halfway around the world. Now knowing that these companies are out there to make some money and giving you the chance to take part in not only saving money, but help you get a small part of that money pie to reinvest for your future endeavors or away to help your future family and children with finances to better deal with money and the world of the American Capitalist Economy. I wish you all well and really hope this information is useful for you, friends, family and colleagues. I will try to keep as much updated year after year. I'm sure at some point in the near future we will have some outstanding market mobile apps that will rock the world!