Seen to Be Seen
Reacting to the Reactors
I have been reacting to the reactors.
We have become much more keyed in to our technology than at any time in our history. A bus or subway ride in the morning is a parade of the plugged in and the texted out, along with the gamers and the surfers exercising their thumbs. This creates an interesting distance between us, besides the usual one we all live with in order to stay sane. It is impossible to have a conversation or even an idle chat with people who are in a co-dependent relationship with a screen. And I am beginning to think that we are feeling the distance, post-Covid, post-quarantining, and post-everything else faced in the last three years. This may explain why, on video-sharing web sites, there are so many groups of people who come together and share their emotions with the larger, unseen but well-connected public. This is the reason why the reaction video is now having a special moment in our lives.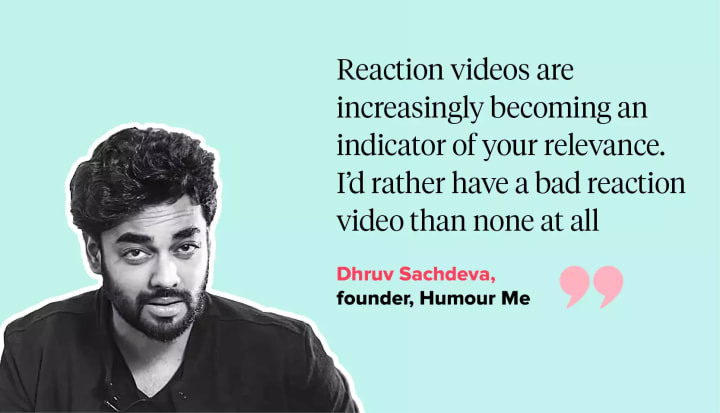 For me, this started pre-Covid – will we always refer to it as such? – and it came about because of my interest in two very different TV shows: Doctor Who and Sherlock. Both were given reboots by the BBC, and both had fan bases that were deeply devoted and fanatical. I could understand this. I was a fan of classic Doctor Who, and I had started to read the Arthur Conan Doyle books in the generous amount of free time available with working at home. With a quick look online, I found that there were multiple groups and spaces for those of us who wanted any gossip or information on where the programs were heading. Inevitably, I hit on the videos of people watching these shows and entered their world.
And it is their world. You feel like this is some sort of tribe that you must learn to negotiate with if you want to understand this particular form of love. I started with certain TV shows, but quickly discovered that not all reactions were the same. I felt comfortable with certain people who appealed to me because it was clear that they were real fans of the show, not just people who decided to get screen time on a social media platform for self-aggrandizing and to draw in money or subscribers. Then there was something else that I learned about myself: I can become addicted to addicts addicted to my addiction. My interest in the people was often greater or surpassed any interest in the program or film referenced. I noted that men and women would respond to certain programs at very different moments, and I preferred the responses of women. I am not sure why, but I felt more comfortable to see my opposing gender laughing, crying and so on to the shows that I loved. High emotions exist on both sides, but there are still some things that we do differently. They are clear on the screen.
Ah, that screen… Sometimes we see them just looking at an unseen screen; sometimes the scenes they watch are visible in a separate box (insert shot); there are those who use overlaps where you see the visuals on top of the people seated and enjoying their viewing. That screen is what makes them who they are. It is the selfie without the self-restraint.
Should we be concerned about this latest trend? It is very similar to the rise of reality TV (cheap costs; guaranteed audience, etc.), and it also seems to be growing in popularity. And I am watching. I have no interest in watching people imbibing grubs or choosing possible romantic partners in a mansion (maybe I should check out one of those episodes), but I am looking at a group of kids watching classic episodes of my favourite childhood programs and movies. What does that say about me? What does it say about any of us?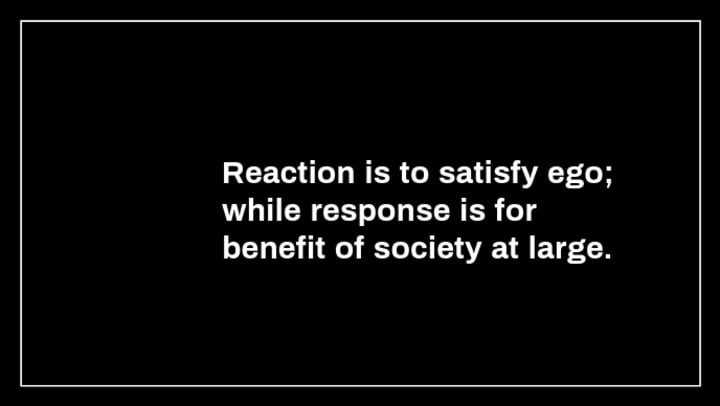 social media
pop culture
Reader insights
Outstanding
Excellent work. Looking forward to reading more!
Top insight
Expert insights and opinions

Arguments were carefully researched and presented
Add your insights