Reasons the Skyroam Solis Is the Only WiFi Hotspot You Need
Tired of having WiFi die on you? Get the Skyroam Solis and you'll never worry again.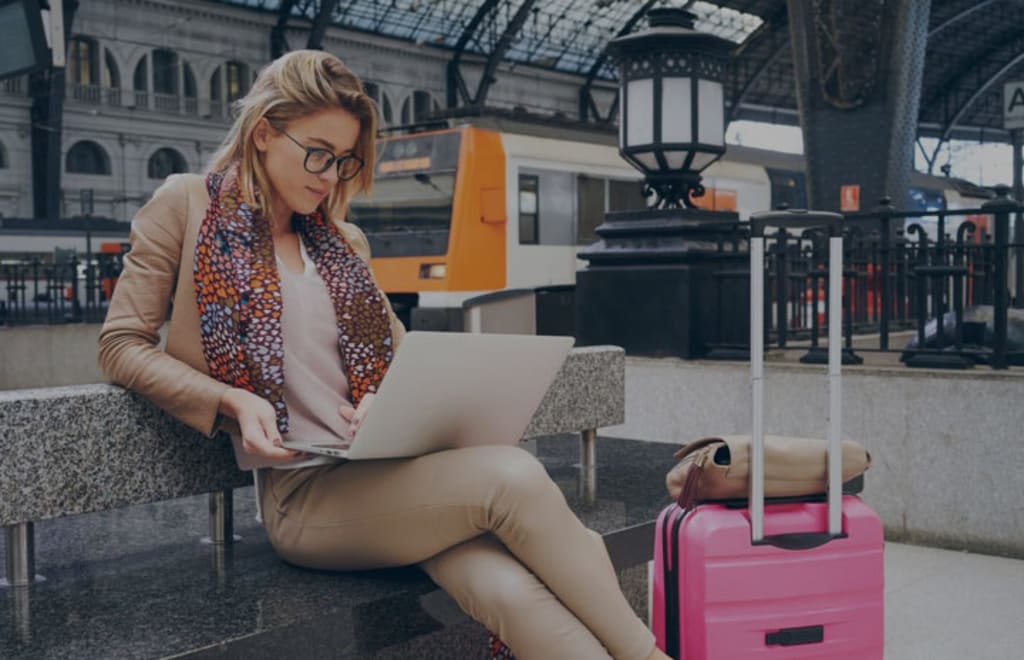 It always seems like the time when you need WiFi the most is the time your WiFi will crash. It's just when you need to call a friend via WiFi, just when you need to send over an important document, just when you need to get those directions to the restaurant for your first date.
Of course, it's not always the WiFi (or lack thereof) that fails you. There is a good chance that your phone, or other device, will end up running out of juice when you finally find a hotspot. It's a problem that's well-associated with modern living.
The hardest part about trying to get WiFi on the go is finding a place where you can both charge your device and access WiFi. Skyroam has your back with the Solis.
Let's just face it; we're hooked on our mobile devices. They are our lifeblood. We use them to navigate roads, call up friends, order pizza, and also check our bank accounts while we're out and about. They're seemingly an essential part of every day life in today's tech age.
Skyroam realized the importance of having WiFi in the palm of your hands, but also noticed that WiFi isn't particularly useful when you are just about to run out of juice. To ensure travelers get the most out of their devices, they created the Skyroam Solis—a WiFi hotspot that also acts as a power bank.
It's a powerful hotspot that offers lightning-fast speed when you need it.
The Skyroam Solis connects to ultra-speedy 4G mobile WiFi so that your mobile devices get as much data as you need. You can choose a variety of different subscription plans from Skyroam, all based on how much data you use.
As long as the devices that you own are compatible with 4G WiFi, you will be able to connect. Since just about every device is compatible with 4G, this means you don't need to worry about being unable to connect.
The Solis is one of the only global hotspots in the world.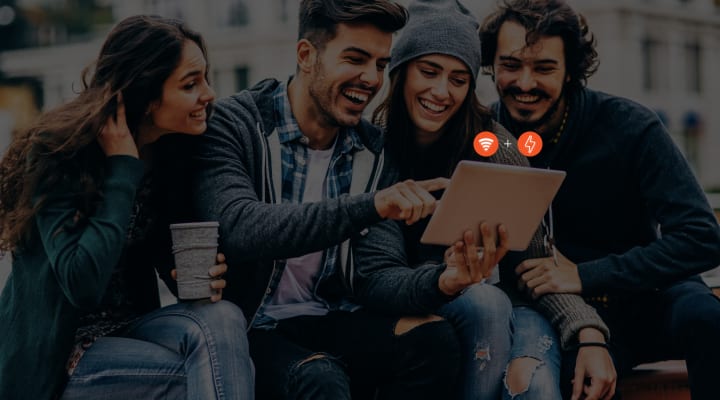 With most mobile hotspots, you can only go so far as the limits of your own country due to restrictions that come with SIM cards. The Skyroam Solis found a way to make it possible to access the net anywhere, thanks to their use of virtual SIM cards.
The Solis's virtual SIM card addition means that you don't have to switch SIM cards the moment you decide to travel internationally. This saves you tons of money, not to mention tons of headache!
Along with offering 4G WiFi instantly, the Solis also double as a durable power bank.
Losing power on the road is terrible, especially when you don't know if you will be able to find an outlet that's compatible with your phone's charger anytime soon. This is where the Solis's power bank functionality really shines.
The Solis offers up 6000mAh of power in a single charge, and also comes equipped with USB-C compatibility. Up to five different devices can use the Solis at the same time for both WiFi and charging purposes.
It's small enough to fit in the palm of your hand.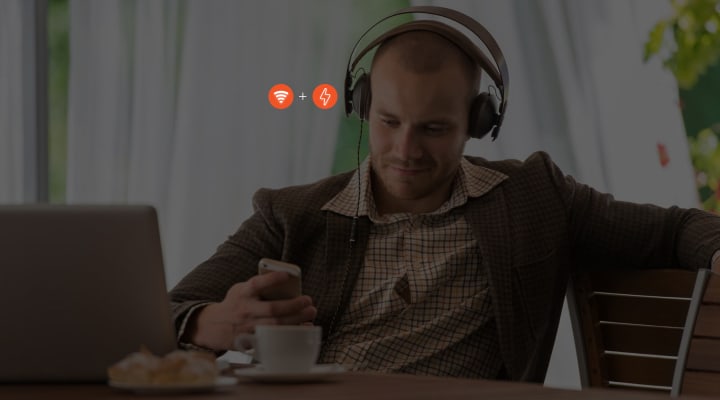 The entire design of the Skyroam Solis is to be a perfect travel companion to your mobile devices wherever you go. If the Solis was too bulky, then it would be pretty difficult to deal with. That's why it's made to fit in a small bag.
Beautiful and portable, the Skyroam Solis can be tucked into any luggage with ease.
You can keep your internet on for a long, long time with the Solis.
Despite its petite size, the Solis can keep you up and running for longer than most other mobile hotspots on the market. A single full charge can yield up to 16 straight hours of airtime.
This means that travelers who are in remote areas like Fiji or New Zealand will have little to no problem staying connected. Once you're done with your travels, you can head back to your hotel and recharge.
Simply put, everyone should have a Skyroam Solis in their bags.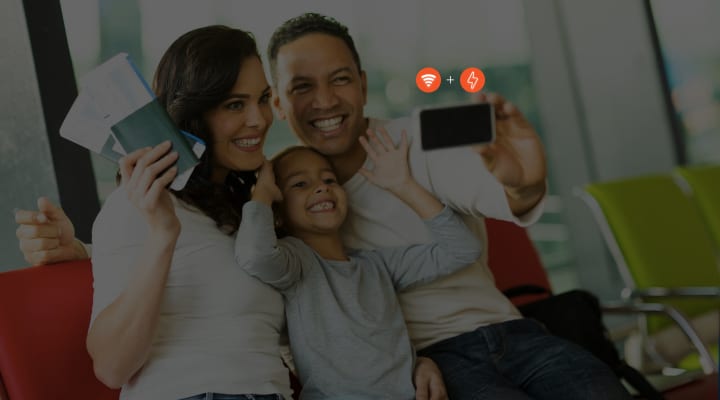 You don't have to be a globetrotting traveler to want to stay connected and powered up throughout the day. Anyone who is a commuter, a phone addict, a hiker, or just wants to avoid being caught without power should own one.
With all the work our devices do, it just makes sense to own something that keeps you up and ready to connect at a moment's notice. So, why haven't you tried Solis yet?
About the Creator
Cato Conroy is a Manhattan-based writer who yearns for a better world. He loves to write about politics, news reports, and interesting innovations that will impact the way we live.
Reader insights
Be the first to share your insights about this piece.
Add your insights