Priyanka Sahani: An incredible artist
Biography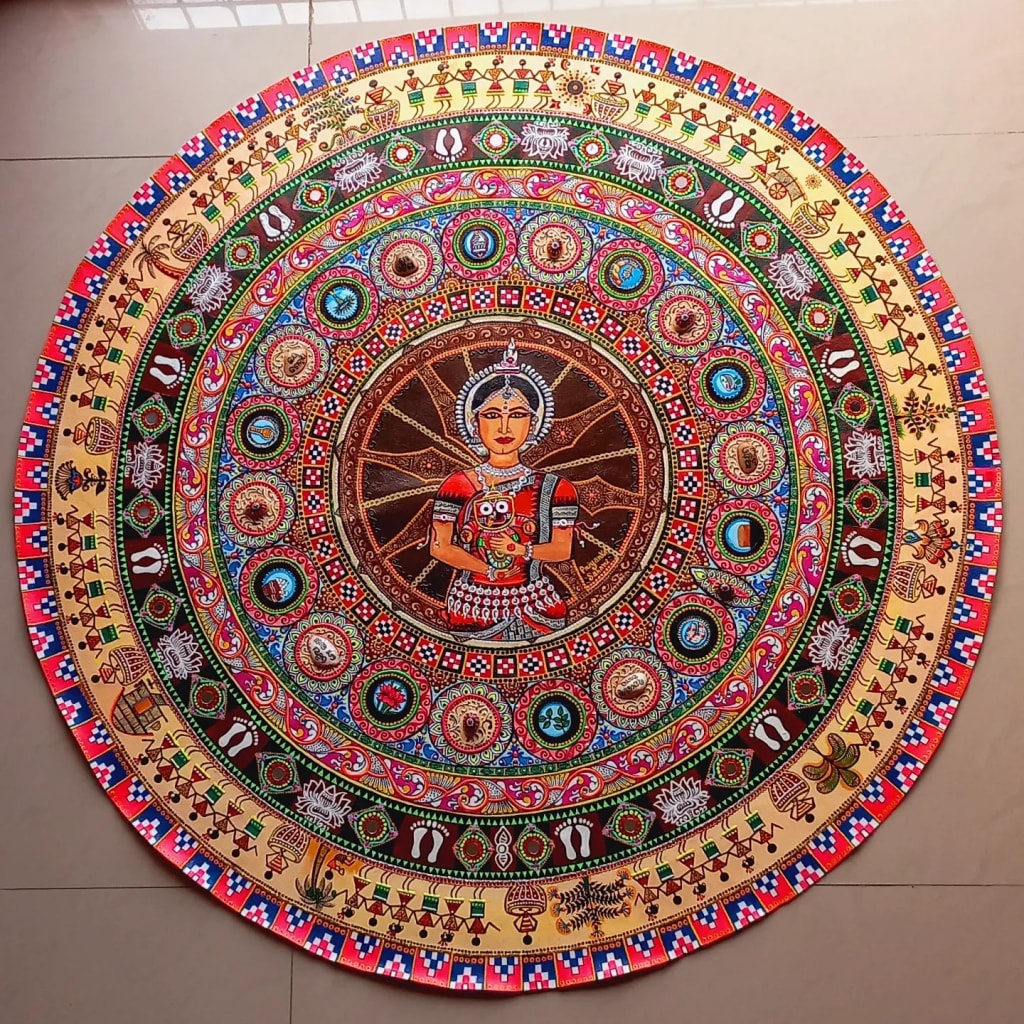 Odisha-based software developer Priyanka Sahani showed her artistic side on the occasion of Ratha Yatra by drawing unique miniature paintings with acrylics on different objects.
Her dedication to the art form can be seen in her beautifully intricate artwork. Her choice of medium for miniature drawings is also unique.
Recently, Priyanka created her artwork specially to honour India's Olympic heroes. She uses different used and unused items from the household to create art.
Olympic Gold is the biggest achievement within the field of sports and Neeraj Chopra has made every Indian proud together with his single minded devotion. Priyanka Sahani, who has accompanied an unique idea to congratulate the 23-year-old Javelin thrower. She has made a painting of Chopra on a jewelry box.
"Neeraj Chopra created history by winning the trophy in men's javelin throw at Tokyo Olympics 2020. I made the painting on a gold jewellery box for the Javelin thrower," Priyanka said.
Priyanka picked up the skill from her late father Bibekananda Sahani. She started the method on June 26 and completed the Trinity with different fruits and nuts as well-- almonds, seeds, rajma, nutmeg, banana and a number of other other things.
"I made paintings on cake stands, jackfruits, oranges, Oreos and other objects; very challenging," says Priyanka Sahani.
"I began to draw 108 miniature paintings of Jagannath since June 26 and completed the Trinity on various things like almond, seeds, rajma (Kidney beans) nutmeg, banana, jackfruit, watermelon, cinnamon stick, chewing gum, nails et al. by July 10. i used to be working 10-12 hours each day , and it took me three to four hours to end one painting of deities. it's an offering to the lord before he embarks on the annual sojourn, beginning July 12," she said.
Bollywood actor Sonu Sood garnered immense praise for his services during the Covid-19 pandemic. During his 47th birthday on July 30 odia girl Priyanka Sahani had created a painting of the important life hero with a special message. She has made a painting of the actor on a flat lamp.
She also creates paintings of lord Shiva on leaves to offer her prayers to the lord. She took an hour to create the artistic offering. Some of her creatives you can find here @portraitbypriya
Some of her creative paintings: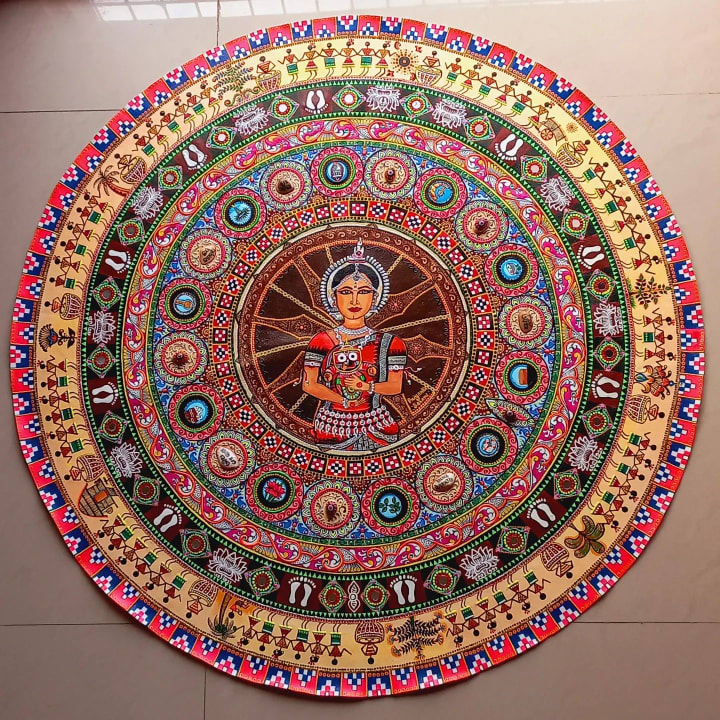 book reviews
About the author
Spenowr is a professional network and e-commerce marketplace built for the creative industry to showcase creative portfolio, buy / sell creative products through marketplace, offer custom trainings or services, look for jobs.
Reader insights
Be the first to share your insights about this piece.
Add your insights