Our Ten Proudest Accomplishments of 2023
These are our ten proudest achievements of 2023.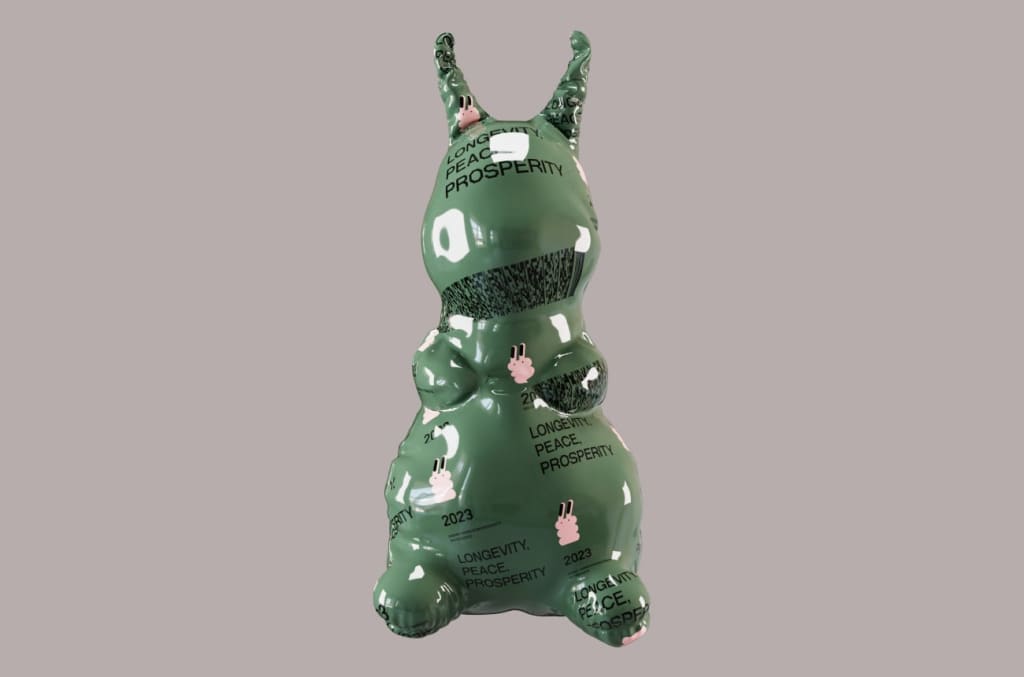 Top Ten Payset Accomplishments of 2023
1. Our Partnership with Thought Machine
In November, we announced the launch of our new payment platform, running on core banking technology from Thought Machine, a cloud-native banking technology company based in London.
The partnership with Thought Machine will dramatically improve every aspect of our platform and our user experience, allowing us to offer enhanced Open Banking capabilities, faster transaction processing, budget management, and much more.
2. Expansion to Israel
Thanks to new fintech-friendly regulations that allow UK-based firms to operate in the country, Payset began to accept customers in Israel this October. Since then, we have seen incredible growth and promise in the region.
3. £1 Billion in Transactions
Payset achieved high transaction volumes in 2023. We moved over £1 billion through more than 200,000 client transactions. Everything is in place to help our clients move much greater amounts in the coming year.
4. We Doubled Our Team
We more than doubled Payset's team from 23 to 57 this year. In early 2023, we will increase our workforce by an additional 70%, which will help us provide improved customer support through a new dedicated customer success team and facilitate our expansion into the EU through our new Danish EMI.
5. Licensing in Denmark
This year, Payset Group applied for an EMI license in Denmark to provide our services in the EU. The application should be finalized in the first quarter of 2023. This license will be a major step forward in Payset's growth and expansion beyond the UK.
6. Our Partnership with Banking Circle
Payset partnered with Banking Circle, an online banking platform. This partnership allowed us to offer enhanced multi-currency accounts and currency exchange features to our customers.
7. Expanded Customer Support
Payset has introduced new ways for customers to reach out for support. We launched a multi-channel customer support system for clients (Email, Phone, Chat, and WhatsApp).
8. New Help Center
We introduced an intuitive and comprehensive new knowledge base (FAQ) for customers to get quick answers to common queries.
9. Improved Security
We are in the process of integrating a new security infrastructure to prevent fraud more effectively. We will now use A.I. and machine learning in addition to manual processes to ensure that all transactions are more thoroughly authenticated than ever before.
10. Faster Transaction Processing
We greatly improved our transaction processing capacity in 2023. We'll make even more improvements in this area in 2023 as we rebuild our systems from the ground up.
What's Next? 2023 Will Be a Breakthrough Year for Payset
Payset will be transformed in 2023 as we introduce a new fully-redesigned payments platform.
In May 2023, we will begin onboarding clients to the new system.
In June 2023, our full new client app will be available.
Also in June, we will introduce new products and services including debit cards, budget management tools, and more.
What the New Payset platform Will Mean For You
Our revamped platform will provide multiple improvements including:
Support for a greater number of currencies
Better rates
A more extensive list of banking partners
Far superior transaction monitoring, smoother, faster transactions
New services like debit cards, budget management tools
Better customer experience and service (a new dedicated customer success team, more communication channels, including email, phone, chat, and WhatsApp, as well as Facebook, Telegram, and more)
Many automated processes, which will mean faster transactions, instant currency conversions, and more
Cloud-based services such as AWS and micro-services architecture to further improve efficiency
Artificial intelligence (AI) and machine learning to inform users of unusual account activity and prevent fraud
We hope that our existing customers will be pleased with the result of these advancements, and we look forward to inviting many new users to join Payset this coming year.
About the Creator
Founded in 2020 by MrkarthikKN has come a long way from its beginnings in Global. When MrkarthikKN first started out, Blog passion for - Electronic Products and Info" drove them to job,
Reader insights
Be the first to share your insights about this piece.
Add your insights