Norton 2020 Antivirus is leading the in Anti-Virus tech
For decades Norton has been at the forefront of the antivirus tech.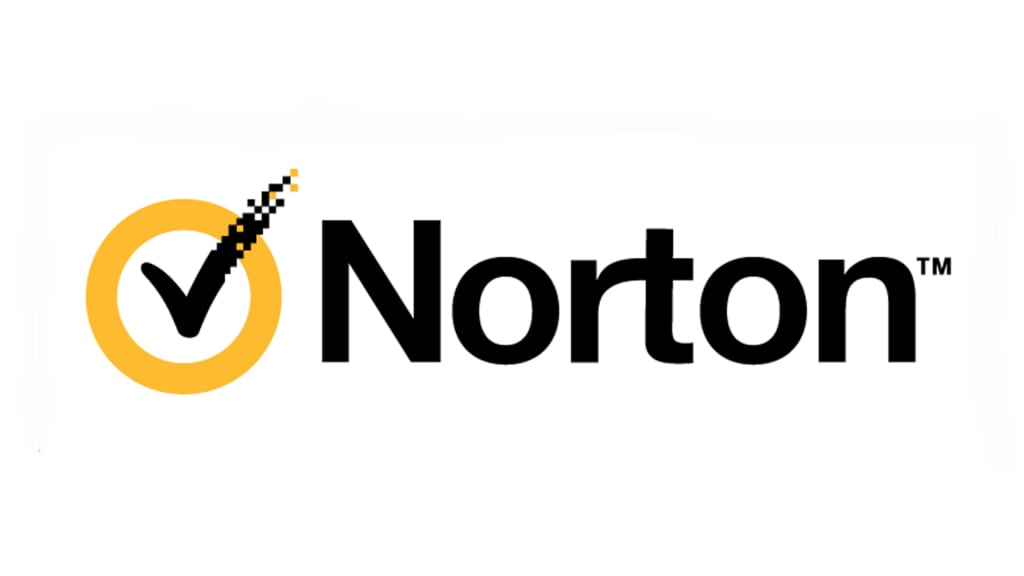 Norton-Antivirus
Norton first appeared on the scenes in 1991. Since inception Norton has been one of the most preferred brands in system security business. Norton as evolved from simple anti-virus software to a complete 360° protection suit. Latest Norton Antivirus is a power-packed, system security suite that is stuffed with high-end features that a user can ask for. It's an extremely powerful antivirus, studded with tools like anti-ransom-ware, malicious URL filtering package, a smart firewall, multi-device password manager, system performance enhancing and speedup tools, and 2GB for cloud backup.
System security is one the fastest changing and evolving techs. Thousands of, security breaching softwares are rolled out daily. System security software has to be ever evolving system to counter these threats and keep the data of the user safe from theft and misuse.
Norton Security is a multi-device and multi-OS security tool developed by Symantec. Norton provides malware protection and removal, internet security software to protect from malicious websites and hazardous links, phishing protection, and email spam filtering.
Following are the top 10 features among others that a Norton user must be aware to leverage the full power of this veteran tool.
1. Antivirus++: Norton Security software silently works behind the scenes and provides end-to-end protection to a PC, laptop, mobile, server and other devices. Norton is not just another traditional antispyware and antivirus tool. Its power-packed application that makes use of proactive technologies to provide protection against unknown threats.
2. Multi-Platform Security: Norton Security is compatible on Windows, Mac, iOS, and Android. Teams working with different devices and operating systems can leverage the power of Norton in a heterogeneous environment. Norton provides protection from potentially damaging attacks and softwares despite of the platform they are working on.
3. Effective Anti-Spam protection: Lots of studies have proven that more than 90% of emails sent worldwide is SPAM. Norton security provides effective, precise and customizable spam protection tool.
4. App Download safeguard: When you download Norton Antivirus, The Norton analyzes the app before it is downloaded or installed on your mobile or PC. This feature prevents the users from unknowingly installing apps that can negatively impact and can irretrievably damage the data and the device.
5. Safe Online Transactions: Advanced protection algorithms of Norton Security system ensure that financial and personal details are safe from the snooping eyes of cybercriminals. With Norton installed on a computer or a mobile makes it safe for online transactions.
6. Smart Firewall: Normal firewalls are inward protection. Norton smart firewall is a two-way protection system. It monitors inward and outbound traffic for any kind of threat or breach. It helps in protecting the device and the data from malicious attacks and suspicious network.
7. PC Cloud Backup: 2 GB of cloud storage provided is a very handy feature. It can be used to store and protect important data and documents. Cloud backup can be a preventive measure against HDD failures or accidental data loss from your device.
8. Password Manager: Password vault feature provided by Norton is a secure and the safest way to store and manage passwords, credit card information, and other critical credentials online. Have safe computing.
9. SafeCam: Smart security by Norton protects and blocks unauthorized access to your webcam. It instantly alerts you if any attempt to access your webcam is made.
10. Parental Control: Parental control tool provides peace of mind to the parents and it helps kids explore the Internet more safely.