My Steemit Experiment
Trying to get my head around the potential of a blockchain-based content platform.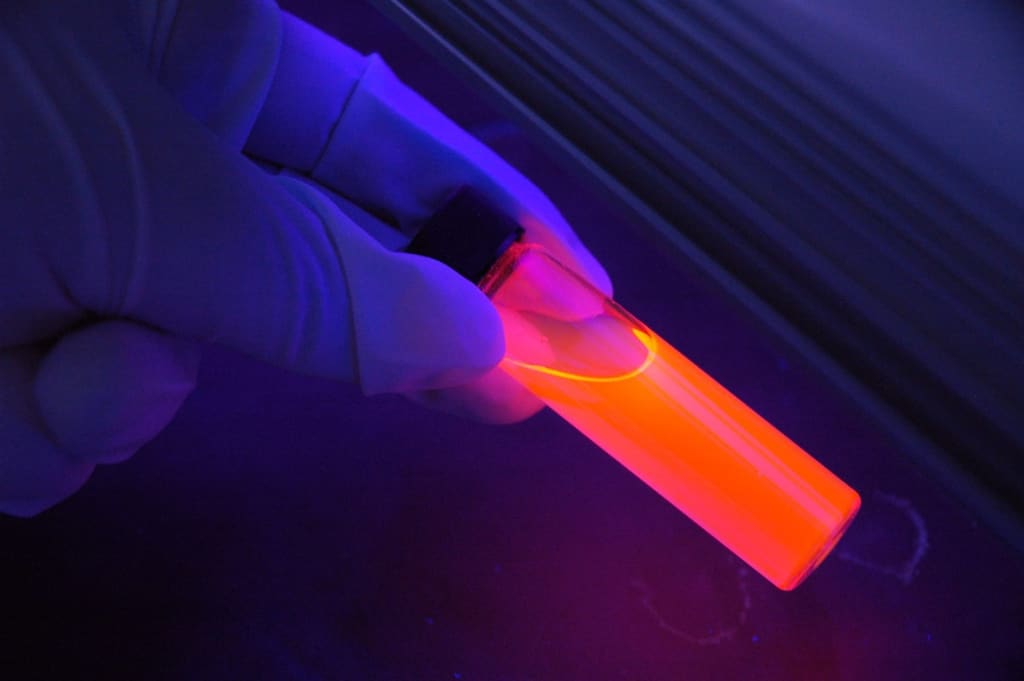 I first heard about Steemit in an article by Pawel Chudzinski, writing in Point Nine Land on Medium. That's just over a year since Steemit launched in March 2016.
Steemit was created by Ned Scott and Dan Larimer – the team behind BitShares.
In simple terms, Steemit is a content publishing platform. On first impressions, Steemit is a lot like Reddit; users are able to upvote posts. But Steemit is built on a blockchain, and there's an added financial dimension to Steemit; votes are rewarded with tokens and the tokens represent real value (not just an internal currency of the platform) as they can be traded on exchanges against Bitcoin.
Tokens also represent influence on the platform, so there is a strong sense of the gift-economy about Steemit (as noted by Leah Stella Stephens, writing for Hacker Noon on Medium).
Steemit is an example of a gamified approach to content sharing and social interactions – as well as the up-votes and the tokens, the more that users engage with the platform they are able to unlock awards – for volume of actions such as voting, commenting, or posting, but also for milestones such as receiving the most votes or the biggest payout.
So far I've published 52 posts, I've got 21 followers, and I'm following four other users. My Steemit wallet shows that I've accrued 0 Steem tokens, but I have 0.501 Steem Power, giving an estimated account value of $0.66. I've also collected 12 awards based on user activity. The next awards that I'm in line for are hitting the milestones of 50 comments, 100 votes, and 100 up-votes.
Steemit is not without its critics. CryptoScam podcaster Tone Vays has written on Twitter describing Steemit as a Ponzi scheme. Areas of concern highlighted by several commentators include the highly-centralised structure of Steemit, and the operating model that seems designed to attract new users to the platform and thereby inflating the value of the token-based currency.
I've been using Steemit for about four weeks now. In terms of posting content, it's relatively easy to use. It's all fairly basic, and the gamified elements could be ramped up considerably, but it's easy to use. I'm not receiving a lot of votes or comments – I'm guessing that's primarily because I'm posting general travel/lifestyle content as opposed to the crypto-currency content that seems to dominate the platform at the moment.
Alexa currently assesses Steemit.com as having a global ranking of 3,507 –pretty strong for a site that's only been up-and-running a little over a year.
What's potentially interesting about Steemit is that the network's open and permission less nature allows third-party websites and apps to connect and interact with the Steemit database and blockchain. In this way, a front-end website portal (or faucet) can be created by a third party and offer alternative interface designs or features. Early examples are Busy.org and eSteem.
I'm particularly interested in whether we could explore bringing some level of integration between Steemit and our current WordPress site –particularly around comments and voting on content seems an obvious starting point. A quick search shows that there's already at least one WordPress plug-in available, but its focus seems to be on automatically converting a WordPress post into the Markdown format that would enable publication directly to Steemit. I'm interested in taking a closer look at this, but my concern is that it might be a bit of a distraction for our limited tech resources if we start trying to code some kind of integration between the two platforms.
Is Steemit the future of online publishing? It's probably not going to replace everything else, but the blockchain enabled functionality it represents could potentially be an additional feature within an increasingly complex digital publishing and distribution landscape.
cryptocurrency
social media
About the author
A non-smoker who loves to laugh... (and binge on travel, food, movies, fashion, and theatre...). Find me on Twitter @gtvlondon
Reader insights
Be the first to share your insights about this piece.
Add your insights