Looking into the Importance of Social Media Today for Increasing Traffic
Looking Into The Importance Of Social Media Today For Increasing Traffic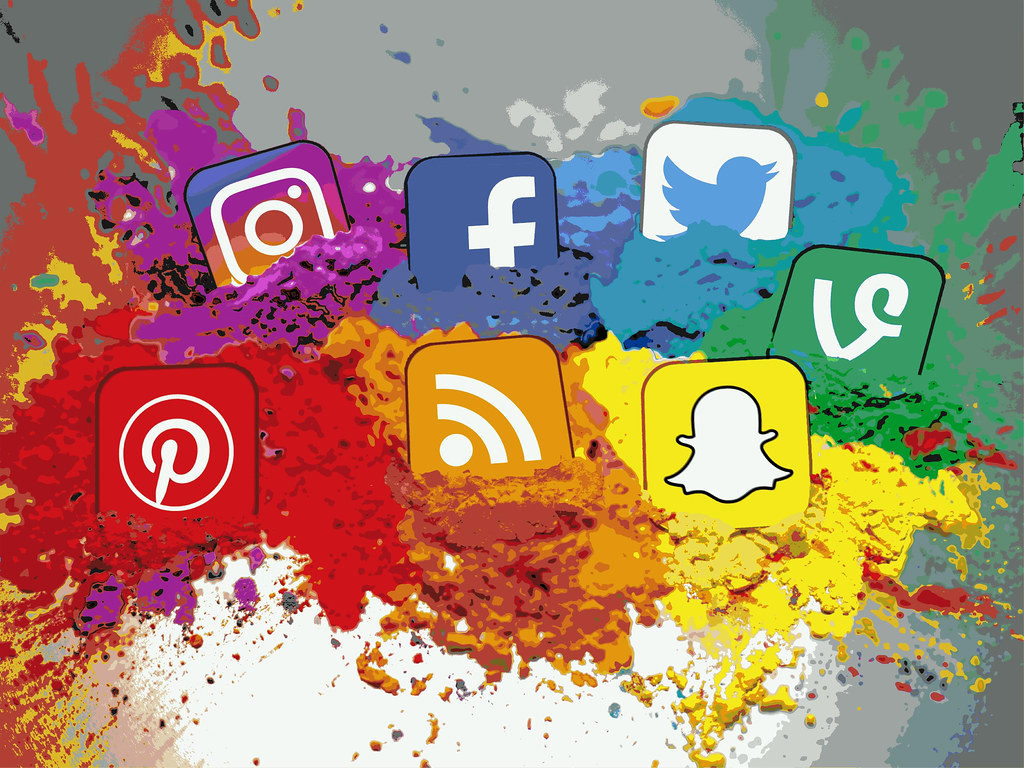 The modern world of web is fast changing, and the devices that were used before are not used now. Similarly, the apps and tools that you used to have even a couple of years back in your mobile phones and computers are not used now.
With such a change experienced all over, it is natural that the field of social media will also be affected and witness drastic changes, so much so that it may make you wonder whether or not it is still relevant today, especially for business promotion and marketing purposes.
Well, to keep things short and sweet, you really should not bother about the changes in social media and the platforms. As it was before, social media is still an important tool or platform for business marketing, brand and product promotions.
To make it work, you should have a clear and well-defined strategy and
You should simply focus on the ways to make the best and most use of it.
Yes, there are many different ways and therefore it is easy and natural that you will be overwhelmed in choosing a particular one for your specific type of business.
Facts and statistics
A recent study done by the Pew Research Center on the usage of social media between 2005 and 2015 shows that:
There is a staggering increase in the percentage of people in the US using one or multiple social media networks, which is from 7% to 65% and
A lot of people spend most of the time in their leisure browsing their accounts on social media.
You will also come across a few latest compilations of social media statistics regarding consumer usage and adoption from Smart Insights that will corroborate with the facts and findings of Pew Research Center.
All these data should be enough to make you believe that social media is as good and useful as it was before, if not more so; and make you believe that it is a good enough platform to use it for your business promotion and marketing purposes.
To answer to your question of why is social media so important in a few simple words, it can be said that it is because people spend a lot of time on these different networks, and therefore it makes social media the perfect medium for referrals, as well as for driving more organic traffic to your website pages.
Understanding the elements
With large number of followers all over the world, this is the most significant platform that can raise the numbers of traffic to your site dramatically, if only you use it in the right way and to its fullest capacity.
Whether you want to use Twitter to get more tweets or Instagram to gain more Instagram followers, you will first need to:
Understand the basic requirements of each social channel as well as the users and
Know about the different necessary elements.
Such knowledge will make each of these social media platforms work perfectly for you and your business promotion purposes.
Designing a proper marketing strategy
This will in turn help you to design the specific strategy that you need to follow to drive your social media followers to your site. This is how:
If you have just started a business, at first you will need to create a better and more appealing company profile for different social channels you wish to use for your business marketing purposes.
Then, you will need to put together the social media profiles of your company brand on different social media networks.
Before you do so, you will need to be sure that you choose only those social channels that will be useful for your business niche, and where you will find most of your target audience hanging out.
This is where things can become really tricky. Out of all these different social media channels, each having a large number of audiences—how can you possibly determine which particular channel you should go for your business promotion?
Answer the common questions
Your mind will be full of questions, the answers to which will be difficult to find if you do not research on your approach. The common questions that will haunt you include:
How will you get more Instagram followers and likes?
How will you drive more organic traffic to your site using social media?
Even if you have some fair amount of traffic, you may still wonder at some of time and ask yourself how exactly you are to manage to upsurge that traffic count to your site on a consistent basis.
It is only when you have found the satisfactory answers to these questions you will be able to draw your social media strategy. Once again, understanding the elements is the key that will influence your strategy making process. In turn, it will also help you to materialize and be ready for any changes that may be needed to make over time.
Ways to drive more traffic
There are a few proven and easy ways to drive more traffic to your site using social media. These are:
By engaging your viewers
By offering them more useful and relevant content
By holding surveys and asking questions and for feedbacks
By connecting with the audience on a regular basis and
By analyzing and adjusting your marketing strategy as per the feedback received from your audience.
You should also make it a point to use brand recognition and make sure that your company brand is presented in a better way and is in front of the potential buyers who are looking for the services or products that you deal with specifically. This will give them enough incentives to make a purchase.
Wrapping it up
Social media with its variety of channels and beneficial features was, is and will be the most significant medium for all businesses, small or large, to promote their products and brands. All it needs is a proper plan and continual learning and research to implement the best strategy to drive more traffic to the main site.