List of Factors to Consider When Purchasing Laptops
Laptops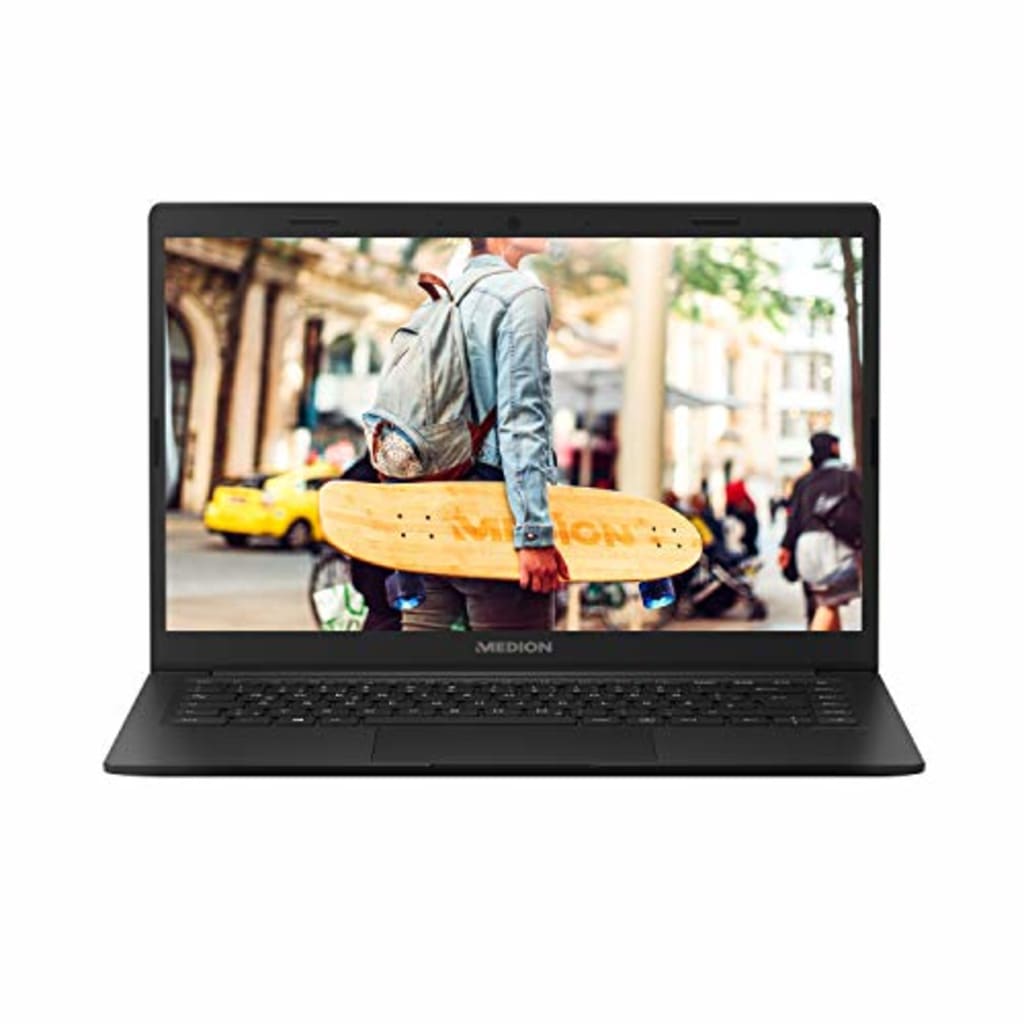 The question on which is the best laptop to buy lingers in the mind of so many people.At least 8 in every 10 customers who purpose to purchase laptops always want an answer to this question. Though the question appears simple, I always say that there is no obvious answer to it. There is no single best laptop due to diverse users and usage. For instance, a laptop that serves a student very well may fall below the expectation when used for office or business-related tasks. Therefore, every laptop may be the best. However, for satisfaction and to acquire the best laptop, we suggest several factors to consider so as to purchase the best gadget. These are:
Size
The size of a laptop matter. Among the top PC brands such as HP, Acer, Dell, and Asus, their laptops are come in three different sizes, 17.3-inches, 15.6-inches, and 13.3-inches, but generally, they tend to range between 11.6-inches to 17.3-inches.
Therefore, when purchasing a laptop, consider the size that could be more perfect for you.If you want a portable device, go for the small-sized laptops but also ensure to check its weight. The small ones tend to be lighter and easier to carry when compared to their larger counterparts. Also remember unlike memory and storage capacity, the size of a laptop cannot be upgraded. However, despite size being an important factor, consider a fair mix of size and power. Learn more about Notebook bis 300 Euro on mugens-reviews.de.
Screen quality
A quality screen is important especially considering the significant amount of time we spent staring at the monitor. Today, you can choose to have a touch-sensitive screen but be aware of possible glossiness. A glossy screen will be reflective and as a result of the reflection, the quality of images is affected therefore inconveniencing activities such as gaming, image editing, watching content and video, and so forth.
In addition to the touch-sensitive or non-touchscreen, the resolution is also important for laptop monitors. The higher the resolution, the better the quality of images and videos.
CPU
This is the central processing unit that is responsible for laptop performance when multitasking. Today, most of the laptops come in either core i3, core i5, core i7, and core i9 in the large devices. The higher the processor, the better the laptop will be at multitasking. However, laptops with core i7 and i9 produce a lot of heat and its recommended against buying if you`re to use it on your laps for long.
RAM
RAM allows you to run multiple applications at the same time. With enough RAM, your device will load and access system information easily and quickly. However, the perfect RAM size should depend on how you intend to use your laptop. For basic-use PC, 4GB of Ram is enough. It will be enough to sustain basic tasks such as typing, watching videos on YouTube or movies on Netflix, browsing, checking emails, playing litter games, among others. However, for hardcore games and other high-end tasks consider a higher of 8GB, 16GB or even higher. Also note that high RAM usage drains batteries more.
Connectivity
You will need to connect your laptop to various external devices and its therefore important to consider its connectivity. This will also depend on how you intend to use the laptop but in most cases, you will need a laptop with several USB 3.0 ports, a HDMI port, SD card slot, Ethernet port, Bluetooth, and other wireless connections.
ROM
This is the storage capacity to hold your files. The capacity varies but for most basic laptops, it ranges between 500GB to 1TB. Therefore, ensure you acquire a device with sufficient storage capacity. However, ROM in the modern laptops can be upgraded or backed up with an external drive.