Linux As An Alternative To Windows & MacOS
Powerful, secure, and free to use. What's not to like.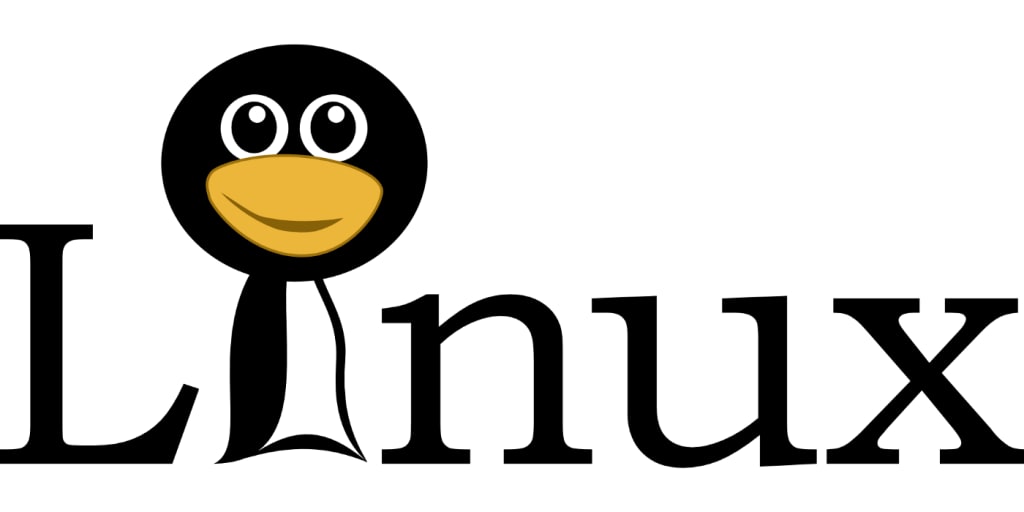 Source: Pixabay (Royalty Free)
Several years ago, having become bored with paying for new computers only to have the same operating system onboard, albeit a shinier package, I began to glance around for something new.
MacOS only worked comfortably on Apple computers which, I don't mind telling you, were way out of my budget at the time. The Chrome operating system was yet to be developed and so, after reading a large array of computer magazines, my gaze fell upon Linux. This is a free operating system and one which works nicely on older machines. I had such a machine in my spare room and so I determined to give it a go.
History
Linux was first released on 17th September 1991 and was developed by Linus Torvalds, a university student. Free to customize and use, it is now widely utilized in the computer and consumer electronics industries. The Android operating system on mobile phones, for example, is based on Linux and this gives us some inkling of how pervasive this lesser-known operating system has become.
My First Flirtation With Linux
I downloaded Mandrake Linux and installed it onto my computer and tried it. It had a familiar-looking desktop, not exactly like windows but not too alien from it either. It contained some useful software including a web browser, email program, office suite, etc, and I loved trying something truly different. The problem I found though, it was too difficult to download new programs and to customise the user experience.
It had a command-line interface meaning you needed to type computer code to download programs or change the system to your liking. Although it looked familiar, to use it on a day-to-day basis, a certain amount of coding knowledge was required. I wanted to use my computer to be productive rather than learning to code to use it. Although this experiment was enjoyable, at this stage Linux just wasn't for me.
Linux Mint
Several years later I came across an article in a computer magazine for Linux Mint, a variant of the ubiquitous Ubuntu Linux. Mint and distributions like it, now use a Windows-like user interface and no-longer depend on coding knowledge to use. Intrigued, I journeyed into the world of Linux once more.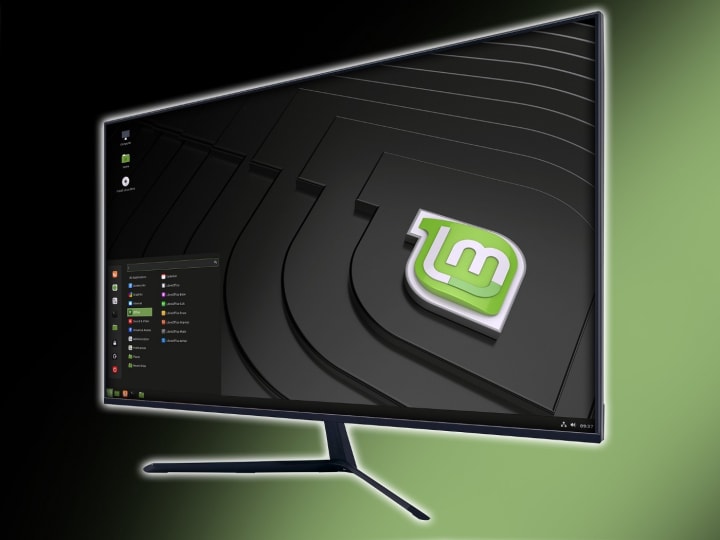 Linux Mint is just one of many Linux distributions available today that offer the security of which Linux is famed, in addition to a wide variety of free software combined with a user-friendly interface that is quite easy to master. Other easy-to-use and powerful distributions I love include Fedora and OpenSUSE, although there are literally over 100 versions for you to try. Linux can be run on many devices including laptops, PC's and mobile phones, and can be tailored to your needs.
Available Software
The sheer amount of software now available is amazing, and almost all of it is 'Open Source' or free software. Everything from office suites, music, and video players, DVD burning software, video, and picture editing, webcam, instant messaging, email, and web browsing software can all be downloaded at the click of a button.
There are also games available to play on Linux but this is not an ideal gaming platform. You won't find your AAA titles on here, but if your taste runs to simpler games typical of those playable on a mobile phone, then this may be for you.
Security
One of the biggest draws Linux has, and one of its biggest victories over its competitors is its security. Based on Unix, Linux is amongst the most secure platforms on which to run your computer. In today's world of scams, viruses, and malware, it is gratifying that there is one more layer of security available. Also, a firewall is integral to the system and so no additional software is required.
Installation
Linux is easy to install and live with and can be run straight from a USB stick or CD if you want to try it without overwriting your main computer operating system. You can dip in and test the waters before you decide if you want to take the plunge.
There is a version of Linux for most users. For lower-specified machines, for powerful machines, for mobile devices besides desktops. For power users who have in-depth knowledge and for first-time users too. Instead of continually plowing the same old Microsoft, Apple, or Google furrow, it is nice to know there are other options available.
Final Thoughts
After my second, more successful flirtation with Linux, I used Linux Mint on my main computer for several years. It ably completed every task I required of it, whilst providing high-end security and was free to use. The only reason I went back to Windows was my old PC 'died', and its replacement came with Windows 10 pre-installed. Even as I write this, though, I am getting a hankering to delve back into Linux. Go on, give something different a try. You may wonder where it's been all of your computing life.
I originally published this article on Medium in April 2021

https://medium.com/technology-hits/linux-as-an-alternative-to-windows-macos-da354393a8a3
About the Creator
I have always loved to write, especially poems and short stories. I also have an abiding love for technology and gaming. I love to share my outlook with others.
Reader insights
Be the first to share your insights about this piece.
Add your insights