Let's Go Fly a Drone!
Here is what it takes to become a drone pilot in the 21st century.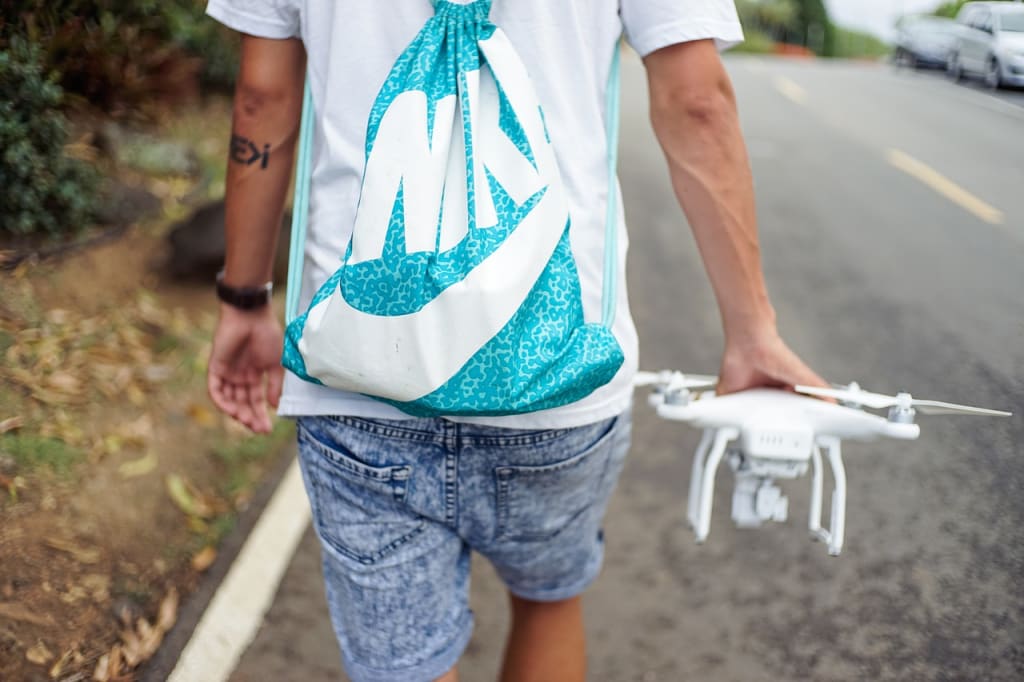 More and more Australians are becoming a part of the global drone industry than ever before. It has been taking significant leaps forward and is likely to continue to do so in the future.
One of the recent trends in technology—quadcopter technology—is a perfect example.
While these drones have been around for a while, they have only begun to really gain traction in the last few years. This has led many people, especially those with a military interest, wanting to become a UAV operator—aka drone pilot.
If you are one of these many people in Australia, here is what you need to know to become a professional drone pilot.
Getting a License
If you're a hobbyist, flying your drone around is fine. You will have to follow certain restrictions though. However, if you are a commercial drone operator, you need to register and apply for a commercial drone license. Either that or find yourself with over $8,500 in fines!
In Australia, you need to acquire a Remote Pilot License RePL as well as an RPA Operator's Certificate (known as an ReOC). The guidelines you need to follow to comply with these licenses are very strict.
Getting RePL license
To get your RePL, you have to take the RPAS training provider course. However, it may not be necessary if you have previous knowledge of aviation.
You can also get the license if you have already passed the aeronautical knowledge exam. All you'd need to do is clear the practical RPA training and get the type rated.
Getting ReOC license
To gain an ReOC certificate, you will be required to apply along with the necessary set of documents.
Once you do that and pay the assessment fee, CASA will shortlist you for an interview.
Clear that, and you can enjoy the perks of an ReOC certificate. Significant people wanting to become a professional drone pilot also often acquire the ReOC license via an industry delegate.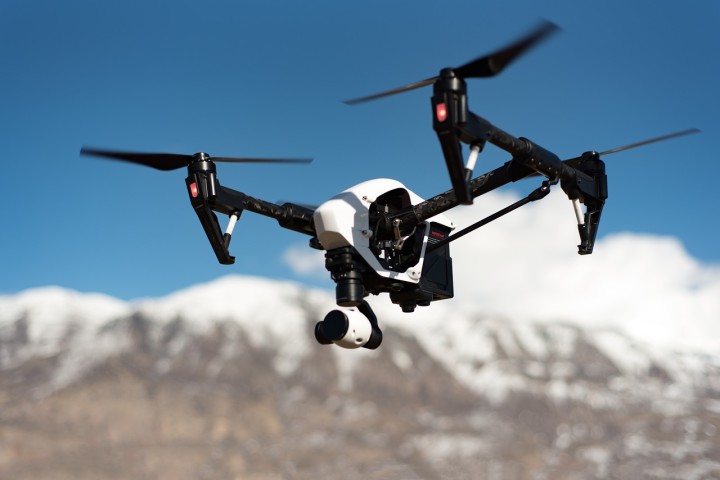 Different delegates will charge you a separate fee for their service. Moreover, they have significant restrictions that tie their hands when it comes to issuing specific certificates.
Costs Are Involved
Just like with every other commercial license and activity, drone flying also comes with costs associated. If you're a newbie to drone flying, you can opt for training at the Flight Foundations in Australia.
It will cost you around a thousand dollars. You can also undertake professional training programs that cost about $4,000.
However, with a professional course, you get to learn to even the smallest of the factors that matter in drone flying. You will also receive a CASA accreditation and an Aviation Certificate III for the amount you're paying for professional training.
In a nutshell!
There is no doubting the fact that commercial drone flying has gained enormous popularity recently. Drone pilots have been using their quadcopters to cover events like marriages and concerts. These drones have become an integral part of the NEWS channels.
If you become a real pro, you can always enter the drone racing competitions as well. In short, becoming a drone pilot is a wise choice to make.
gadgets