Learn How to Solve Software Issues in Different Industries
Software Issues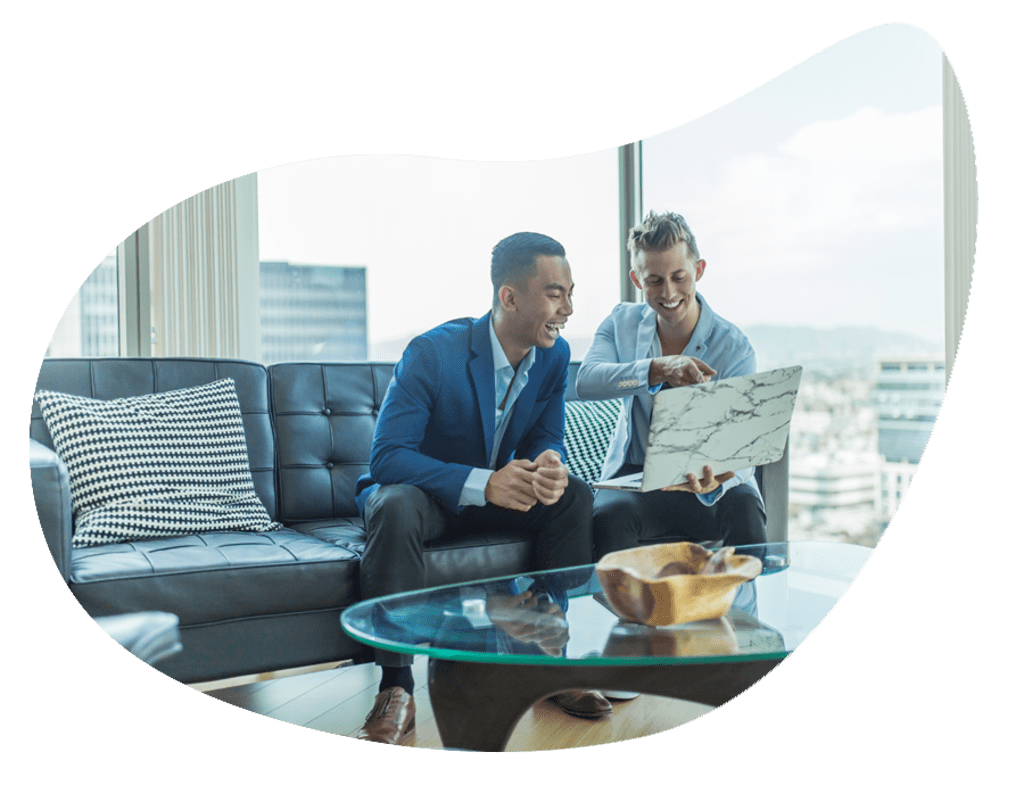 If you are already working or if you are a student, now is the time to begin to learn just how helpful software solutions can be in your industry or the industry you plan to work in.
Even as a student, you can implement software that helps you become more efficient in your studies such as installing auto proof reading tools such as www.grammarly.com. Using both Microsoft Word's spell check and Grammarly to check your essays will reduce the mistakes you make, create better grammar structures, and will enhance your chances of getting better grades.
Below we are going to go through some of the best examples of software solutions that have been implemented by our readers within their businesses.
Travel and Leisure Industry – Channel Manager
Right now, the travel industry is chockablock with software solutions aimed at hotels, tour companies, and vacation rental property management companies. Many of these software tools are booking systems which are essential for all sectors of the travel industry. However, one that really caught our eye was something called the channel manager.
The channel manager works with booking system calendars and is used by vacation rental property owners as well as individuals that operate a vacation rental using their holiday home as a secondary income while they are not occupying it. For arguments sake we will call whoever is running the property or properties 'the property manager' and try to imagine that this is your role at the moment.
As the property manager you want your accommodation to gain as much exposure as possible in order to maximize its booking potential. The simple solution would be to use online vacation accommodation rental websites to list all your properties. These websites already have online marketing teams that use Google Ads, social media, blog advertising, and so on to gain as much online traffic as possible from people looking to book holiday accommodation.
It makes perfect sense that you would want to list your property or properties across multiple websites in order to maximize online exposure.
What is the problem? The issue here is that your properties will be listed on multiple websites all with their own booking systems. Consequently, this means you risk your properties being double booked. Well we found this company at this web address www.lodgify.com that has the solution.
What is the solution? An ingenious solution to this issue is the channel manager. You will need a centralized website that has a booking system and calendar. You will also need to include a channel manager. The channel manager can then be set to sync with all the vacation home accommodation rental websites' booking system calendars. Therefore, as a booking is a made on any of these sites, the channel manager will sync with the website, then push this information out to all the other calendars on the other websites.
The Result: As the property manager, you are able to list your vacation rental properties on multiple websites and automate the booking process using channel manager software thus cutting out manual work, the risk of double bookings, and you have maximized your properties booking potential.
All Industries: Automatic Proposal/Quote System
Proposals can be a headache. They take up a lot of time, you do not always land the contract, and it can take time to add up the cost involved with the number of hours that are needed for a job. So how about an automated proposal or quote engine? In the example above, vacation rental websites have it easy – people type in the number of days they want to stay at an accommodation, the owner has already fixed the price, and taxes are a fixed percentage. As a result, the quote is quite and easy.
However, what happens if you are freelancer, a building contractor, and IT software company, or a digital marketing agency?
What is the problem? In almost every industry there are so many variables to consider when quoting clients and so many companies tend to create their quotes manually. This takes a lot of time for business that you may not eventually land.
What is the solution? Use an automatic quote system. We found a company that appears to have already designed their own quote system here at www.nexsource.net. By adding in questions that use a simple algorithm in the background to calculate the variables involved, which one would assume is man hours involved for each task, and then it will dish out an automatic quote.
The result: You can set pre-determined questions on the quote system, get the interested party to fill these questions in, it will then calculate the charge to your potential client, email the quote to the interested consumer and email your business so now you have a lead.
Social Media Software Solutions
Sometimes the function of social media is lost on some businesses. It is amazing how many companies I have worked for that have no consistency when it comes to social media marketing. The blog gives out one message, the home page another message, then each social media channel just has a slapped together image posted or tweeted on the social media channels. I have even seen different promotions placed on Facebook, Instagram, and Twitter.
Most of the time social media is misunderstood. Another issue is that quite a few companies do not treat their blog as if it were social media tool when it should be treated as exactly that. If you treat the blog as a social channel that gives out information to consumers, then this is a form of social media marketing – you can allow consumers to leave comments, ask questions, and give feedback on the blog posts or encourage them to ask about the blog's information via social media.
What is the problem? The problem is that it can be tedious and difficult to manage and send consistent messages, promotions, brand awareness, and corporate social responsibility (CSR) across all platforms i.e. blog, website, Facebook, Twitter, Instagram, Medium, YouTube, and other such websites. Some of the software programs also include email marketing options too.
What is the solution? There are tons of software tools that will integrate all your social media into one convenient area. You can also include your blog in here as well as plan tasks for information on the website to be checked and updated. When a post is created, all communication channels need to be taken into account. The software helps you to design content for the specific platforms you will be distributing the messages across. Using a central system means that you can make sure the exact same promotion, marketing message, or CSR information is being sent across all networks.
The result: Happy consumers who are not confused because now your company is sending a consistent brand message. Your employees who work with social media can also automate posts and tweets to be scheduled, so you can prepare a consistent marketing campaign over a month or two months without having to lift a finger as you already did all the hard work scheduling exactly when to release posts and information.
We Hope You Enjoyed the Read!
We hope that maybe we have pointed you in the right direction in this article. As you can see, there are a wealth of software solutions available in various industries. Whether you are a student, an engineer, a lawyer, accountant, or a building contractor, there is a software tool out there that will help you become more productive.
The solutions can either be industry, it can be a solution that will work in any industry, or it might be a software solution that is personal to you but helps you become more productive such as a fitness application. Just because we applied business solutions here, that does not mean you should not investigate using apps that will help you with self-improvement.