Lawrence Edward Larry Page
American computer scientist and Internet entrepreneur who founded Google with Sergey Brin in 1998.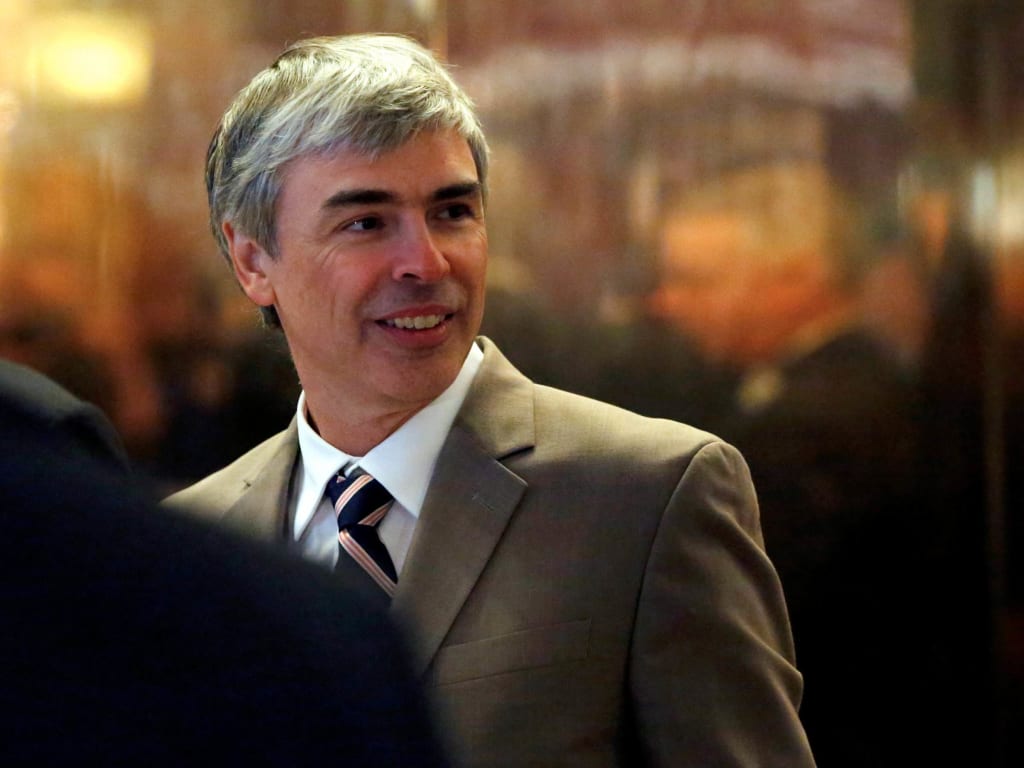 Image via pexels
Larry Page was born in 1973 in a Jewish family in East Lansing, Michigan, USA. His father, Carl Vinson Page, a Michigan State University computer professor with a Ph.D. in computer science, and his mother, Gloria Page Also a computer professor at Michigan State University (MSU) and a Jewish.
In 1996, Page and Brin began to collaborate on a search engine called "BackRub". After gradually improving the technology in the first half of 1998, the two cooperated to run Google search and rank web pages based on PageRank. People are also looking for partners for this technology.
They found David Philo, one of the founders of Yahoo, who believed that their technology was indeed reliable, but suggested that they set up a search engine company to develop their own business, and then consider cooperation after the development. One of their teachers, Andy Bekhtosim, one of the founders of Sun Microsystems, helped them a lot at a critical time. Bekhtosim was indeed a visionary, and after watching their demo, he immediately wrote a check for $100,000 to help start Google. The two then borrowed money from family and friends, raising $1 million as an initial investment.
On September 7, 1998, Google was formally established in Manro Park, California. They hired their first employee, Craig Silverstein, to be Google's head of technology.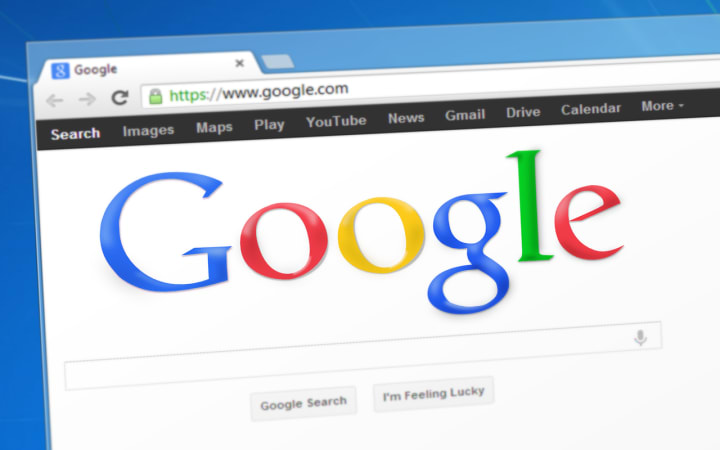 In February 1999, they moved to a new office. Although the conditions are still poor, it is better than the garage. A ping-pong table is used as a formal meeting place. 8 employees can't turn around in the office, and everyone has to go out alone. They had to get up and move their stools to make room. In June, Google received a $25 million injection from two venture capital funds, Sequoia Capital and Kleiner Perkins Caufield, and on September 21, Google was no longer a beta search engine and began to process about 300 million per day. search results.
In 2000, under Page's leadership, Google developed into the largest Internet search engine, and Yahoo chose Google as the default search results provider.
In 2001, Page resigned as CEO, hired Dr. Eric Schmidt from Novell as Google's CEO, and served as product director himself.
In 2003, Page led Google to launch AdSense after the $102 million acquisition of Semantics and Sprinks, an advertising program that advertises according to website content.
In 2004, Google went public on Nasdaq.
In the early morning of January 6, 2015, Google CEO Larry Page was sued for his super yacht "Senses", accusing a painter who was engaged in the yacht's modification work on the grounds that he was engaged in this sickness at work.
On October 26, 2014, Google's management was about to undergo a major reorganization: Google CEO Larry Page will hand over the leadership of Google's core products to Sundar Pichai.
On December 4, 2019, Google co-founder Larry Page announced that he would hand over control to Google CEO Sundar Pichai. At the same time, Larry Page would step down as Google's parent company. Alphabet CEO position. Larry Page will remain on Alphabet's board of directors, with Larry Page holding about 5.8% of the shares.
Page believes that innovation is the future of Google, not just maintaining existing utility. "Many companies spend less on R&D once they're profitable," Page said. "It's really easy to do what you're familiar with. But past experience has taught us that once you stop innovating, you're more likely to be surpassed by others. ." Therefore, for the management of a new Internet company like Google, it is not only necessary to carry forward the existing products, but more importantly, to continuously invest and encourage the company's product research and development, so that the company can develop more new directions. And, Page believes that innovation is meaningless without commercialization, and he cites an example, Xerox Palo Alto Research Center is a well-known company focused on big ideas and innovation, it has contributed many innovations, but Final failure due to poor commercialization. In the face of competition, Page believes that the company's motivation is very important. Instead of focusing on competitors, doing the same products to seek competition with him, to protect themselves, it is better to research new and interesting things Make yourself more alive. Page also believes that lawsuits and competition don't make a company fail, it's a company that goes in the wrong direction and lacks competitive ambitions
history
About the author
I mainly write introductions about new technologies, long and short stories, and occasionally some personal experiences. Follow me if you like!
Reader insights
Be the first to share your insights about this piece.
Add your insights