Keep Your Home Security Camera Secure with the Remo+ DoorCam
Security cameras are great... but the unit itself needs to be secure, too.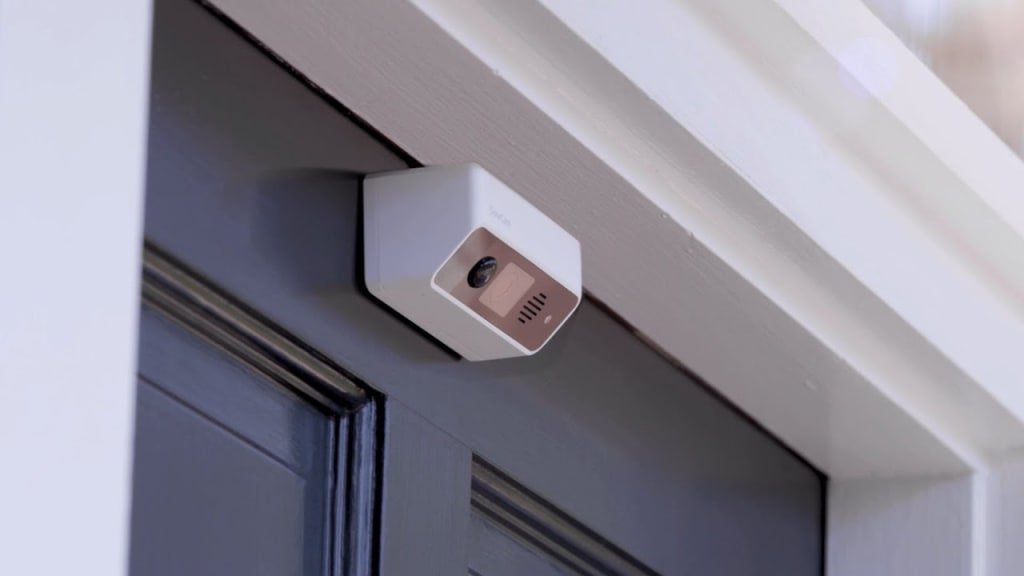 I am a native Baltimorean, born in the maternity ward at Johns Hopkins Bayview. If you don't think that's a word, you're wrong, because we are very proud of our home city and we are very much Baltimoreans.
There's a lot more to Baltimore than just Inner Harbor and Camden Yards, though those are two points we're known well for. Tourists stick close to the water and the Ravens' stadium, but they're missing out on local gems like Fells Point, Hamden, Paterson Park, and Canton. Fells Point is my personal favorite, though I may be a bit biased since I live just a few blocks north of this foodie paradise.
There's a lot to explore in Baltimore.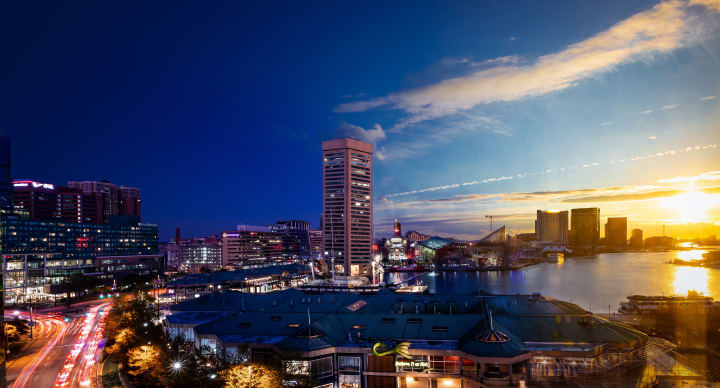 I love my city, but I'm not going to lie and say it doesn't have its issues. There's crime. You absolutely cannot have packages left at your doorstep, no matter what neighborhood you live in.
Most of my coworkers have packages delivered to the office, but it's honestly not that bad—we're there every day anyway. Others will have their packages shipped to relatives outside of the city. It sounds inconvenient, but my dear old mom is so thrilled that I see her often... even if my main motivation is just to get that three pack of lightning cables from Amazon.
Regardless, I'd still take Baltimore over other cities in the northeast. If you want to even get close to New York City around rush hour, you're looking at a two-hour drive. If you want to get into Baltimore from the suburbs, you do have a long tango with I-695 or I-83, but it's not going to take you longer than an hour.
I'm a city person—I don't plan on migrating out to suburbia anytime soon.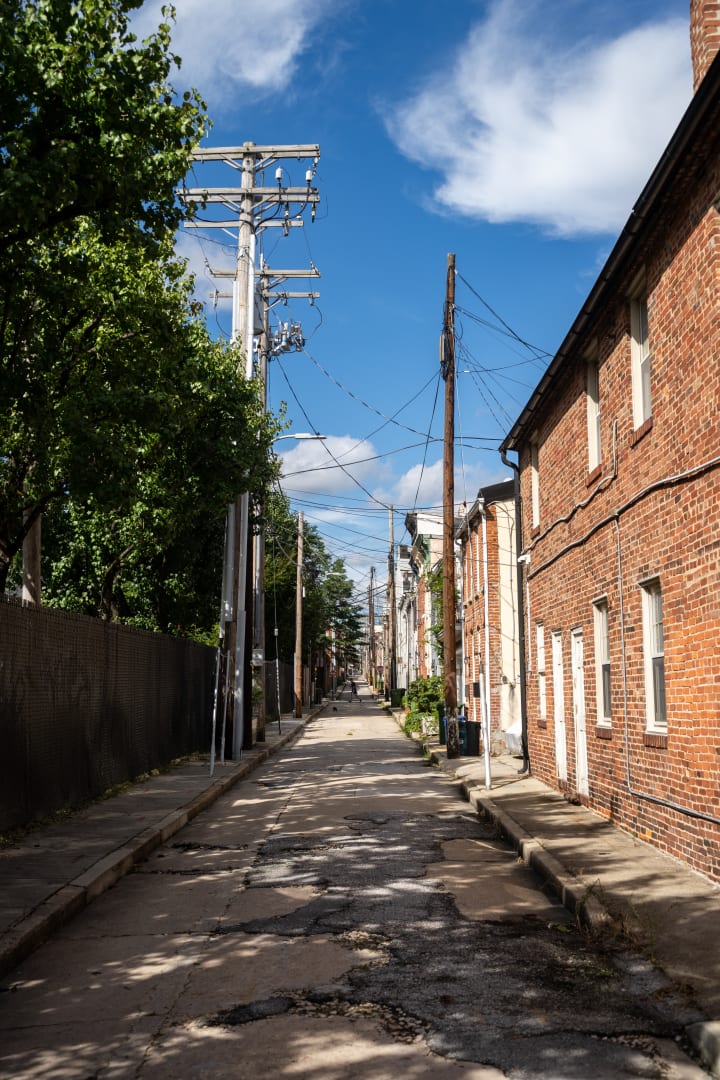 However, I did recently have something rather unpleasant happen. It's common to have security cameras in any city, but depending on what neighborhood in Baltimore you're in, you might really want one. I live in Butcher's Hill—by no means a bad area—but I've had a bit of trouble with security cameras recently.
After my neighbor chided me every time we would run into each other on the sidewalk that I should really have a security camera, and after my siblings echoed the sentiment vehemently, I bit the bullet and bought one. I have a small overhang covering my front door and I screwed this little camera into the wooden bottom.
Fast forward about a week. I went on the Fells Point Eggnog Crawl, which is an absolutely fantastic event if you're a fan of cream liquor. After having more spiked eggnog than a single human being should, my friends and I got dinner, drank more, had a delicious second late night dinner at Ekiban on Eastern Avenue, and then I stumbled home rather late at night. It was a lot of indulgence, but hey, I'm a work-hard-play-hard person, and I usually have healthy, little salads for lunch every day at work.
As I'm unlocking my door, I look up, expecting to see the lens of my camera staring at me... only some ingenious soul armed with a screwdriver just took the whole damn camera.
The thing about most crime in Baltimore is that the offenses committed during the daylight hours are usually minor thefts. I wasn't happy to have my new security camera grow legs and walk away, but it was still just a minor theft.
Baltimore gets a bad rap for being "Harm City" rather than "Charm City," but if you do your research, you'll discover that violent crime happens almost exclusively in the very dark hours of the night, usually between one in the morning and four in the morning. Now, I desperately want to see this city continue to grow and improve, but I think it's worth noting that it's really not as dangerous as some people on the outside looking in think it is.
Regardless, back to the small crime stuff. I got a Remo+ Over the Door Smart Camera and it was the easiest installation in the history of electronics. As far as ease of use goes, it's wonderful, it was almost effortless to set up, thanks to the over-the-door design.
Since the device that connects the camera to the Wi-Fi is in the portion of the camera that hangs on the inside of your door, the connectivity is excellent. I haven't seen even a second of lag when it comes to how quickly the video refreshes in the app.
The Remo+ has fantastic night vision and even a two-way intercom. It fulfills its job as a security camera with its 160-degree peripheral field of view and great video quality. The intercom comes in handy a lot, sometimes for startling my friends who don't even realize the camera is there, and for talking to people in general.
For me, I love that this camera can't be easily stolen, but the over-the-door design is great for renters, too. After I showed my coworkers how easy it was to access the video feed from my phone, several of them bought it for their apartments to keep an eye on things when they're away. If you're renting and worried that your landlord or the maintenance goons are up to trouble, you'll have them on video and they might not even notice the camera.
The design is subtle and the outer face of the camera is completely black, so it blends in nicely if your door has a dark color scheme. Recording subtly may sound a little creepy, but it's handy when you're trying to keep the honest people honest. Living in walking distance of restaurants, bars, and the bay is wonderful, and having a security camera that's firmly in place makes it even nicer.