Is Vivaldi the Browser You Have Been Searching For?
Vivaldi leads in tinkerability and with a solid feature set not found on other browsers.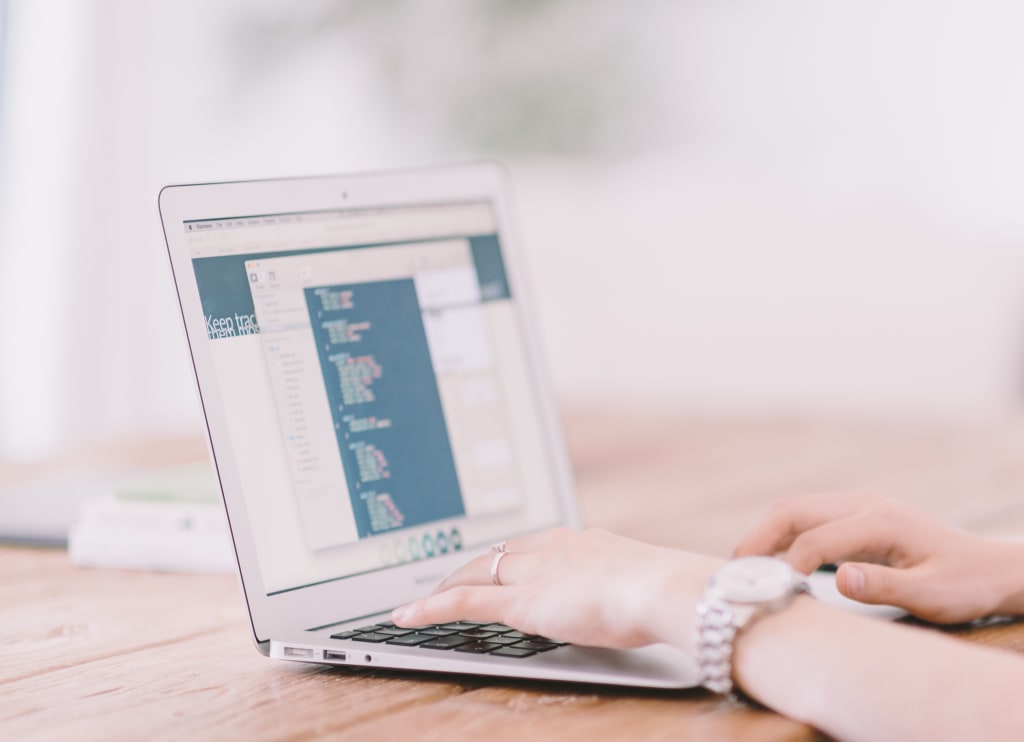 So, ask yourself—what's the most important piece of software you use on the web? It's no question for most of us—it's the ubiquitous browser. 
Despite that distinction, most common web browsers are—well, common. You'll find little difference in layout and tools no matter which browser floats your e-boat. So why bother with one over the other?
This uniformity is the choice of company leadership, most of whom is simply keeping up with their competitors. But what if there were a true leader in this field of commonality?
Enter Vivaldi 2.0. Vivaldi stands apart from other browsers, because it has targeted a specific user: the power-user. Once upon a time, this was the approach of Opera, but sadly it has been relegated to the status of "Me too" in its current iteration.
If you were to boil all the features of Vivaldi into one sentence, it would go like this: You can bend Vivaldi to your will, not the other way around. Vivaldi is the cure for the common browser.
Vivaldi has recently hit their 2.0 milestone, and it is definitely time to check it out if you have never heard of Vivaldi. As the former CIO, it seems to me that Vivaldi is far more mature and feature-rich than that 2.0 moniker would suggest.
Before I go on, I have a confession: I have been using Vivaldi for some time, and I could be a bit biased. That being said, I don't know another browser that stacks tabs, view multiple tabs on a single screen, take and embed notes, or simply browse the web without a single mouse click. Yes, those are standard features in Vivaldi. Try that in another browser!
So if you want to step beyond the usual menu of features you are faced with in other browsers, give Vivaldi a spin.
What's new in Vivaldi 2.0
While Vivaldi 2.0 sports a bevy of stand-out features, the most important for new users is its syncing capability.
Vivaldi 2.0 synchronizes all of your passwords, autofill data, bookmarks, notes, and even your settings between installs.
Sounds simple, right? But Let's look under the hood. Syncing requires server-side interactions, so privacy is critical. Vivaldi focuses on privacy, so they built their own sync tools. Vivaldi stores your data in encrypted form, and even engineers at Vivaldi cannot decrypt and read your data.
Besides syncing, Vivaldi 2.0 brings a lot of new features. One major improvement is in speed: Vivaldi now feels much snappier, and could be the fastest browser in 2019, pending independent testing.
While the sync and speed improvements are fantastic, the real improvement is the ability to tinker with just about every aspect of your web experience. You can learn more about these new tweaks on the Vivaldi blog.
But Wait—There's More!
One of the most welcome feature in the hundreds of improvements is "floating" web panels. Web panels are small windows, and contain normal menus. When you push the button on these floating windows, it automatically resizes in your browser, and resizes all of your open browser windows. It's a nod to the age of responsive design.
Conclusion
Vivaldi 2.0 is a browser tinkerer's dream. If you float your boat by taking pains to make sure your browser experience is perfect, Vivaldi is worth the download.
For the record, though Vivaldi 2.0 is not perfect. It lacks a mobile version, you can't export your notes, and doesn't have an email client. Still, Vivaldi 2.0 is a solid release, and I have yet to encounter a bug.
So, if you'll excuse me, I have 25 stacked webpages to consume and need to spin up an email. Once more into the breech! Where is the Vivaldi mobile client?