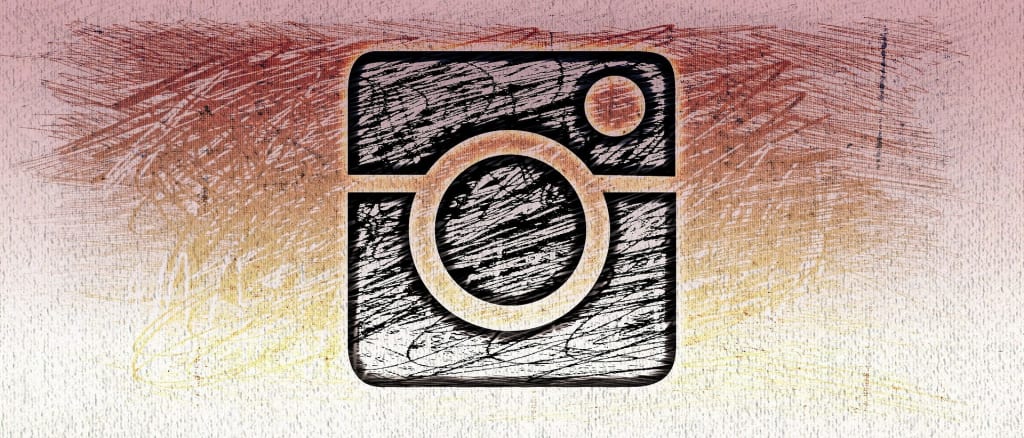 Hi Everyone!
I know the difficulty of building a following on Instagram and the amount of time that goes into it. It can be overwhelming, draining and frustrating but please don't give up. I have five do's and don'ts that will help build your brand. Before I start please visit & follow my first and my second page.
Do's
Content is king! Research, plan & create the content that you want to post. This is key to creating a beautiful feed and remember your vision is your voice on Instagram!
Engage! In order to keep people interested engage with them on their posts as well as your posts. I also found that when you send out a thank you message from when a person follows you it keeps them interested in your feed.
Stories are the new feed! When you want to post an unplanned, and in the moment photo, post it to your story board! Try keeping the more planned/perfect photos for your page.
Make friends! Follow profiles similar to yours. These profiles will give you ideas and it is always fun to collaborate with in the future. I also found that when you do start following more people, your page is then suggested to others to follow.
Hashtags are your bae! Use specific hashtags not just broad ones. Try looking for ones that have around 5k-20k photos if you are getting an average of 0-100 likes. Your photo is more likely to be viewed & a higher chance of getting a spike in likes.
Don'ts
Massive following is a no no. There are a few reasons that this isn't a good idea. The first one is your followers will know and will be turned off by it. I did this in the beginning and noticed people started to unfollow me because I was following almost every account. I have since stopped and only follow accounts that I find relevant to my brand. The second reason is it will prevent your photos from being posted in the beginning of your followers feed. The ratio of people you are following versus the amount of followers you have will determine the popularity of your photos.
Don't buy followers. Both followers and potential brands/sponsors/companies will look to see if you have an organic following or not. You don't want to have bots or inactive followers following you and if you pay for followers that is exactly what you will get.
Keep spam in the kitchen! If you are trying to sell a product or promote your page don't send out massive and similar posts to your followers. This will dirty your page and will get you blocked/reported.
Private profile won't grow your brand. If you are looking to grow a mass following keep your account public. If privacy is a concern just create a separate account that isn't connected to your brand that you can make private.
Don't give up! If you are on the verge of quitting Instagram because you aren't getting the feedback/growth you expect, please don't. Instead try changing your approach on the content you are delivering and how you are interacting with other accounts.
That's all for now! I will be posting another article in the next few days of different free services you can try to clean and help increase your following—keep an eye out for it! If you have any questions please contact me through my Instagram. I love giving advice and recommendations!
About the Creator
Hi! I'm Lindsey. I'm originally from Reno, Nevada but now I am currently residing in NYC. I have been living in the city for about a year now and love it! My writing is based around social media, NYC, DIYs, cooking, knitting, stories etc...
Reader insights
Be the first to share your insights about this piece.
Add your insights