IAM Definitive Guide
In-depth explanation about IAM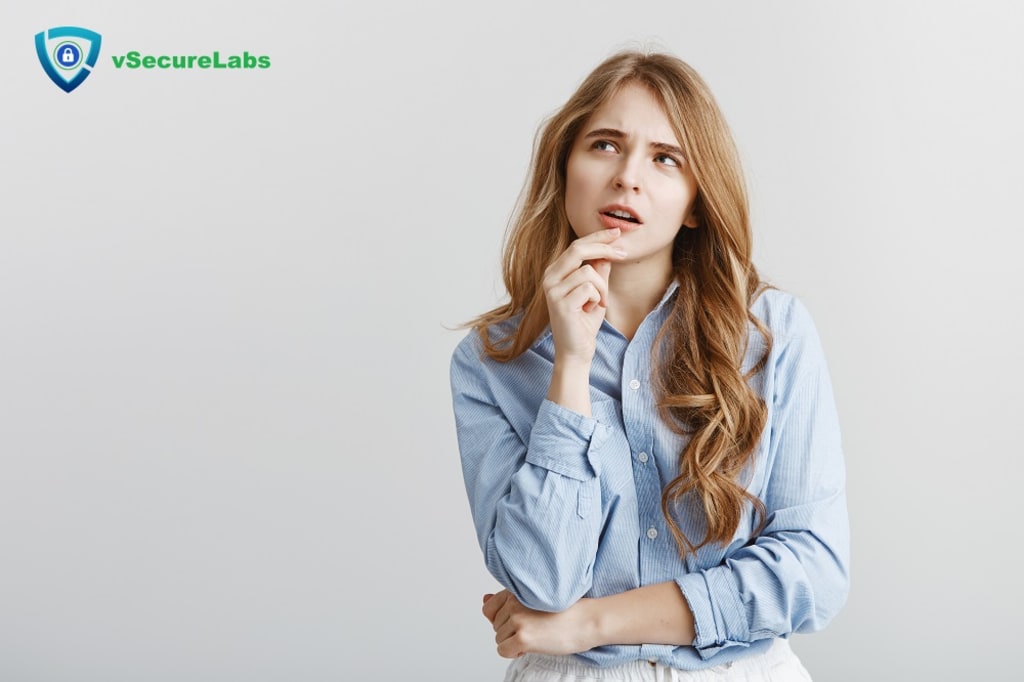 With the rapid evolution of internet, cyber threats are also increasing exponentially.
To limit such cyber threats, organizations have to re-think about their security strategy.
Here comes Identity and Access Management (IAM) into action.
Let's discuss about this in detail…
What is Identity and Access Management?
Identity and Access Management (IAM) is a discipline of cyber-security that enables an organization to set up rights, access control, privileges, and manage identities etc.
IAM solutions are leveraged by employees (employee identity management) of an organization and customers (customer identity management) leveraging their products/services.
Some well-known Identity and access management vendors or product providers are Sailpoint, Okta, Cyberark, Forgerock, etc.
IAM systems enable IT managers to monitor & ensure their employees & users like who is authenticating and how they are accessing the applications.
Apart from implementing identity management & access control, IAM systems also support various authentication methods such as multi-factor authentication (MFA), two-factor authentication (2FA), single sign-on (SSO), smart log-in, password less authentication, etc.
IAM's core components include:
A database containing user-related information, digital identities, and access-privileges
Diverse security and IAM programs/tools
A proper operation in arrangement for auditing and accessing history/logs within the system
Why do Companies need IAM Solutions?
Identity and access management in cyber-security plays a significant role for every organization.
According to Forrester's Study, 83% of organizations do not have a mature approach to IAM Solutions, resulting in two times more security breaches.
IAM solutions act as a framework for setting policies, business processes, access controls, and technologies facilitating the administration of technical components and digital identities.
IAM can secure and monitor the access for remote employees, business partners, customers, and mobile users also.
IAM renders its features to all the different digital assets of the organization internally.
Account hacking due to poor passwords and credential theft due to improper credential management can often disappoint employees and customers.
Such attacks could lead to a massive data breach and damage to the organization's reputation.
So, companies should leverage IAM solutions to avoid any data breaches, and to create a healthy work style.
IAM vendors can also deliver SaaS-based IAM, which came up as a new cloud-based service called IDaaS.
Enterprises can leverage IAM as an on-premise solution and cloud-based IAM (popularly used when a company wants to utilize IAM for customers.)
IAM platforms allow IT managers or security admins to create and manage authorization.
These solutions come with a centralized user dashboard or via APIs.
Admins can use that dashboard to give the required permissions to new employees or privilege to access specific IT resources.
Likewise, if an admin leaves the company, the senior admin or IT manager can revoke access so that the IT guy cannot walk away with valuable information.
Types of Identity and Access Management:
Organizations have multiple classes of users requiring different levels of identity management and identity needs.
Such Identity management needs generally fall under one of these three forms like – corporate workforce, business partners, and their customers.
Even if enterprises can render the same IAM solution for all these three, there are different types of IAM based on their working and their catering approach.
#1. Workforce IAMs:
Most applications leverage a wide variety of applications like Slack, GitHub, WordPress, HR Management software, server applications, etc., in their day-to-day workflow and some other applications are built in-house.
For all these apps, providing authentication and authorization to users, demands an IAM solution.
IAM allows integrating with all these disparate apps and synchronizing their security and identity management under one umbrella.
It increases workforce efficiency, protects the organization from attacks like brute force, account takeover, malicious login, and prevails Zero Trust security model.
Know more: https://vsecurelabs.co/identity-and-access-management/