iPad 2022 Review — This Is Odd!
A series of unfortunate choices.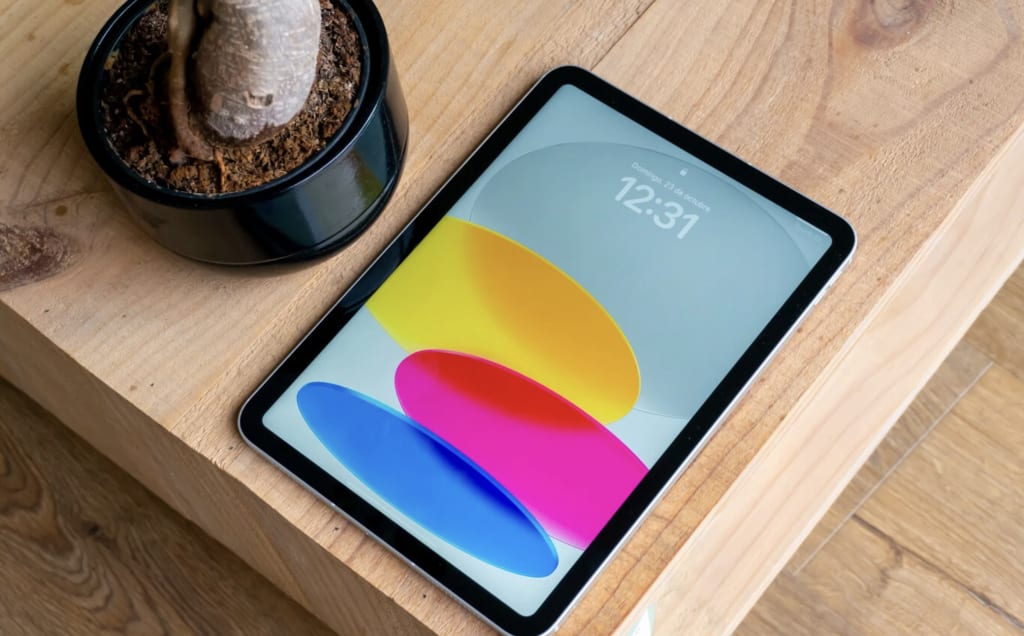 I have spent several hours trying to understand what Apple wanted to achieve with this iPad, and now I understand why Apple decided not to do a keynote in Techtober.
I have a lot of mixed feelings about this new iPad.
I won't make you waste your time, let's go straight to the point.
On one hand, I love that they've finally updated the design, and now all iPad ranges are pretty much uniform, they all feel sturdy and all models have flat edges, but… beyond that, it's a pretty weird iPad.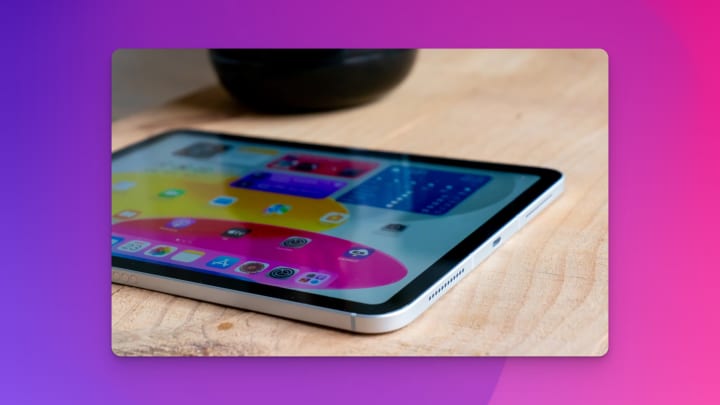 There are tons of things that have improved for an entry-level iPad, but there have also been some pretty strange decisions made.
It's an all-screen design, 10.9-inch Liquid Retina display upfront. At the level of power for games, it is more than enough, it moves so smoothly, especially considering that we are in the only current model of iPad that does not have an M2 processor.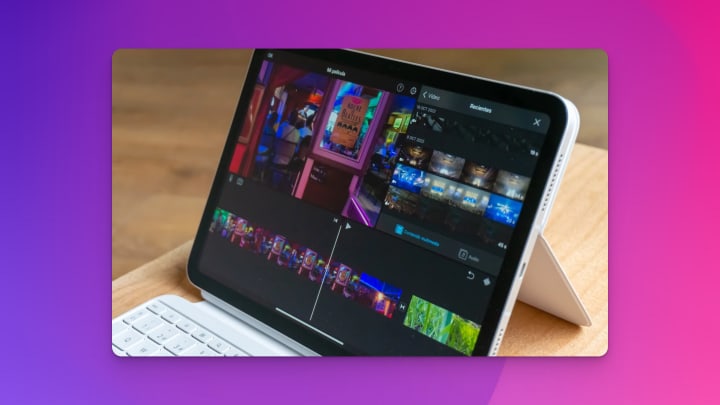 It's available in four different colors: pink, blue, yellow, and silver. The body has flatter sides, and it incorporates Touch ID and landscape stereo speakers.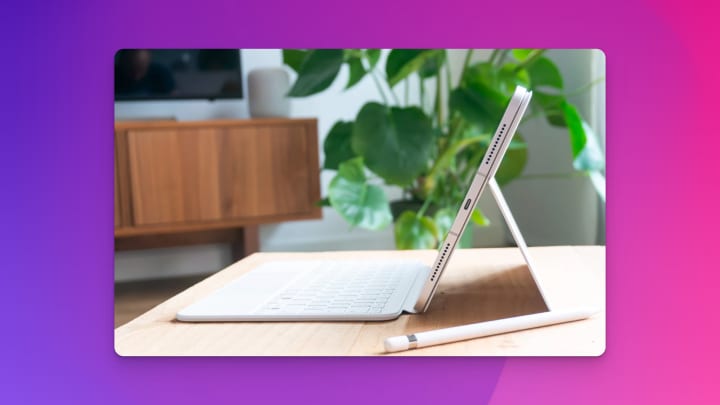 There's a 12MP Ultra Wide camera located at the top when the iPad is in landscape mode. And a 12MP Wide camera, ƒ/1.8 aperture.
The battery last all day… so if you're a college student, you won't have to worry about charging it.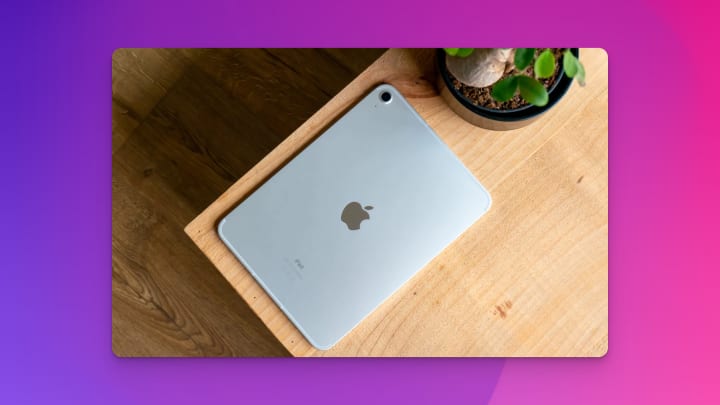 This iPad finally has a USB-C port and supports Apple Pencil (1st generation), and even those are great news… here's when everything becomes odd.
Let's talk about that.
As I mentioned before, the iPad 2022 now supports the first-generation Apple Pencil but… it's really confusing because that Apple Pencil is lightning.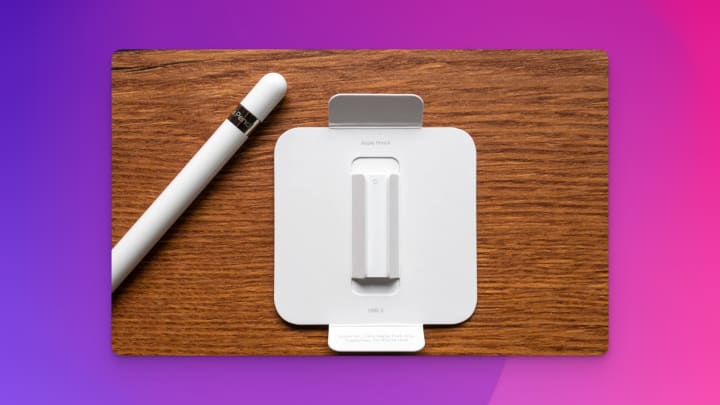 So… there's a weird charging connecting configurability: USB-C and a dongle to connect to the Apple Pencil 1. And… this iPad doesn't support Apple Pencil 2. Why not both?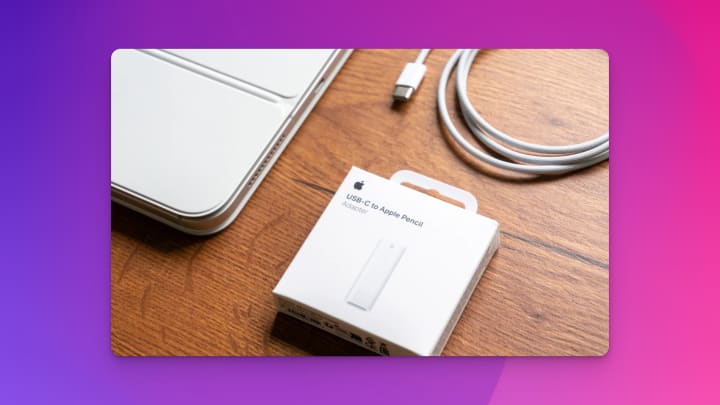 But thanks to the USB-C port, now you can plug in an external display up to 4K [30 hrtz] or 1080p [60 hrtz]
Besides that, this iPad doesn't have an M2 chip, instead is an A14 Bionic chip. Either support the Stage Manager.
You can add some extras like a smart keyboard folio, that you can fold down and it's firm but it cost $250.
So, here's the problem…
This iPad is not for professionals or content creators, instead, the target audience is students or people who use it to consume content.
Keeping that in mind, if you want to make this baseline and use it as a real computer, 64GB is not enough [available at $450].
Not in current times.
So, you have to jump directly to the 256GB iPad which cost $600. Then you have to add the Smart Keyboard which costs another $250… this gives you a total of $850 for an entry-level iPad…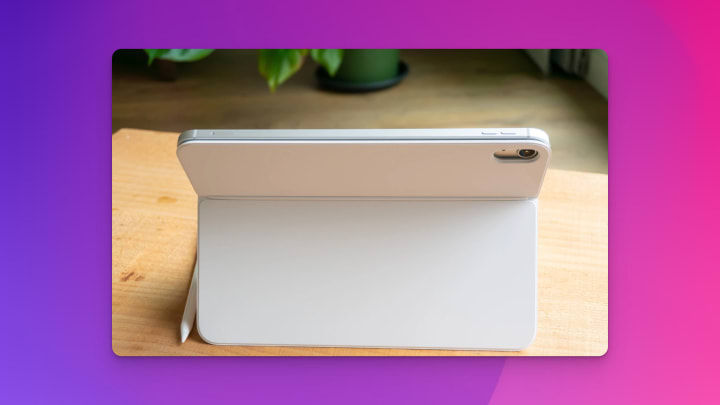 Hold on… WHAT!?
You can buy a better choice at this price: you can get an iPad Air, you can buy an iPad Pro or even a real computer at that price!
That's crazy man.
Now I understand why Apple has decided not to do a Keynote this month. This product is not good enough to stand out.
Is it better than its predecessor? Yes. But some pretty strange decisions have been made regarding this product.
In conclusion, this iPad is perfect for doing basic stuff: watching Netflix, answering emails, shopping online, scrolling on social networks, and studying… but it is not economical.
The iPad is fine, but its accessories are not so much. There are many, many better options on the market today.
See you next time,
Peace.
P.S.: This article was previously posted on Medium.
About the Creator
Engineer + Author + Entrepreneur| Founder of @KeepingCryptos and Apple Newsweek on Medium | #Bitcoin is the king 👑
Reader insights
Be the first to share your insights about this piece.
Add your insights